Main Street Square
Usher in the holiday season with a festive celebration, including ice skating, tree lighting, Santa Claus's arrival and
...
Support the Main Street Square Skates-Giving Food Drive and help us stock the Cornerstone Rescue Mission pantry for
...
Tiny ghouls and goblins invade Main Street Square for an afternoon of ghostly family fun. Scare in the
...
The seventh annual Bierbörse, a favorite of local craft beer enthusiasts, will take place from noon to 6
...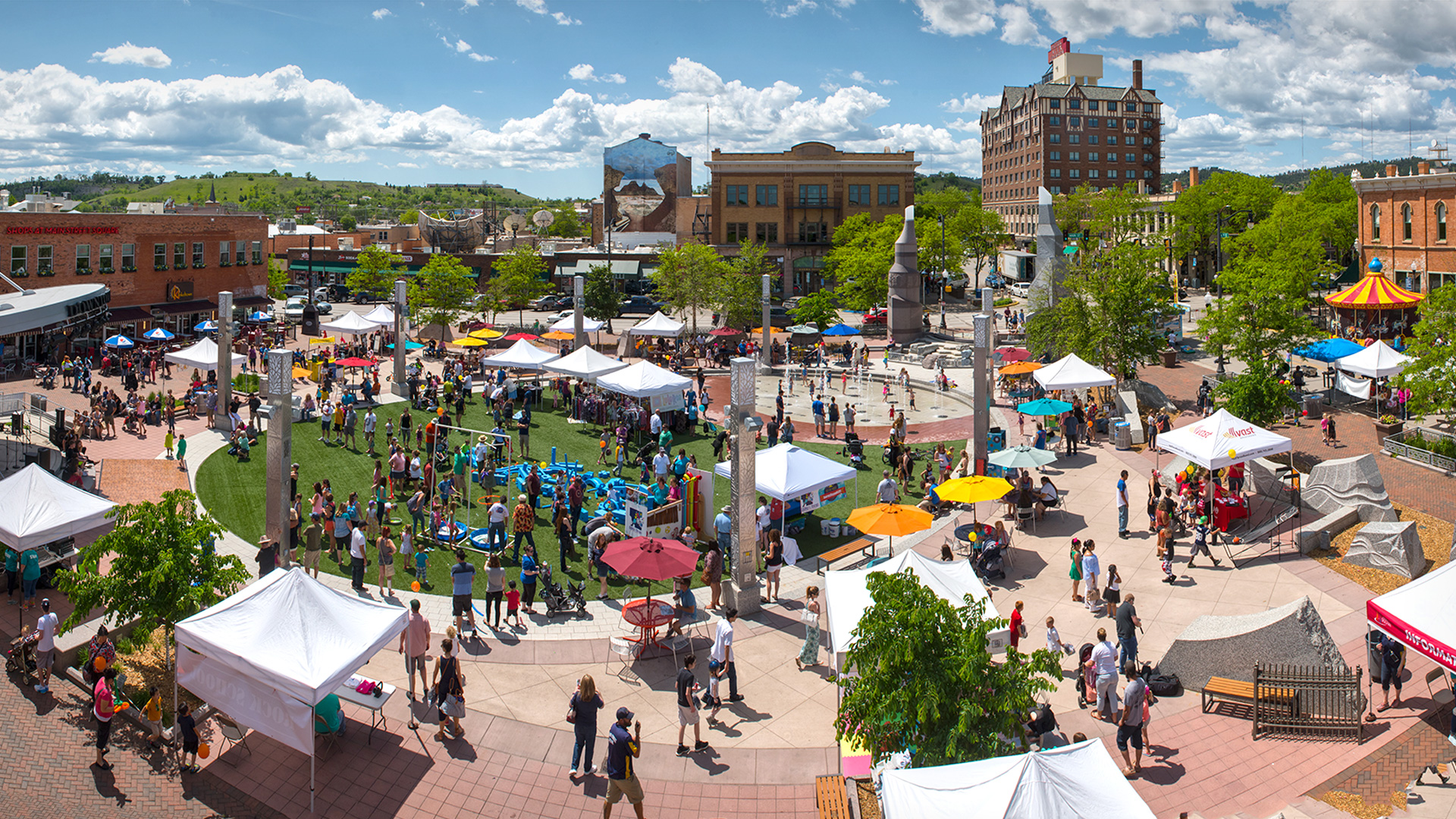 Located in the heart of downtown Rapid City, Main Street Square is the unofficial community gathering place. Shops
...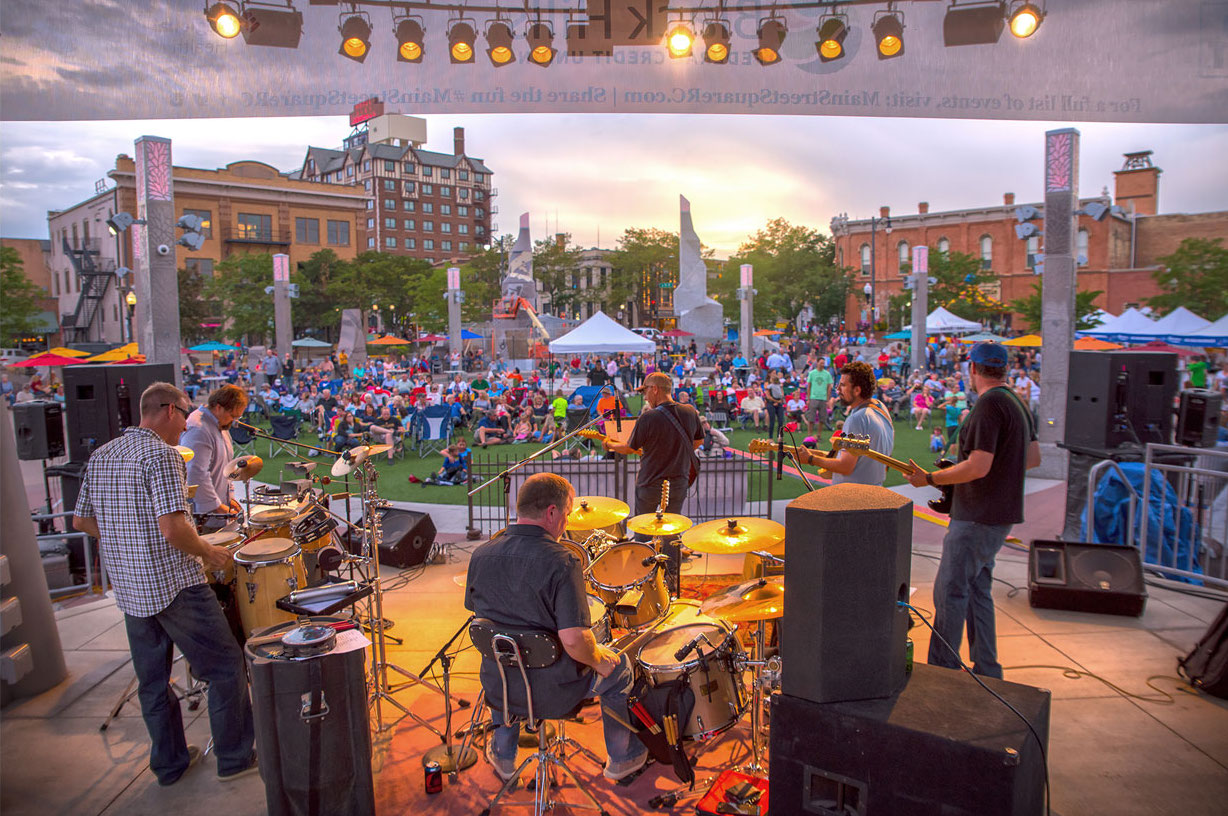 The 1874 discovery of gold in the Black Hills brought droves of settlers to the region, each hoping to
...
From June 5 through August 21, every Monday night at 8 p.m., Main Street Square in downtown Rapid
...