Plan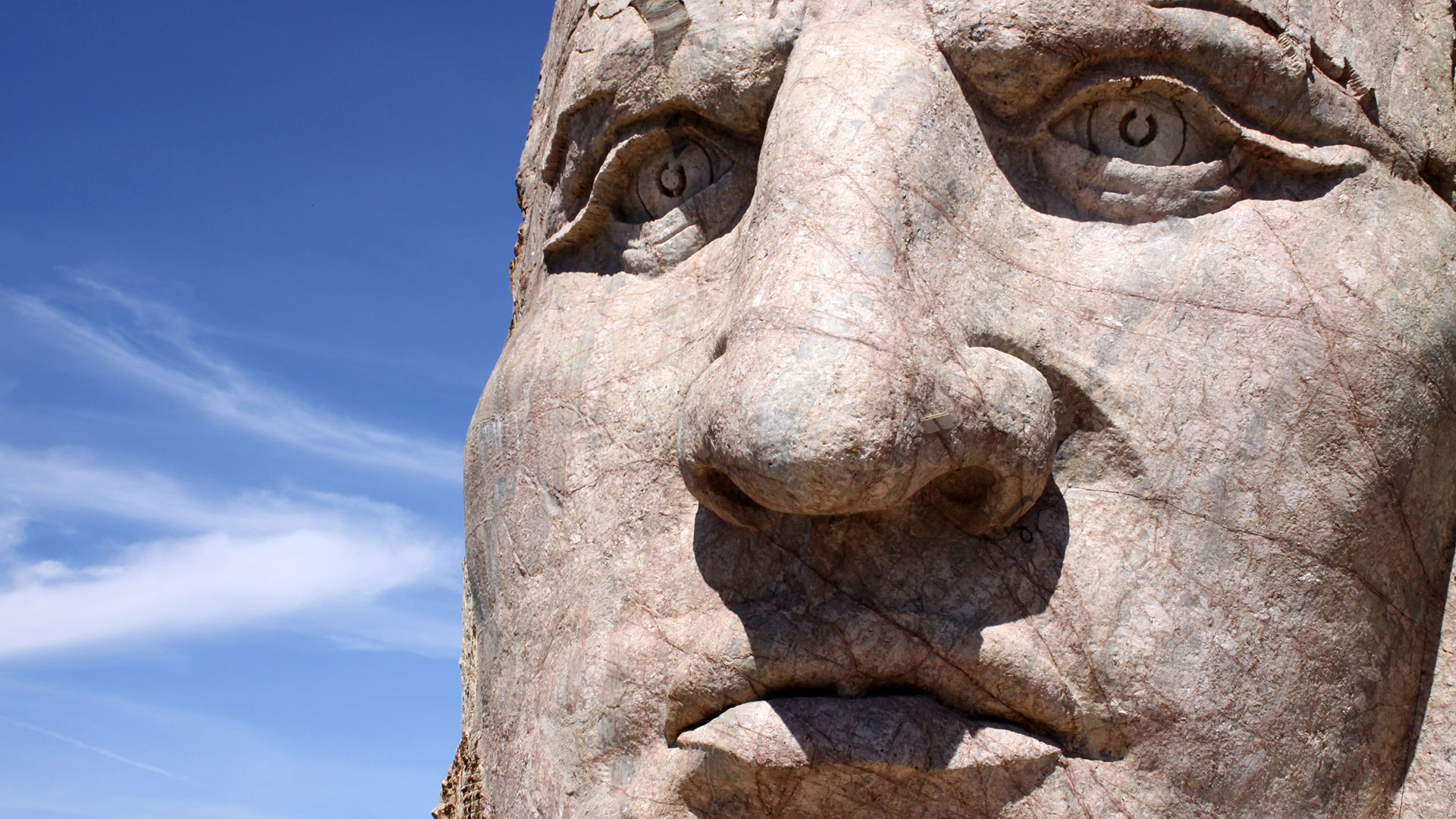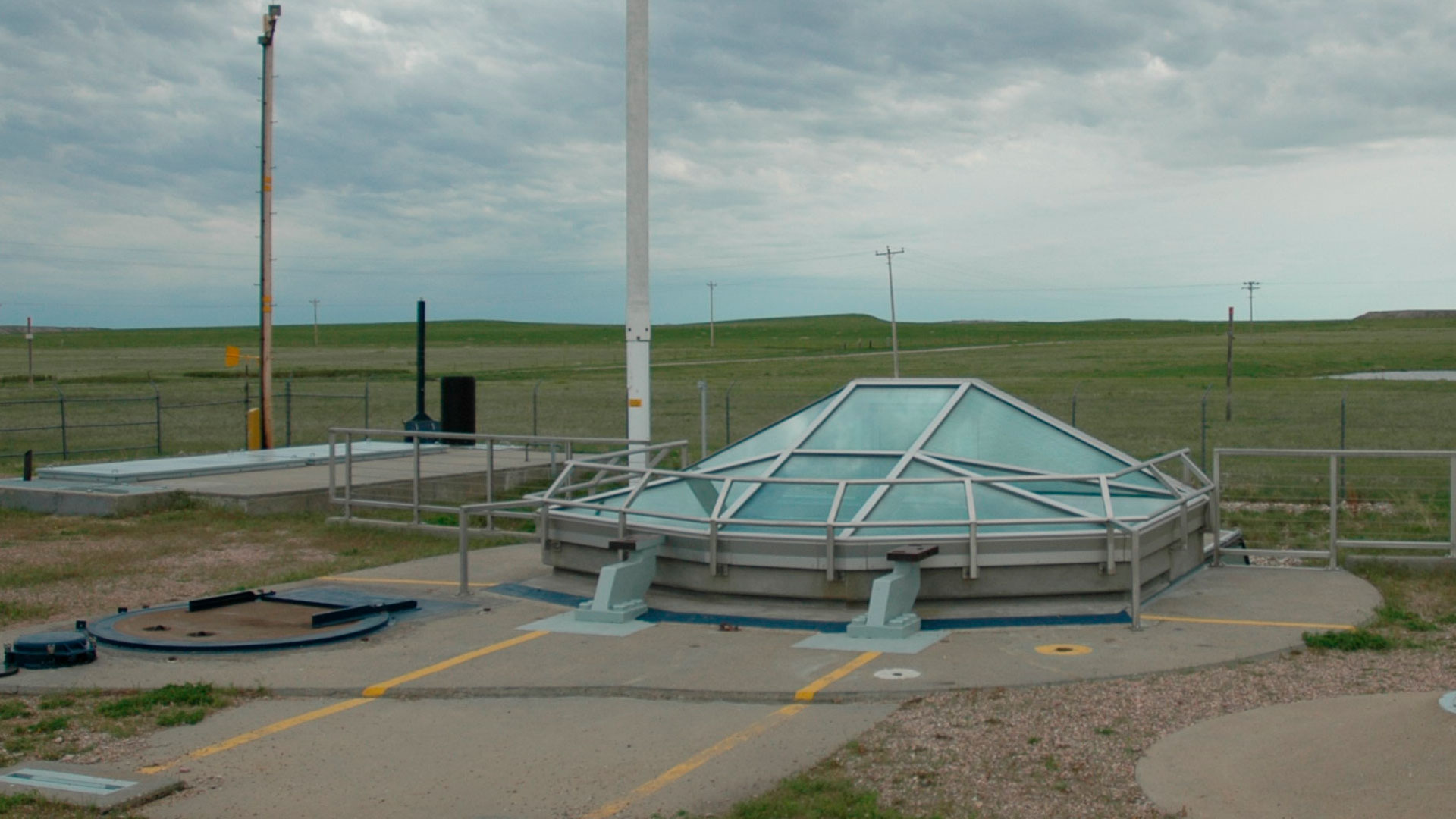 Even South Dakota played its part in the Cold War by building the Minuteman Missile Site. Operating from
...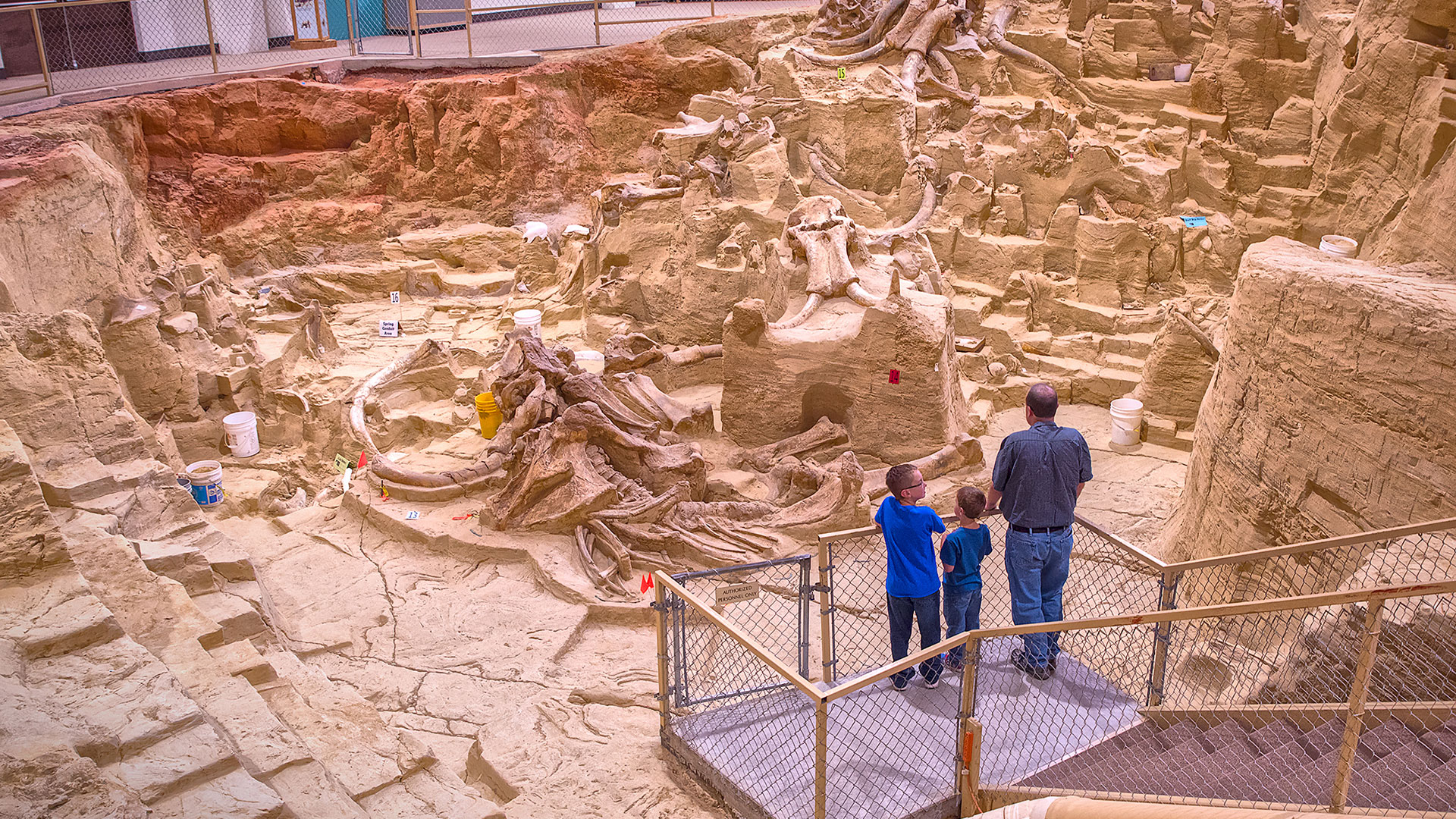 For centuries the bones lay buried until discovered by chance in 1974. While excavating for a housing development,
...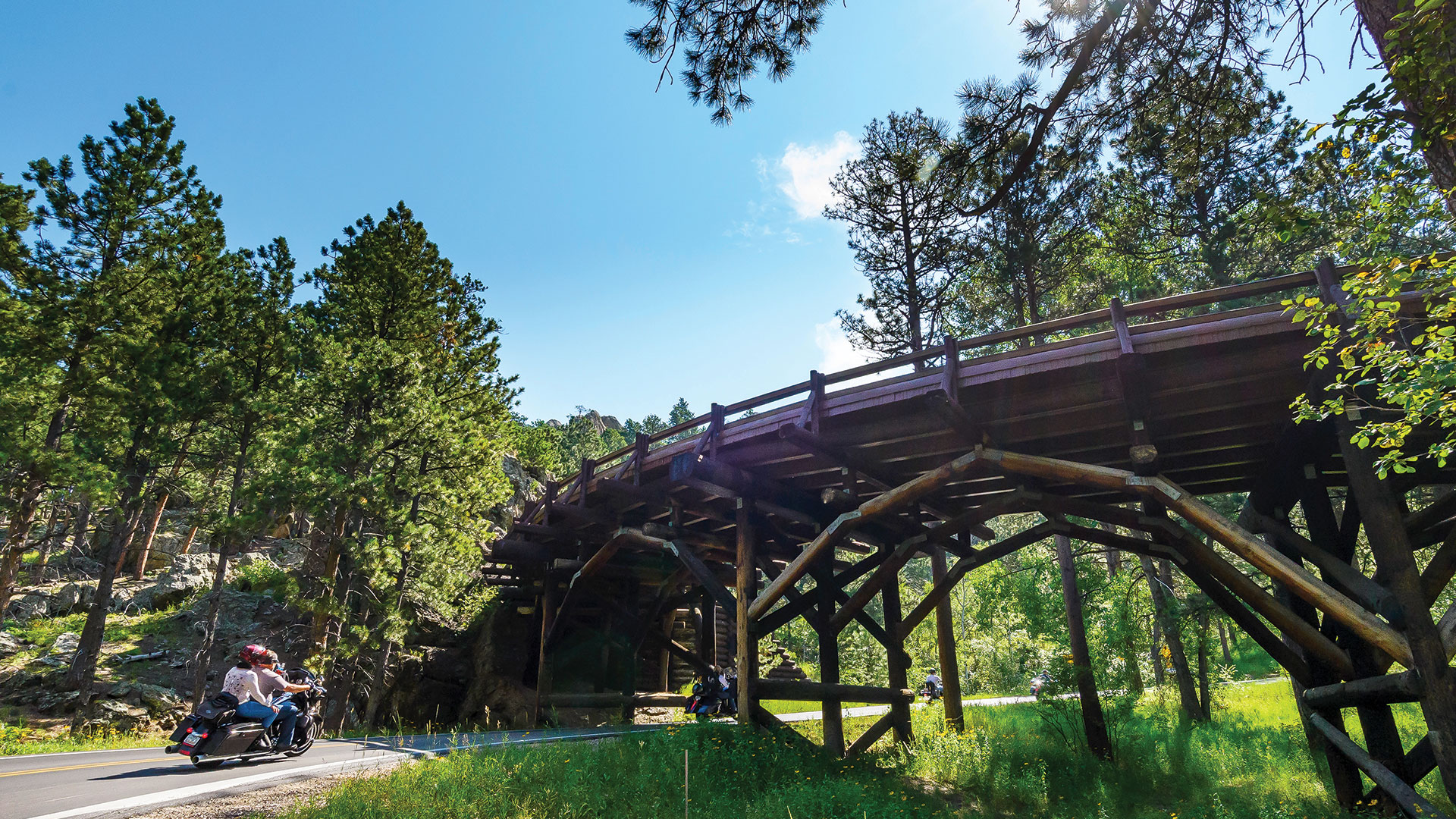 Wind your way through the Spearfish Canyon to see waterfalls and flowing streams and the Needles Highway full
...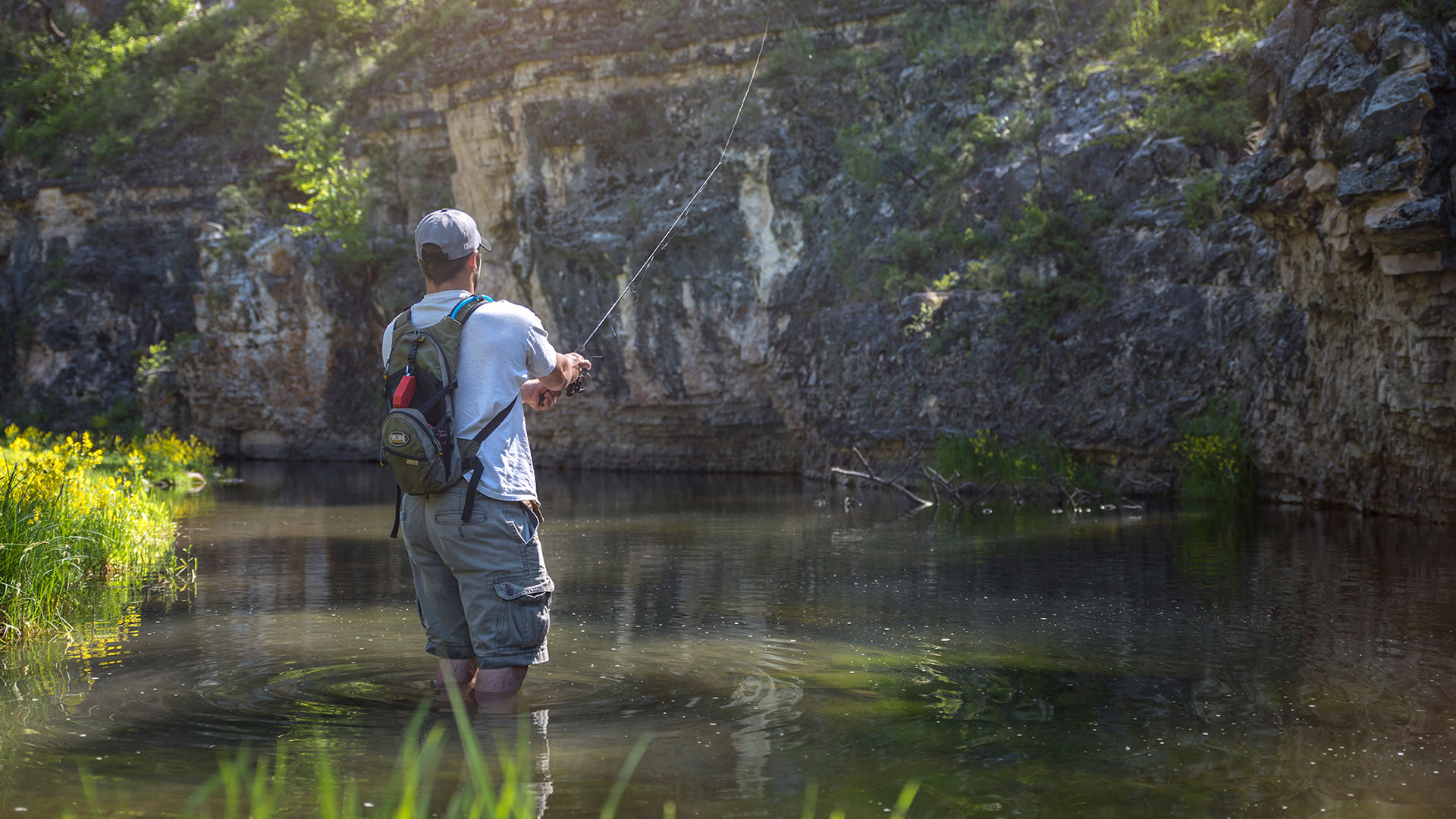 The history of fish species and fishing in the Black Hills is actually quite different than what one
...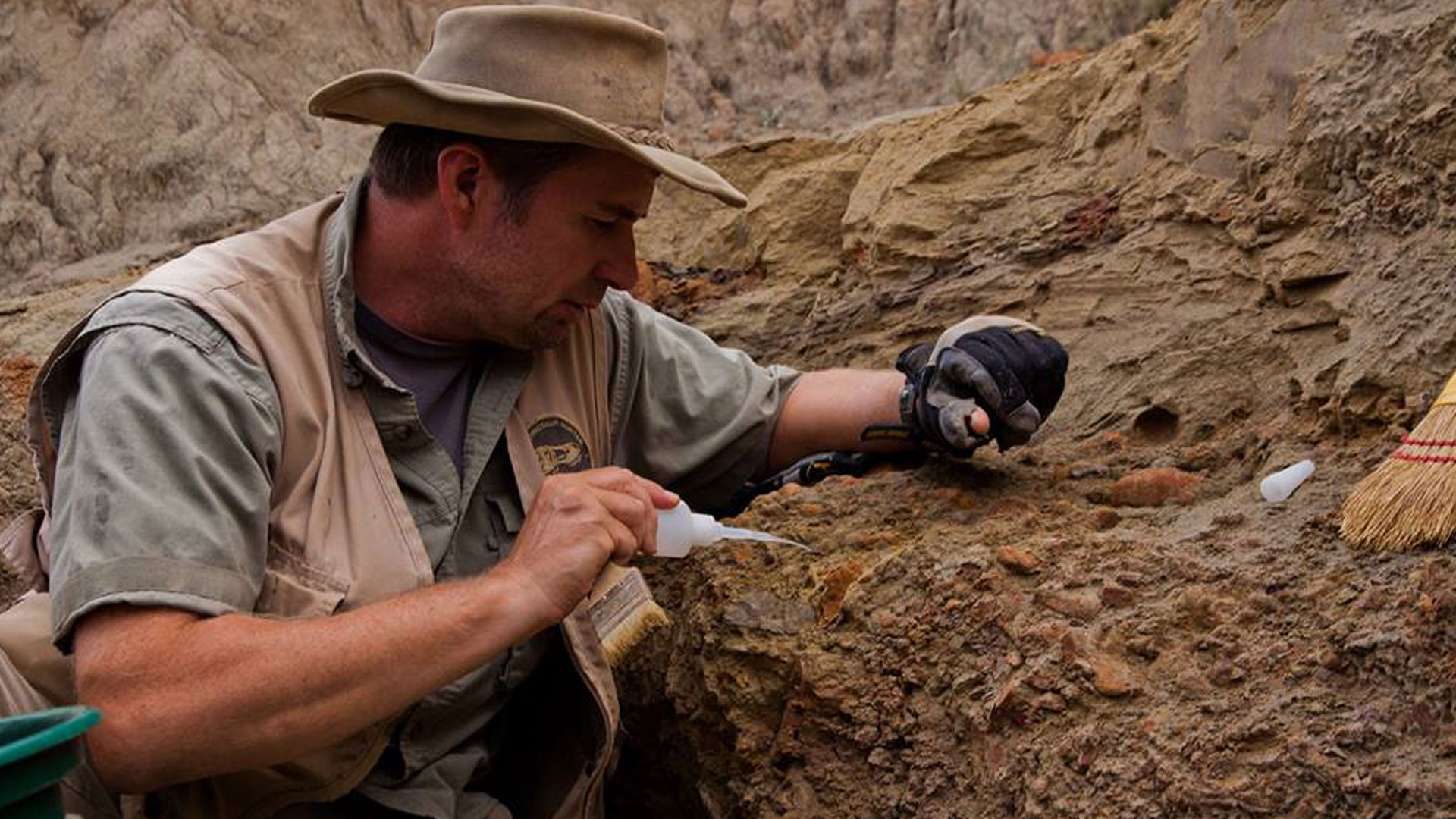 PaleoAdventures is one of the highest rates tours in the Black Hills, and for good reason; on these
...

The Black Hills Coupon Book is a money-saving coupon book for both the traveling and local consumer. It
...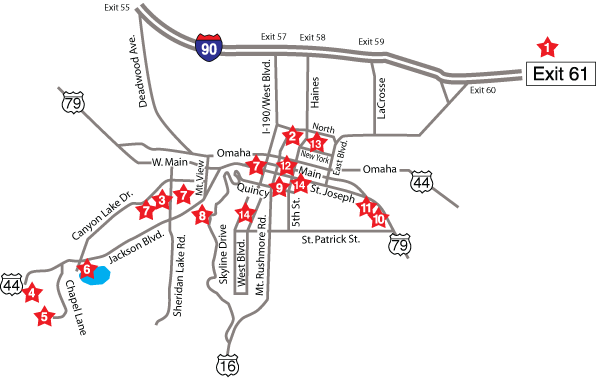 Signs are conveniently located along the way to guide visitors from one point to the next for an
...
Belle Fourche has been "doing it up right" for over eight decades, and this year will be no exception.
...