Restaurants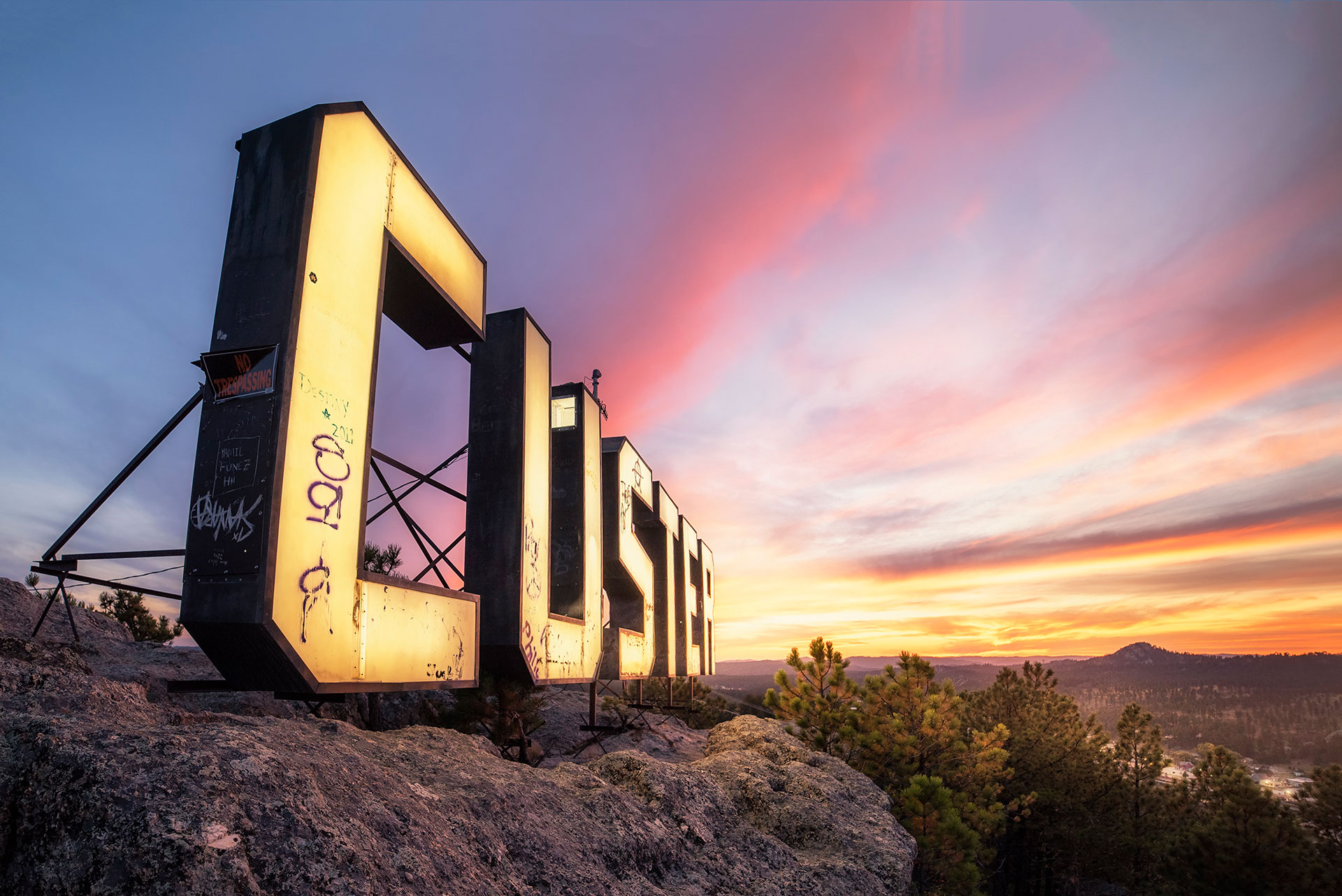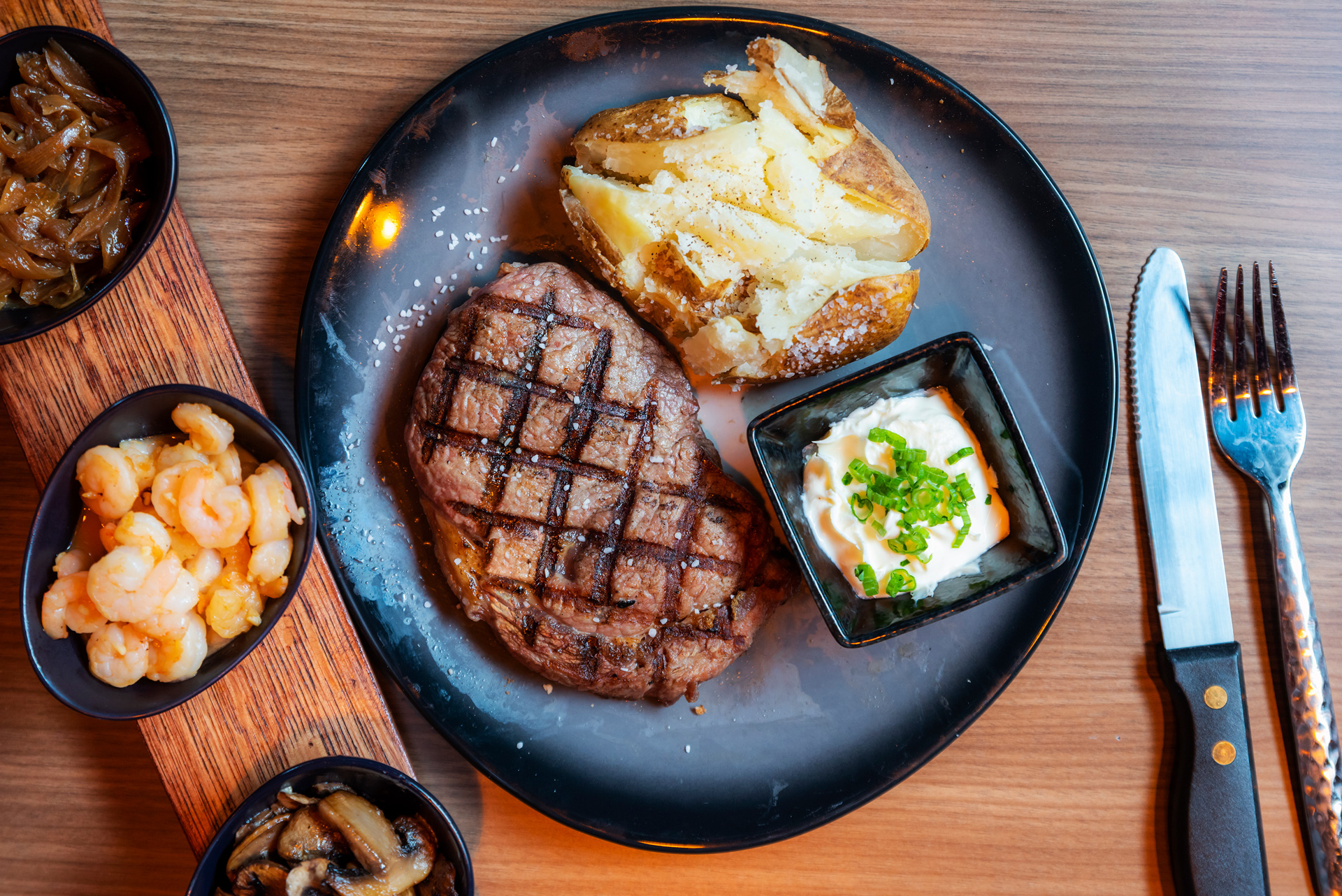 The saying "eat, drink, and be merry" is especially appropriate when on vacation. Part of the travel experience
...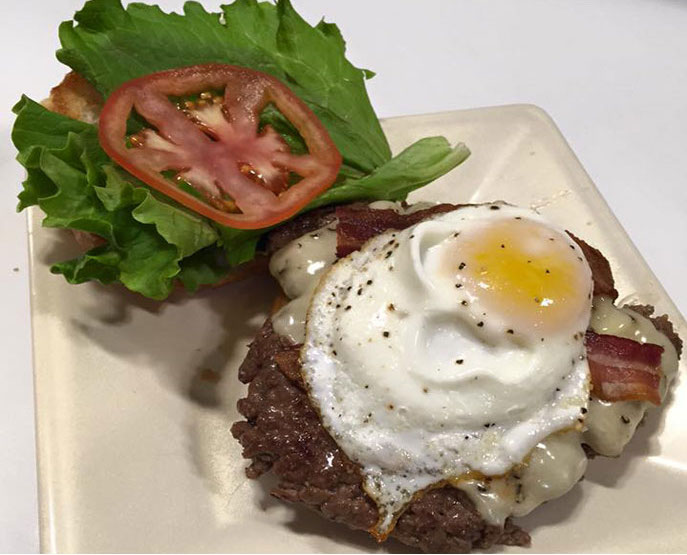 It can be difficult finding a restaurant that caters to the gluten intolerant, or even those who are
...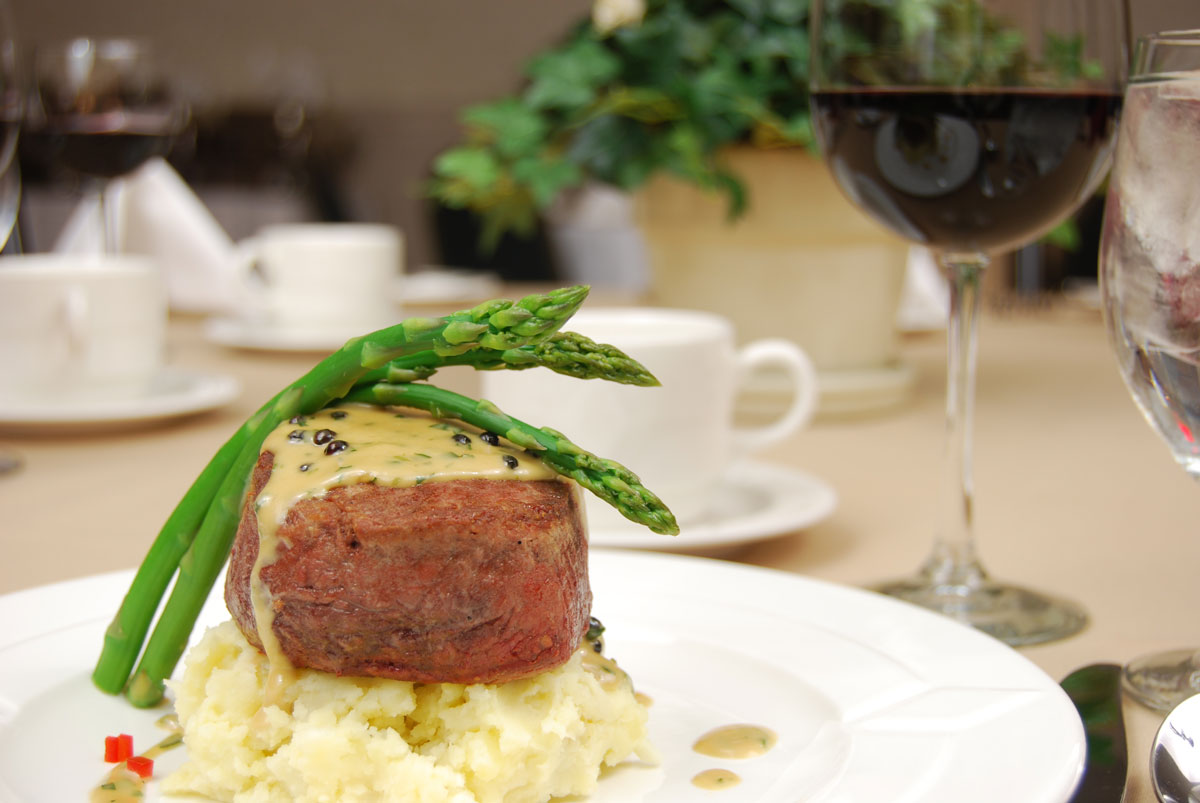 Celebrate Downtown's distinctive dining during the third annual Downtown Rapid City Restaurant Week from Friday, Jan. 12 to Saturday, Jan.
...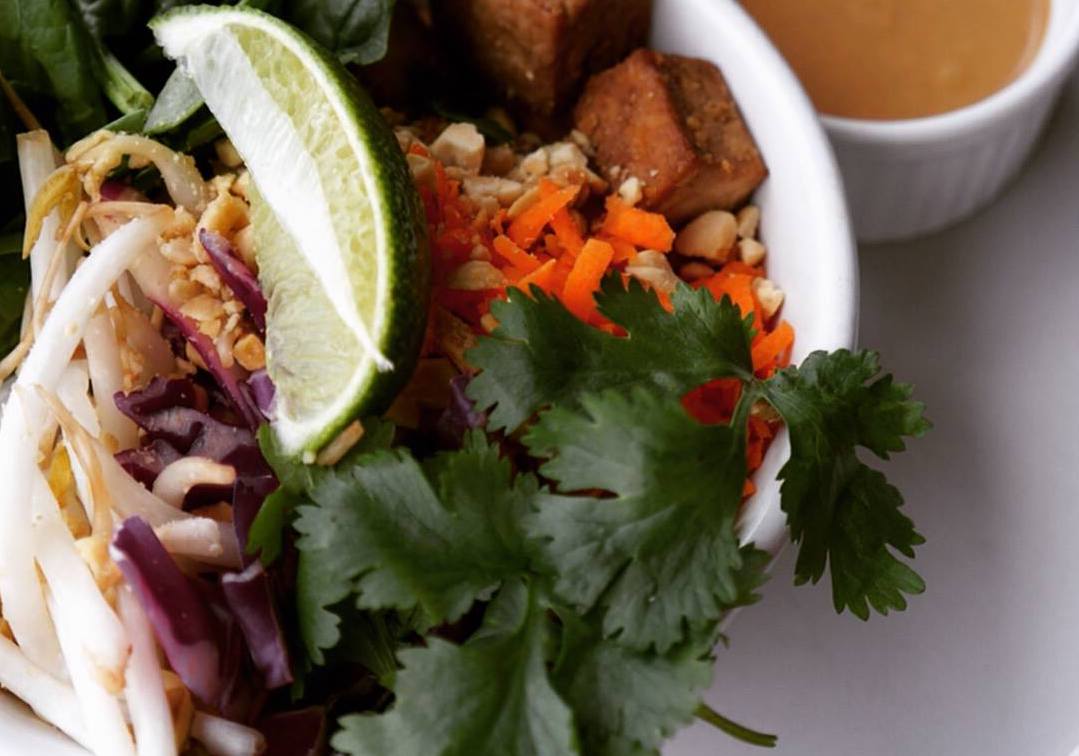 Vegan food is hard to come by in South Dakota. However, there are a few restaurants that serve
...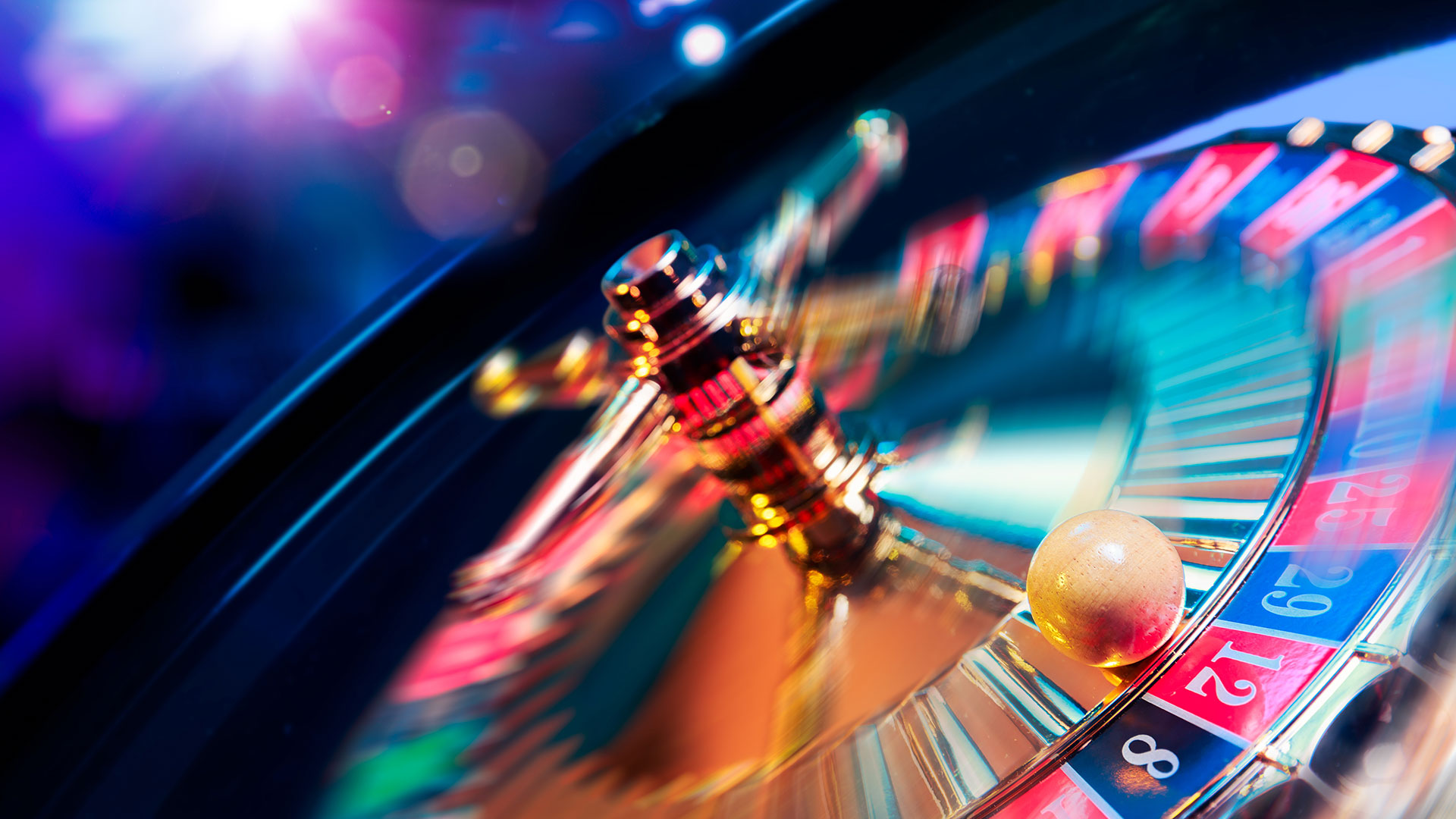 Hit the jackpot at one of the many casinos in the Black Hills! Deadwood is an oasis for
...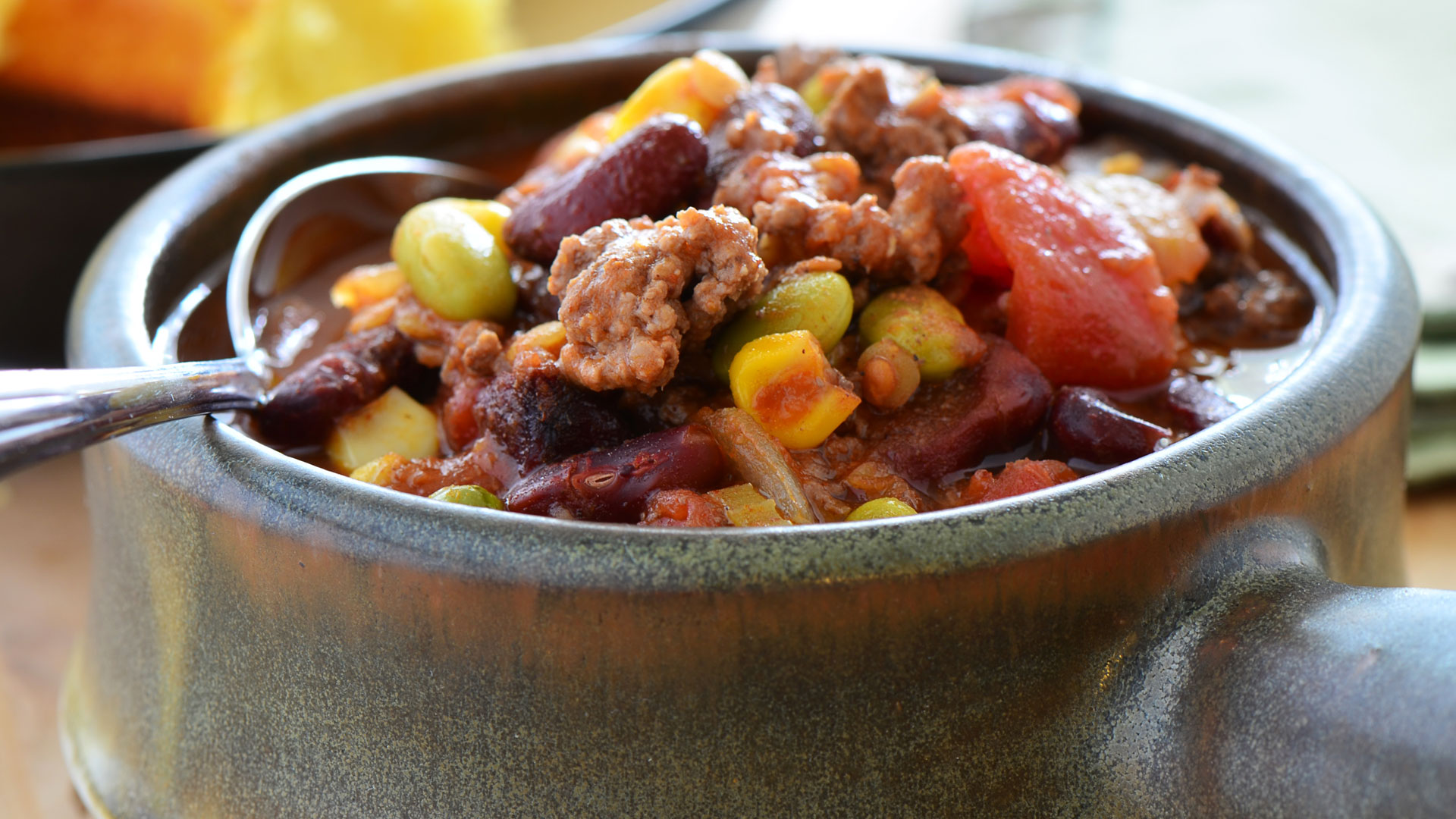 The maxim "eat, drink, and be merry" is especially useful when on vacation. If you're a die-hard foodie,
...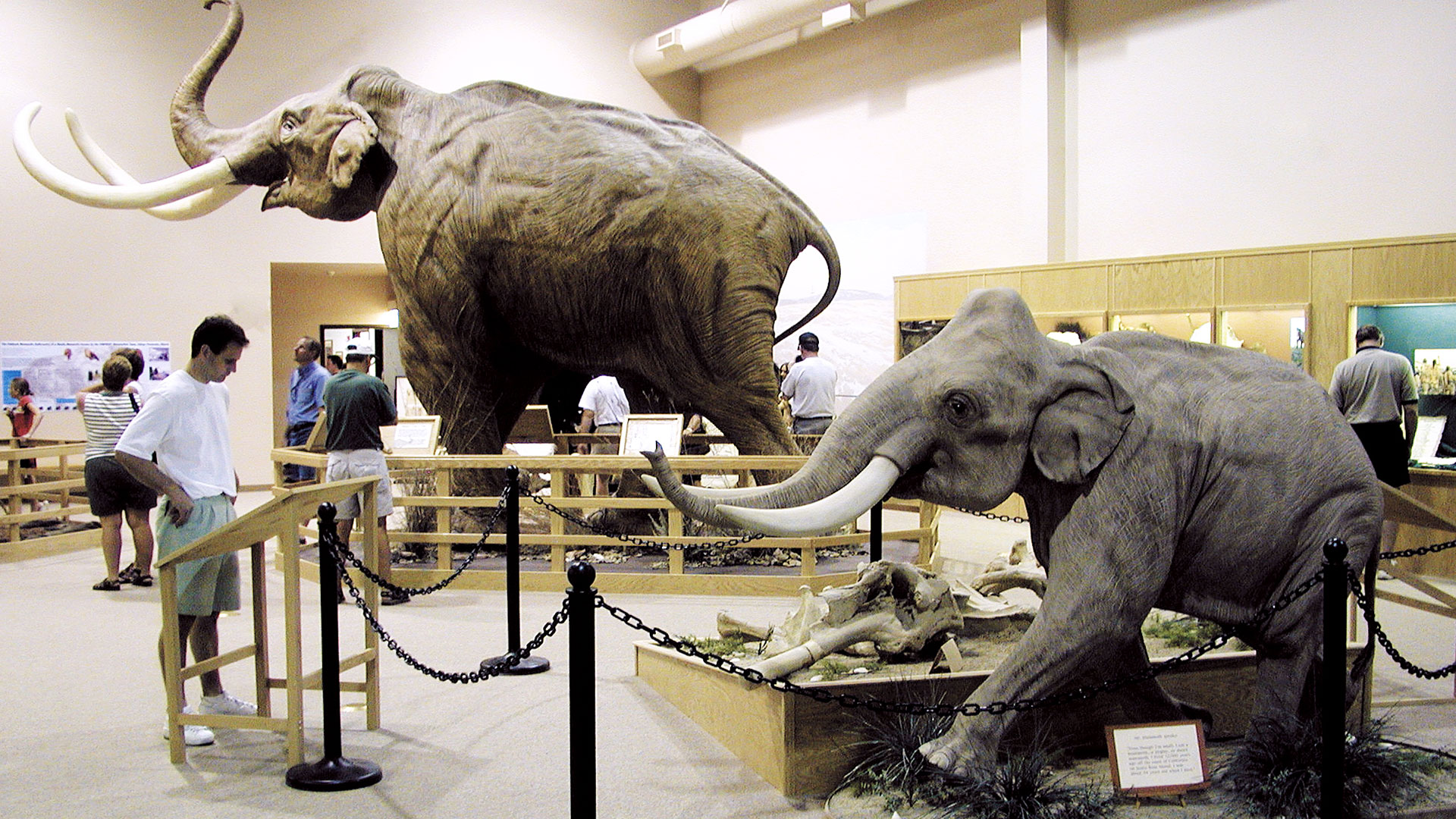 Millions of years ago, dinosaurs roamed South Dakota. Today, the only dinosaurs that remain are fossils and replicas,
...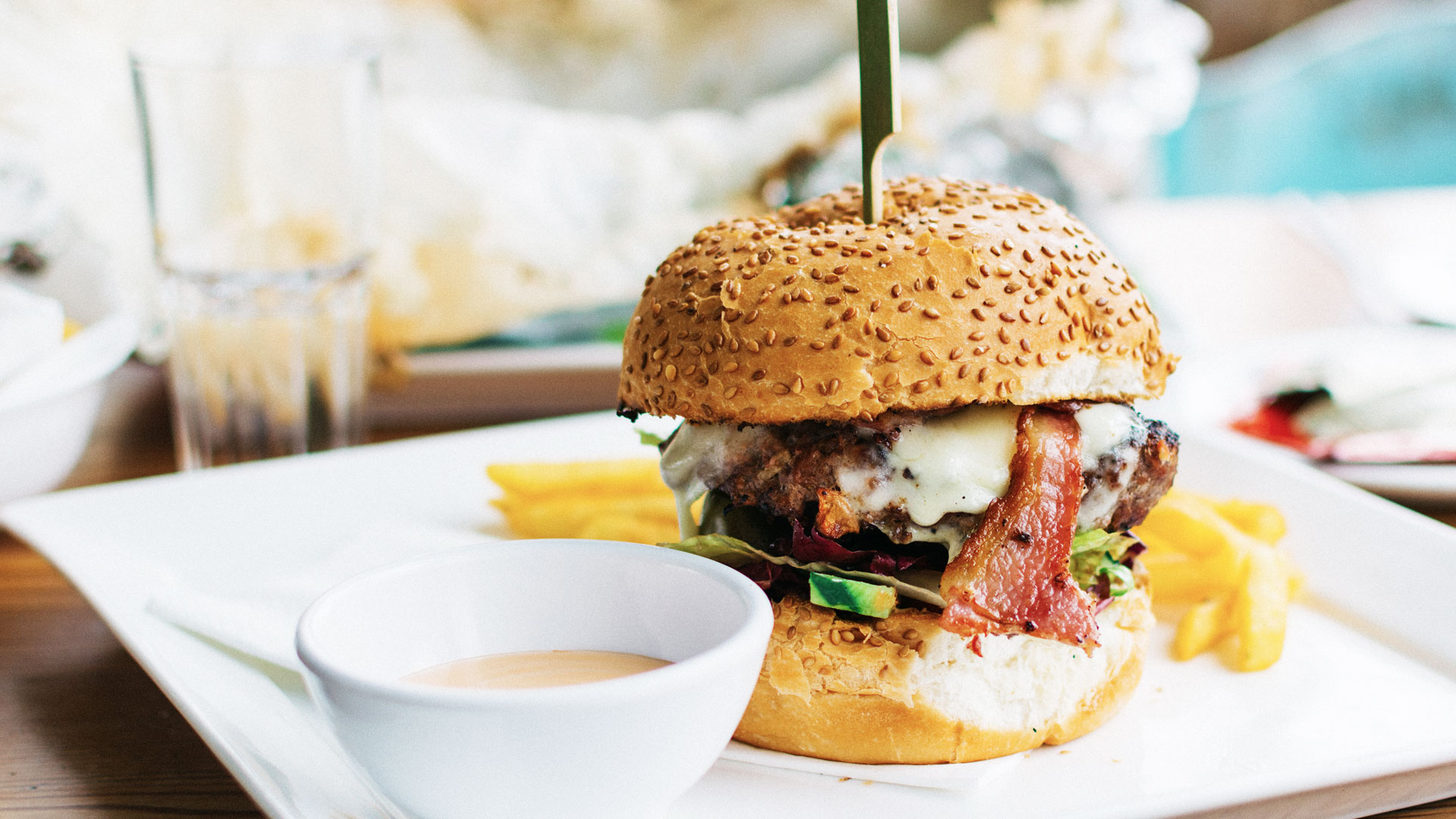 South Dakota's multicultural history has lead to great local cuisine with a unique mixture of German, Eastern European,
...