Lodging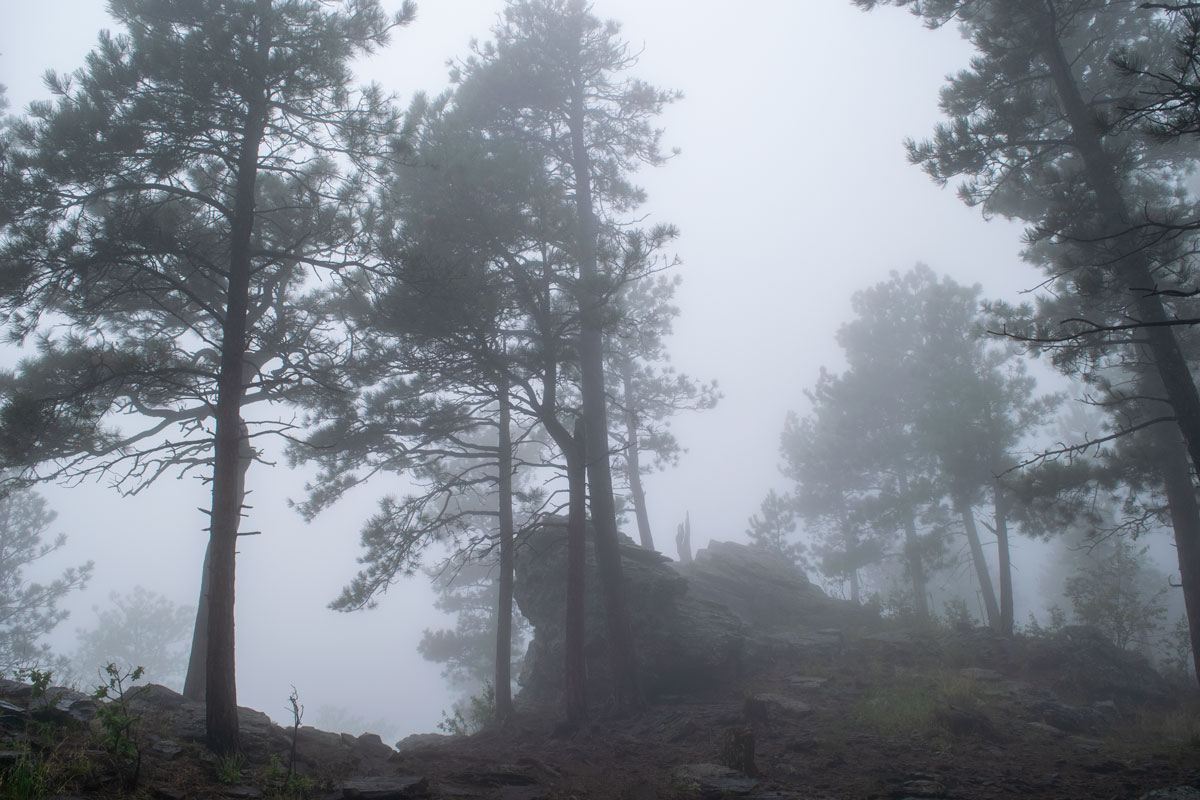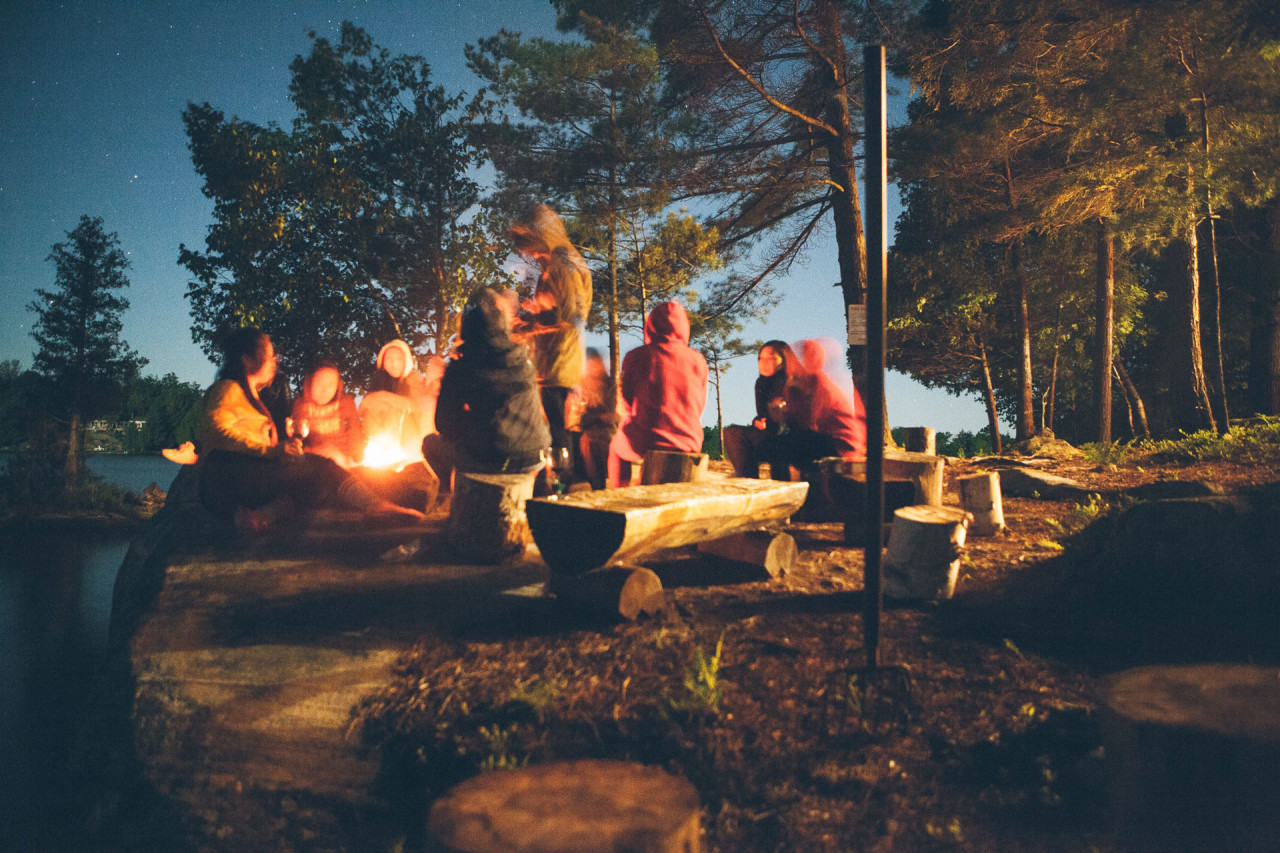 Some of the best memories are created around a campfire making s'mores or sharing ghost stories. Pass around
...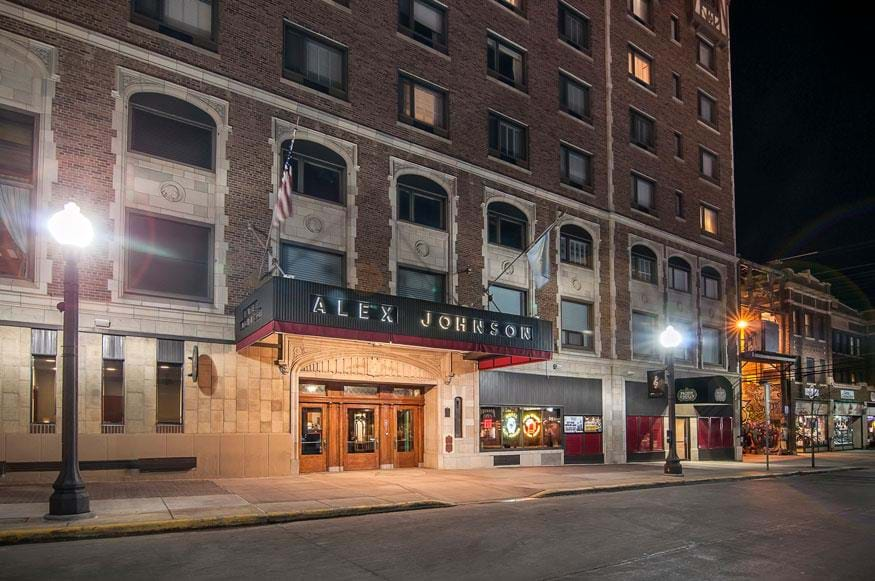 The Hotel Alex Johnson looms over the Rapid City skyline like a hulking giant, its iconic red sign visible
...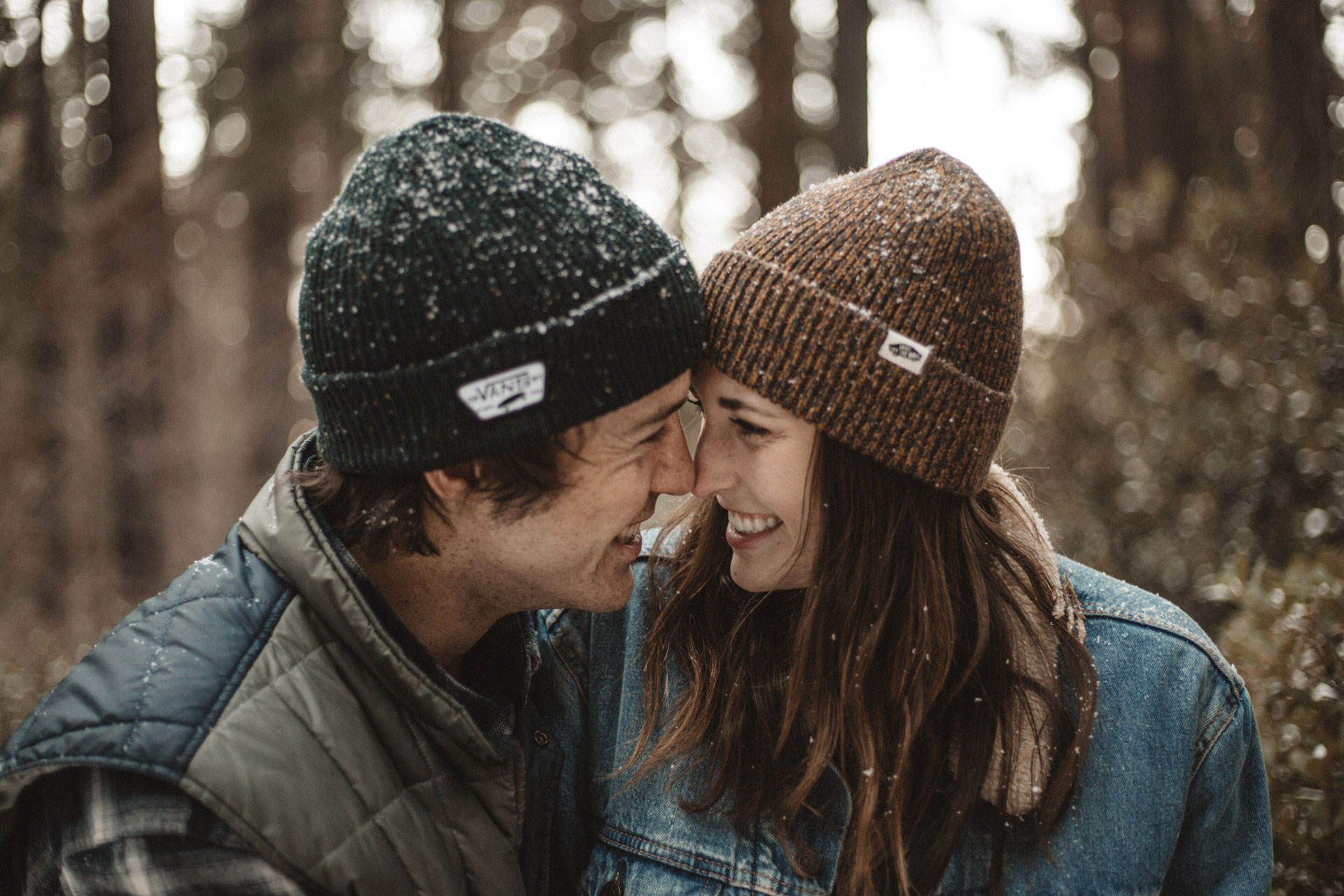 After countless days and sleepless nights, you and your significant other have finally tied the knot. The stress
...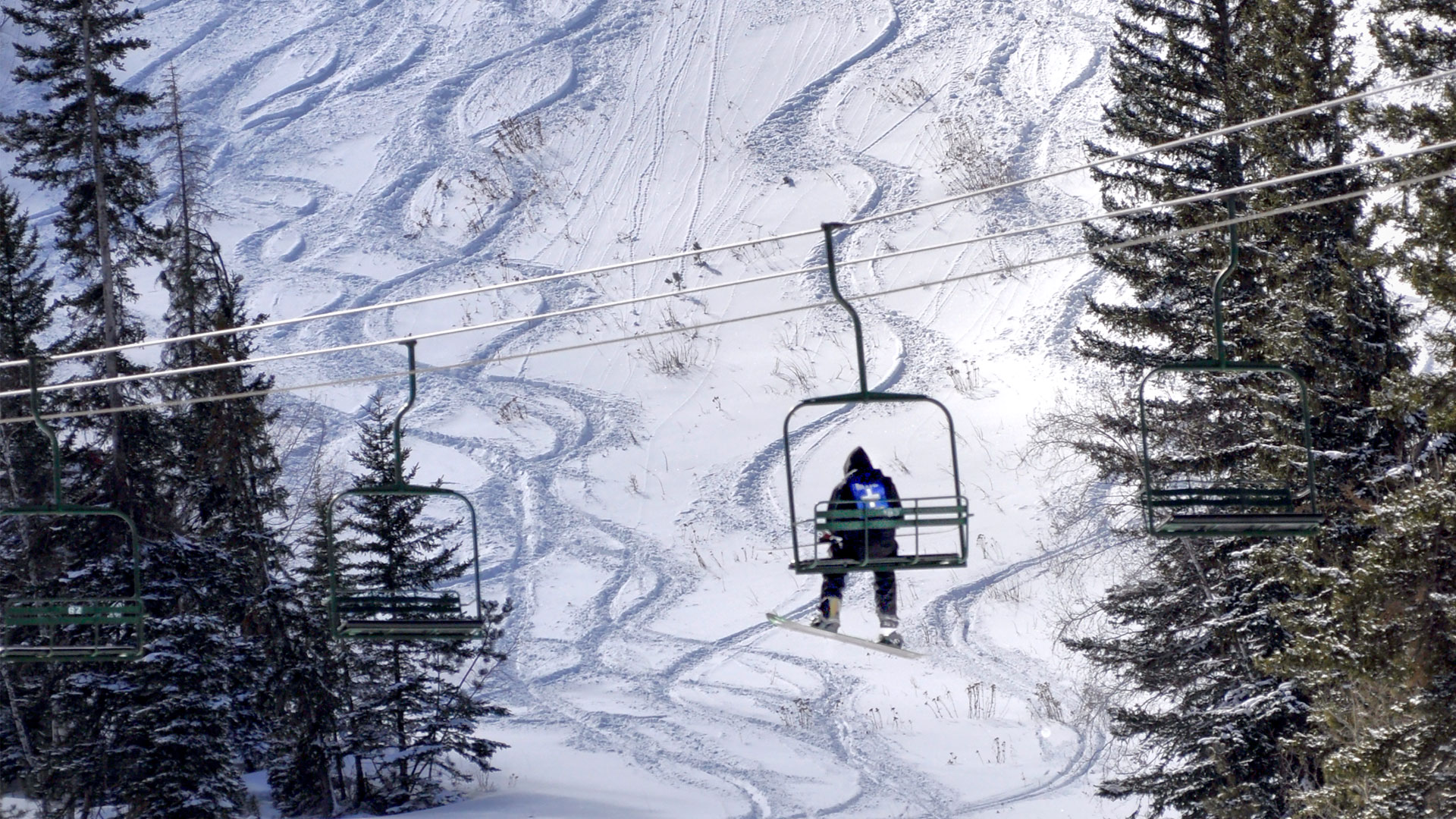 The Black Hills has some of the highest peaks this side of the Rockies, making it is a
...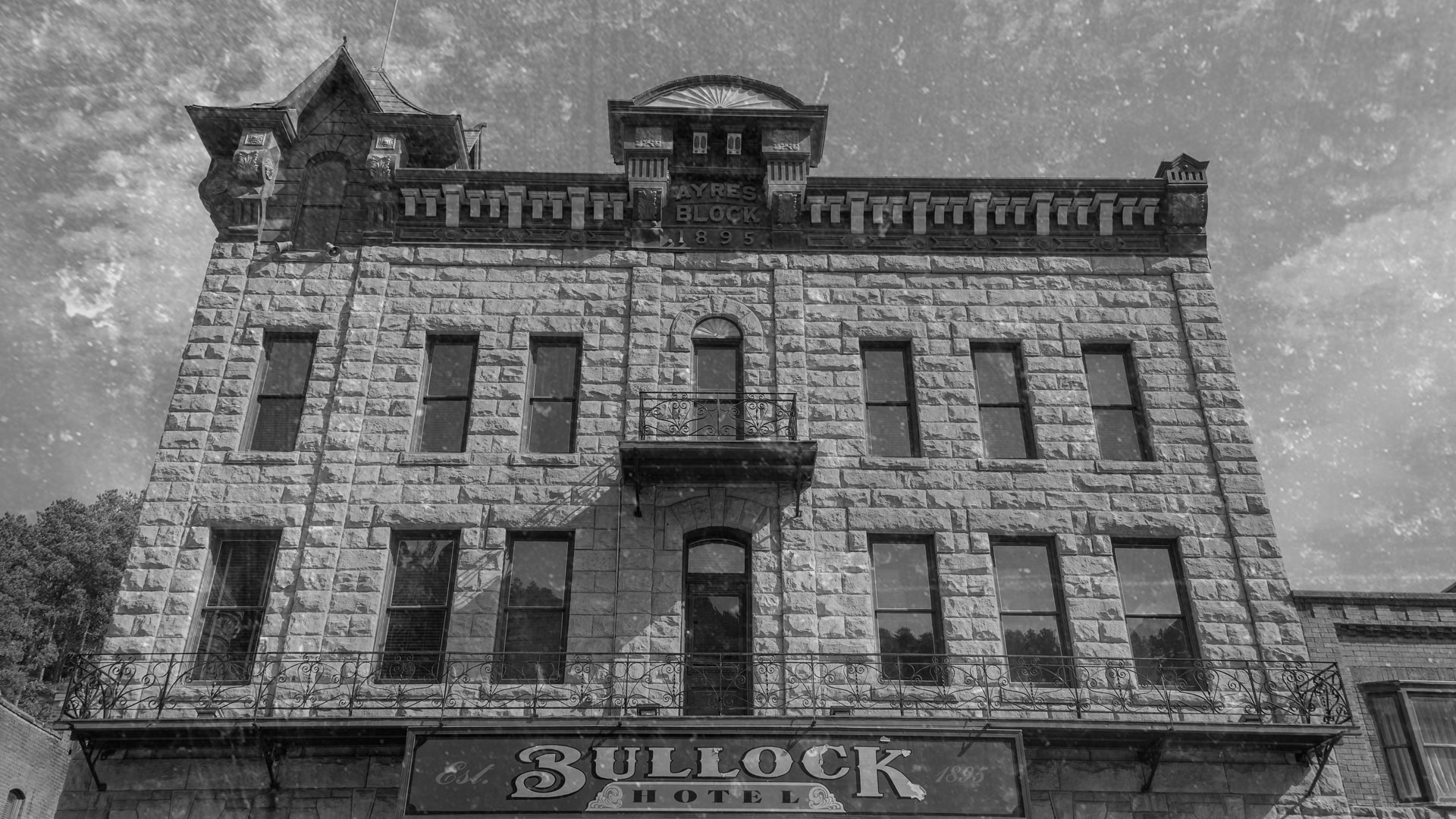 The modern-day Black Hills is built on the remains of centuries of Wild West, homesteader, and Native American
...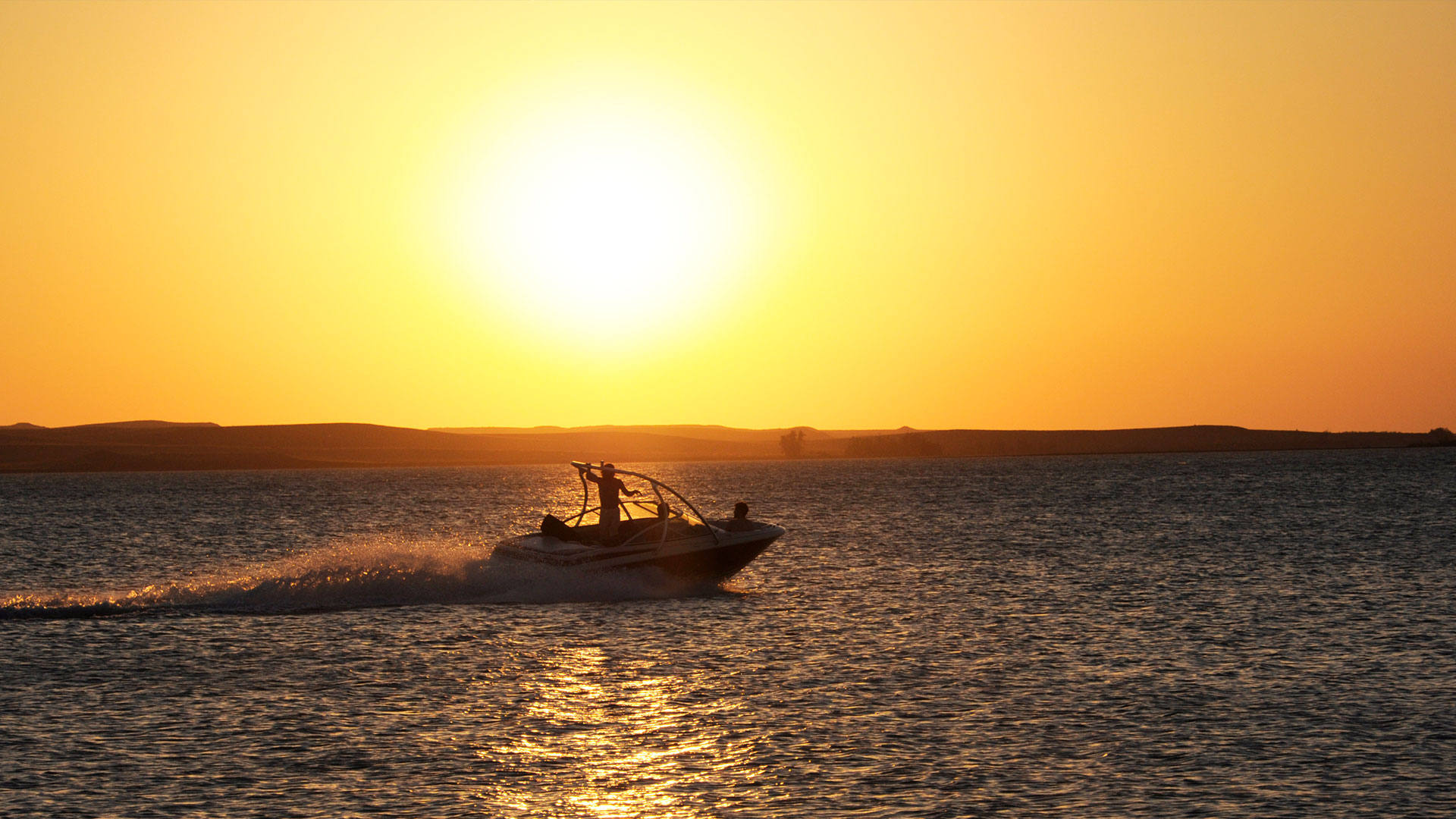 During the long and hot days of summer, Belle Fourche locals head to the lake! Visitors don't have
...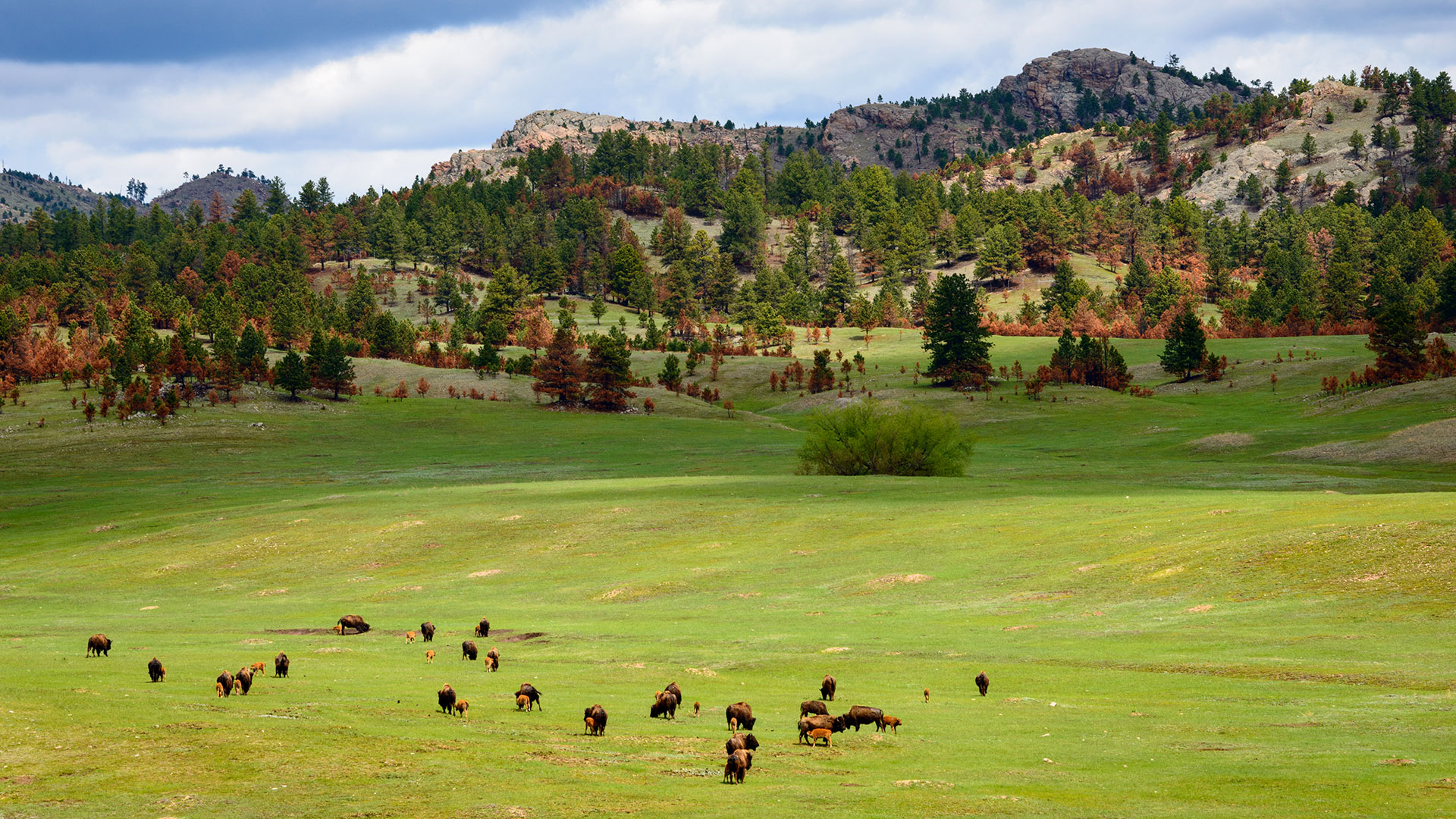 Through pioneering and contemporary conservation efforts, the American bison, or as it is more commonly referred to –
...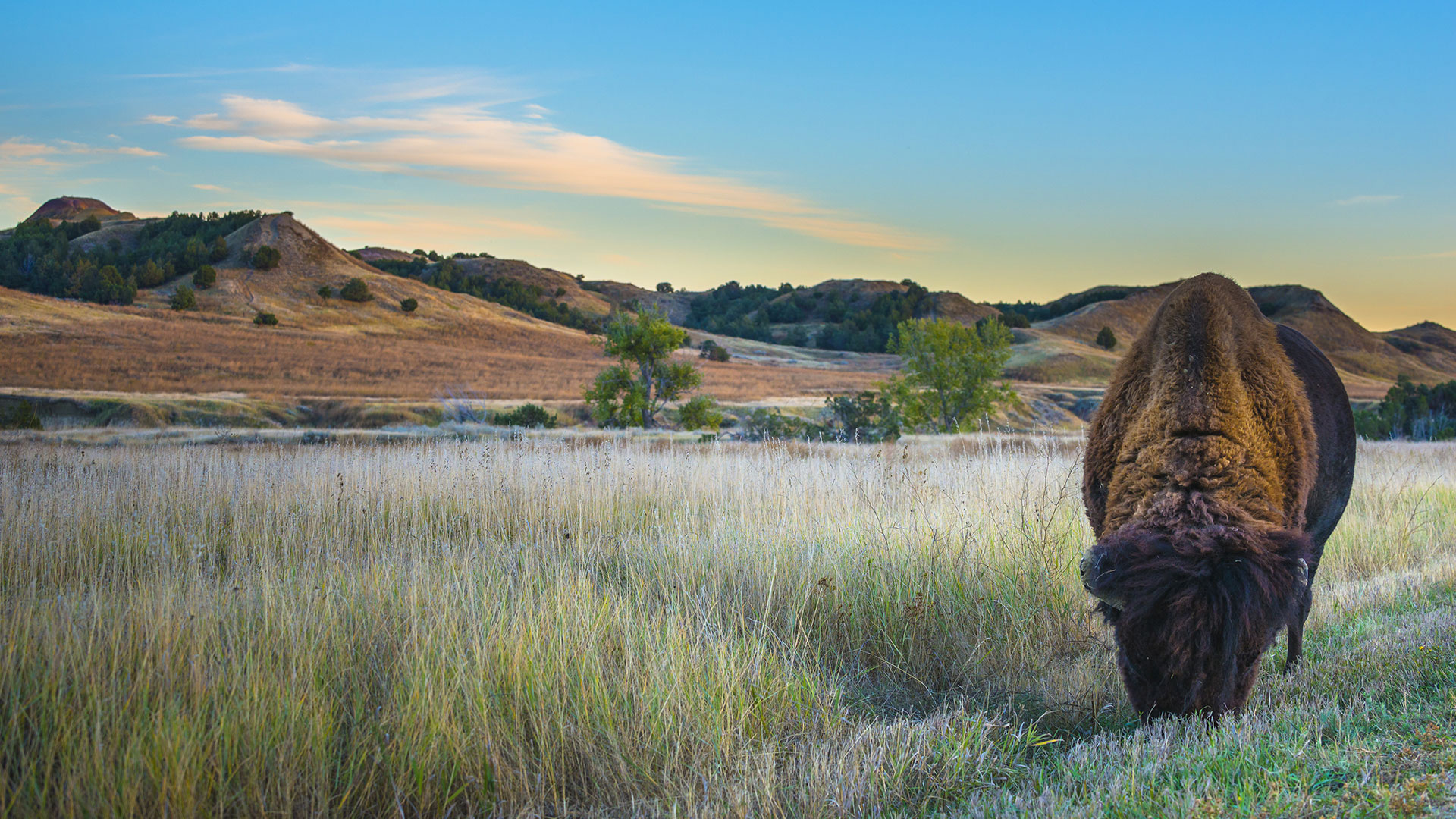 Bison, also called buffalo, are the largest land mammal in the North America. They stand from five to
...