This week, we tried to stump you with this pic.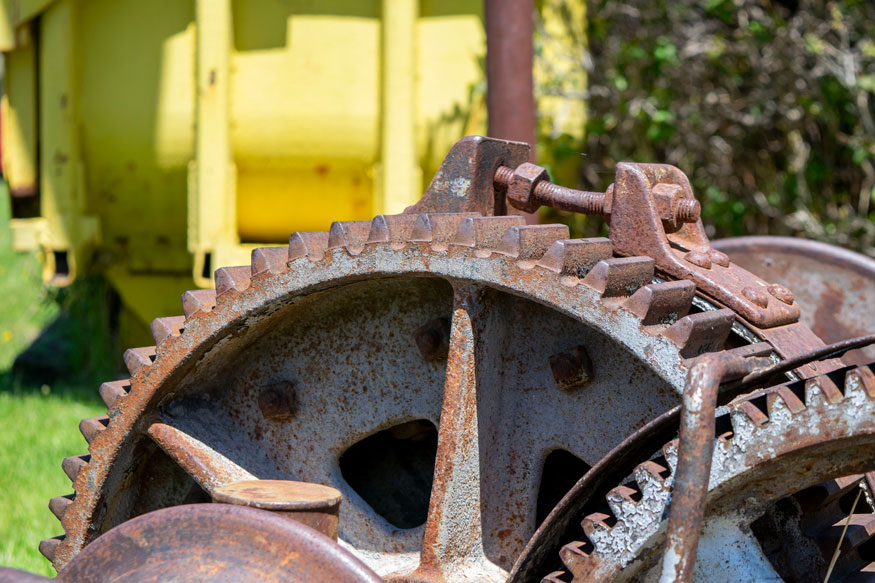 Turns out we did a pretty good job! Several people guessed this was the mining cart on display in Prospect Park in Lead. Close, but no cigar! Yes, it's an old mining cart…but it's located on the grounds of Big Thunder Gold Mine in Keystone.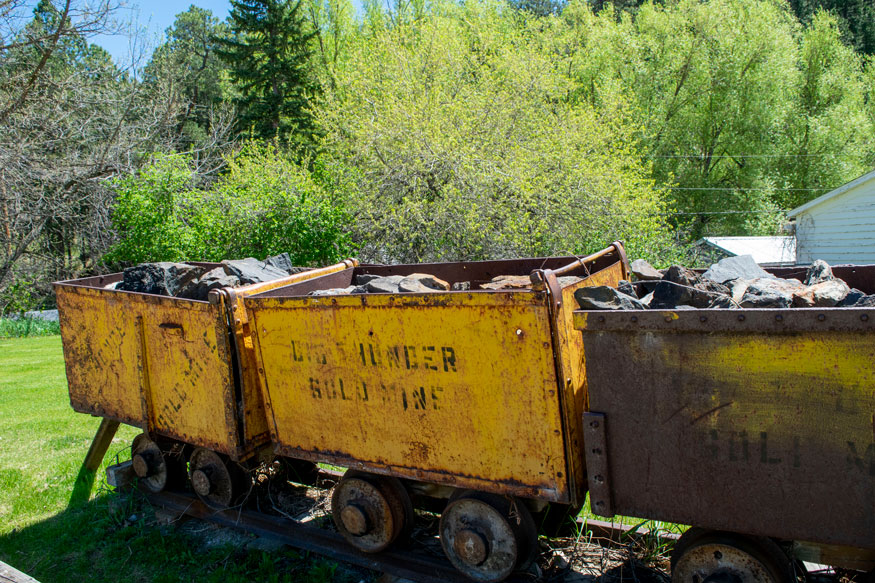 Big Thunder Gold Mine was discovered by two German immigrants in 1892 named W.B. Krupp and J.A. Engle. They named the mine Gold Hill Lode and worked to extract gold from the ore, but despite their extensive efforts over a period of many years, the prospectors never earned a dime and eventually sold their claim.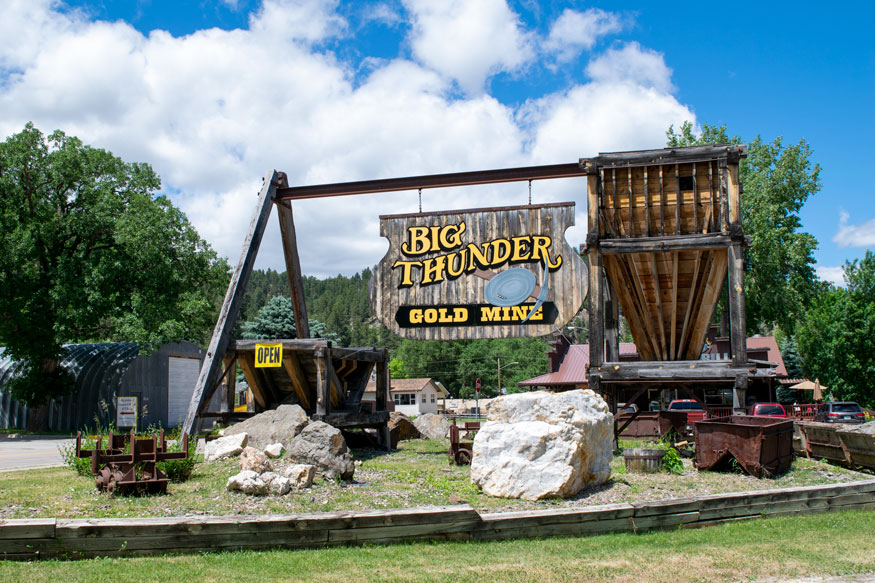 A laser-mapping effort by students from South Dakota School of Mines & Technology shows there is still gold buried deep in the rock, but extracting it would be time-consuming and expensive. The owners of Big Thunder Gold Mine are content with maintaining it as a tourist attraction instead.
In addition to the mine tour, which culminates in a stop in the Mining Museum—a replica of the Tycoon Gold Mill that was built onsite in 1895—visitors can pan for gold or sign up for a more in-depth half or full day of claim panning in the streams surrounding the mine.
Big Thunder Gold Mine is open daily from April 1-October 31, and Thursdays through Sundays during March.