While the Black Hills are renowned for many impressive rock formations, this week's Mystery Monday location didn't leave too many of you searching in vain for an answer: it's the Rock Maze in Nemo.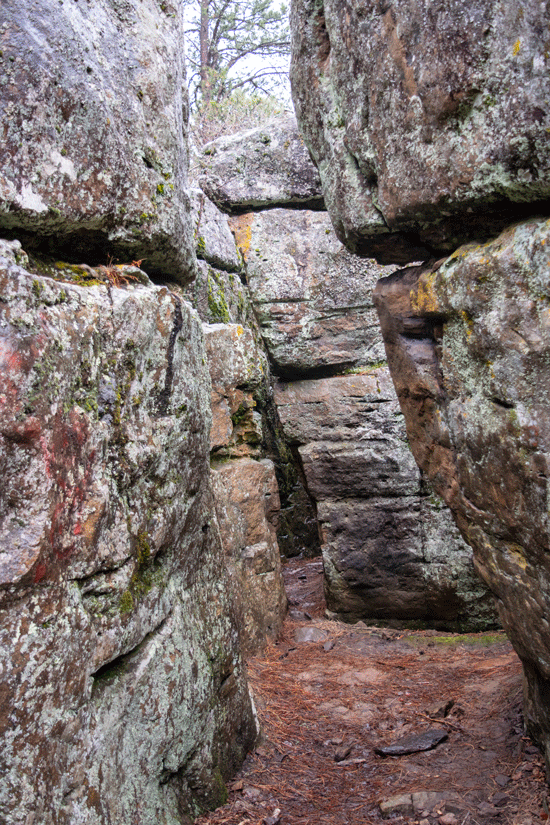 This natural rock formation is located on Nemo Road just across from the Steamboat Rock Recreation Area, approximately 14 miles east of Rapid City. There is no official name, but most locals refer to it as "the rock maze" or simply "the maze."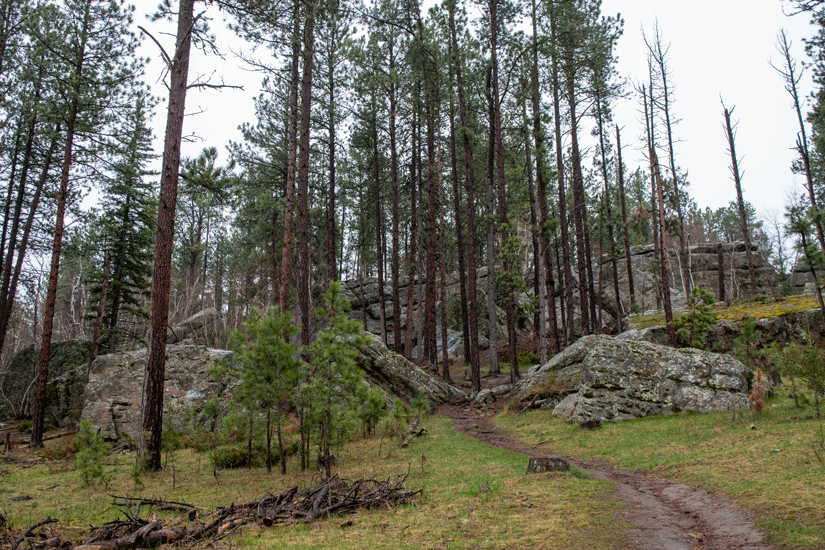 The maze is made up of giant boulders up to 10′ tall that have separated and cracked over time, creating a series of crevices and passageways that are perfect for exploring.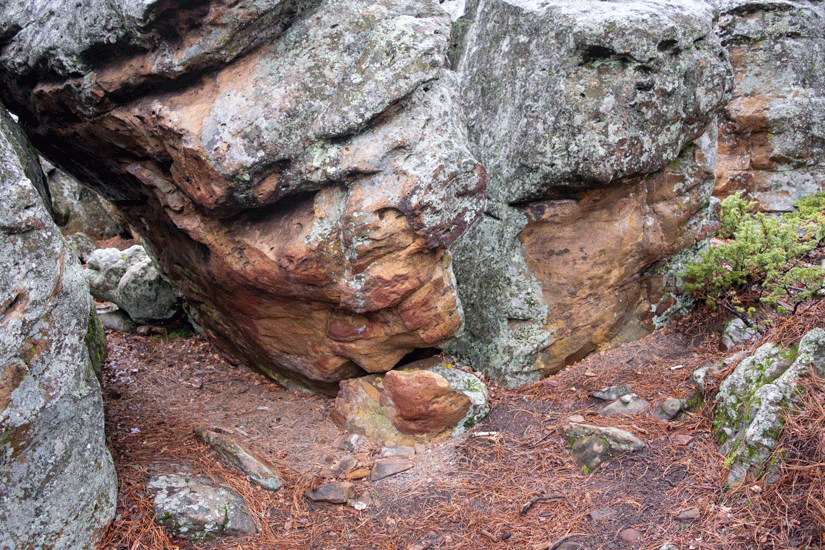 Climbing atop the maze offers a unique perspective of the many different corridors below. Wildflowers dot the surrounding landscape in the summer, and you'll find some colorful fall foliage as autumn sets in.
After exploring the maze, be sure to check out the Steamboat Rock picnic area. Located next to Boxelder Creek, this peaceful setting is a great place to eat lunch or simply stretch your legs after a long drive through the Black Hills. There are nine camping sites (tent only) available on a first-come, first-serve basis.