Belle Fourche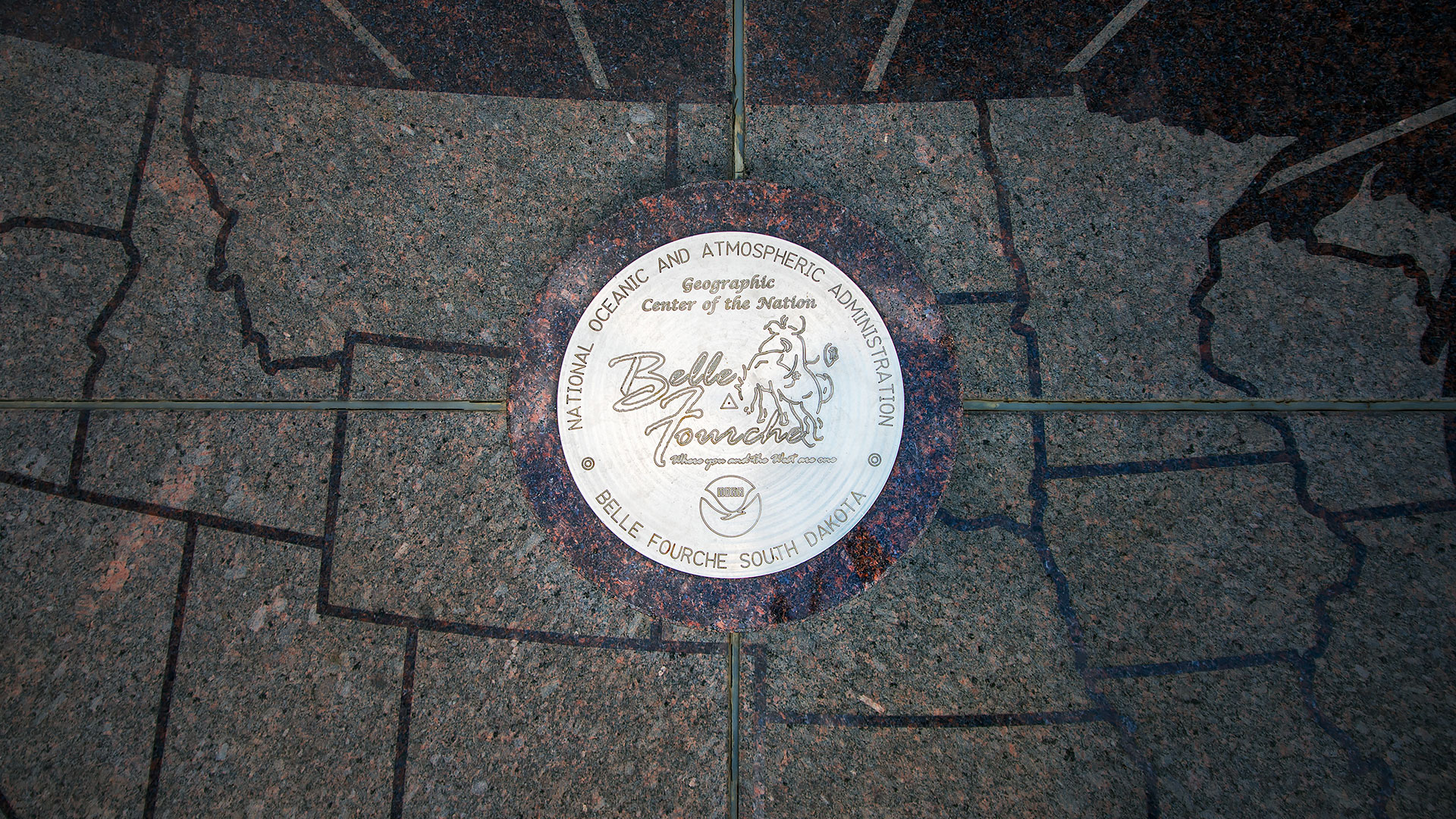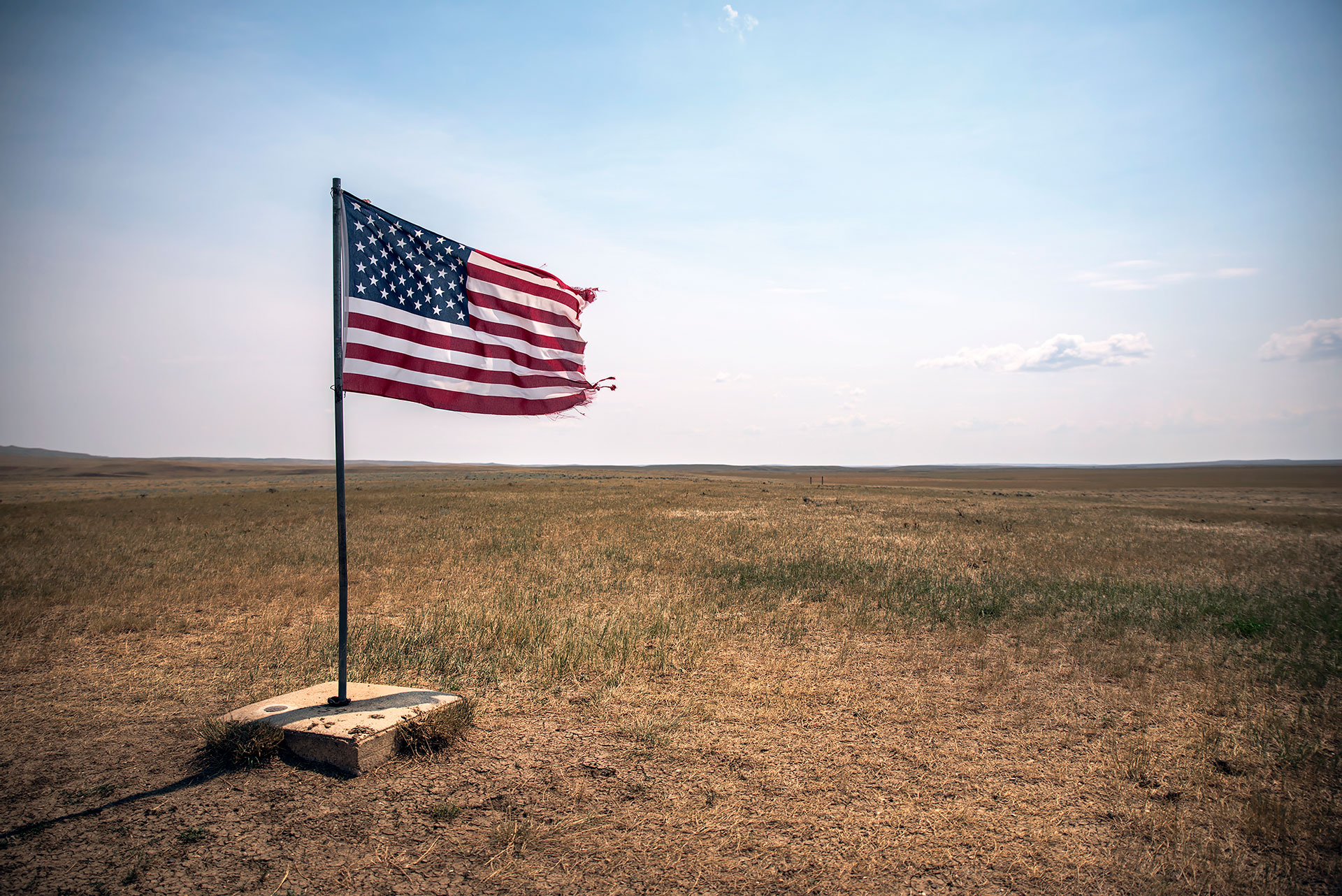 21 miles outside of Belle Fourche, the geographical center of the nation is marked by a makeshift sign
...
Belle Fourche has been "doing it up right" for over eight decades, and this year will be no exception.
...
The Friday, July 11, 2003, issue of USA TODAY included Belle Fourche, SD, as one of its 10 Great Places to Slow
...
Rodeo is so popular in South Dakota it was named the official state sport in 2003. Rodeo competitions
...