Towns/Communities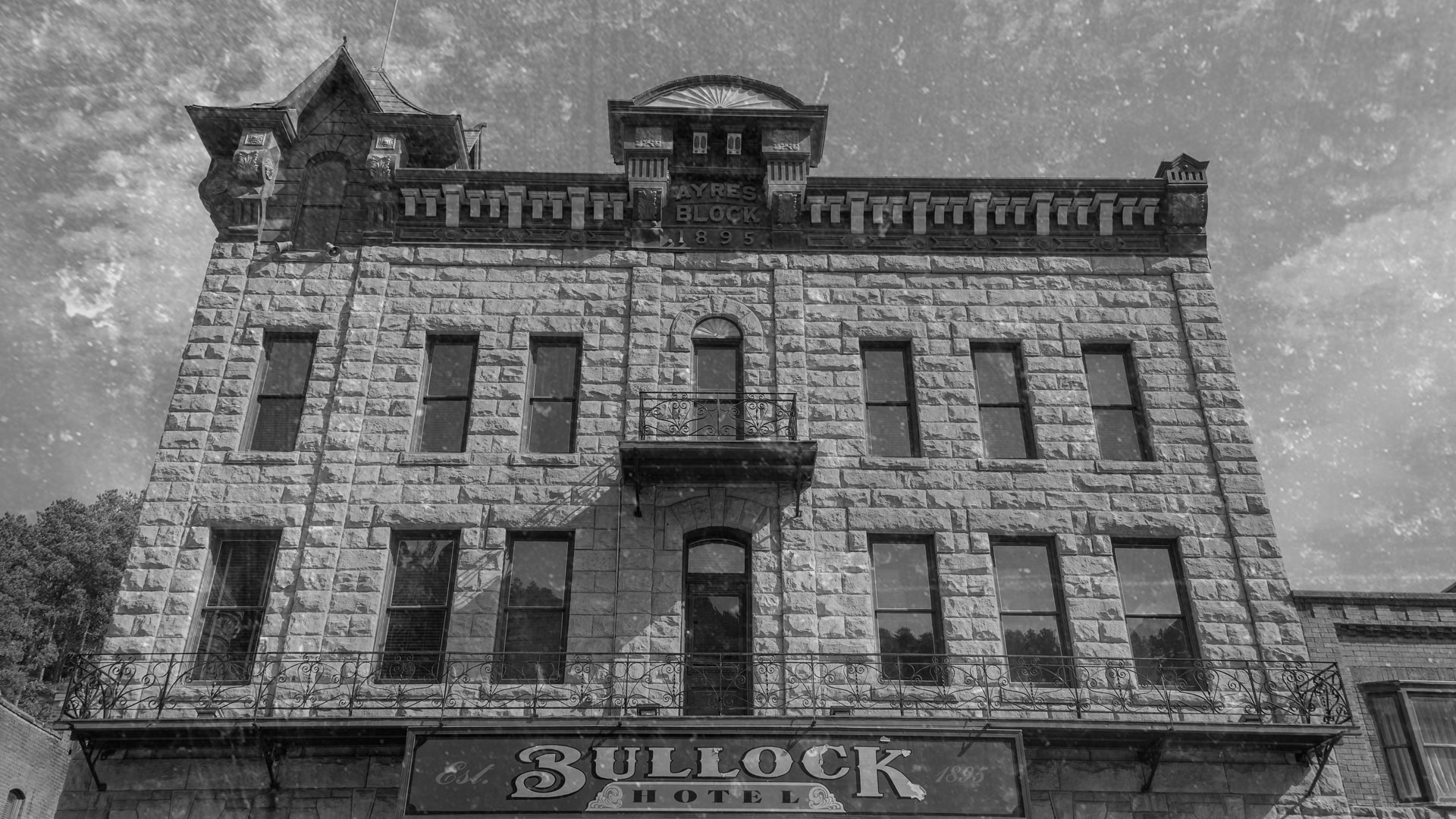 Few frontier towns conjure up romantic, rough-and-tumble Old West images like Deadwood. The discovery of gold in French
...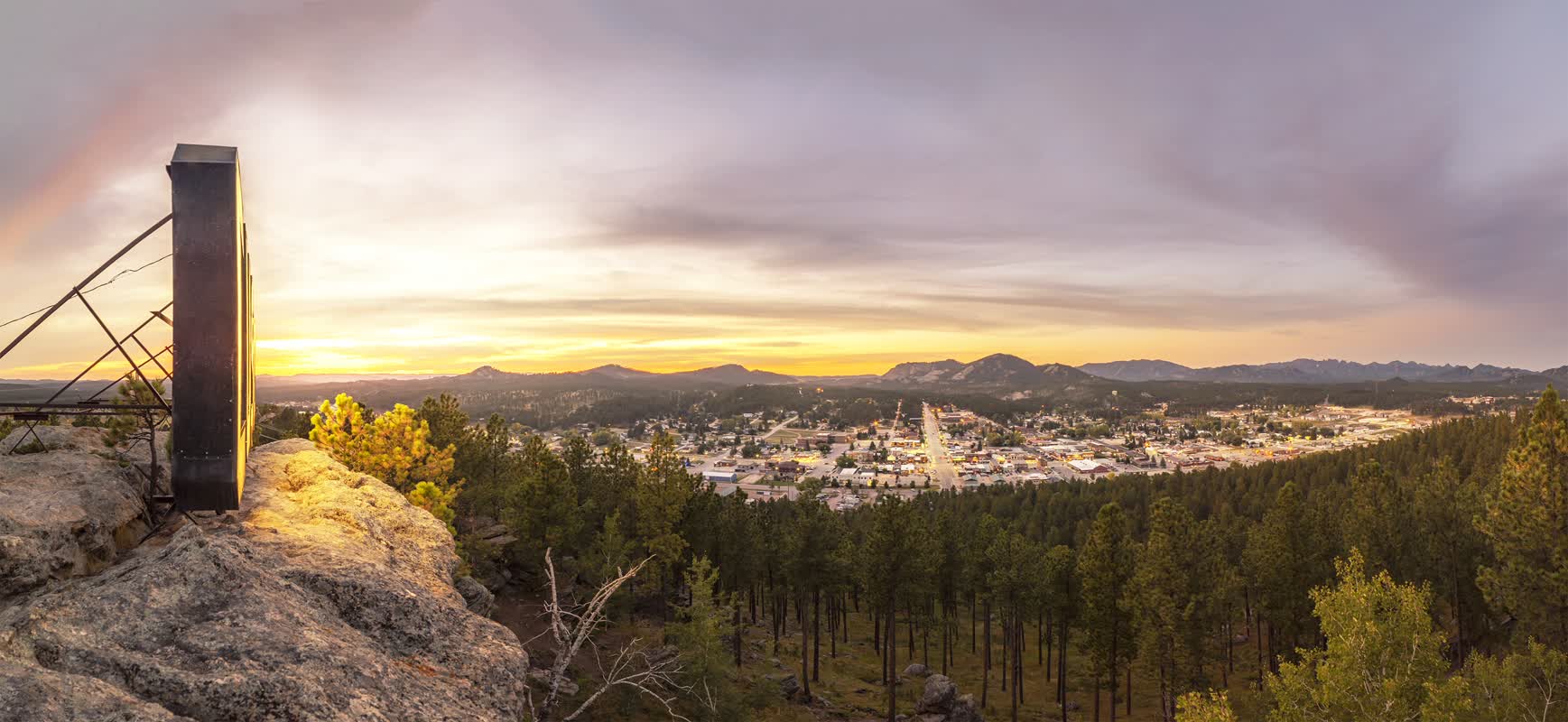 When Lieutenant Colonel George Armstrong Custer set out from Fort Abraham Lincoln (present-day Bismarck, North Dakota) in 1874 with over
...
Those of us who lived through that horrible night will never forget—and we hope that others will be
...
Badger Clark, poet, lecturer, and traveler, was South Dakota's Poet Laureate for twenty years. Born in Iowa, Clark
...