Custer
The Black Hills has offered many things to countless persons over the centuries. With its treasures of wildlife, forests, and
...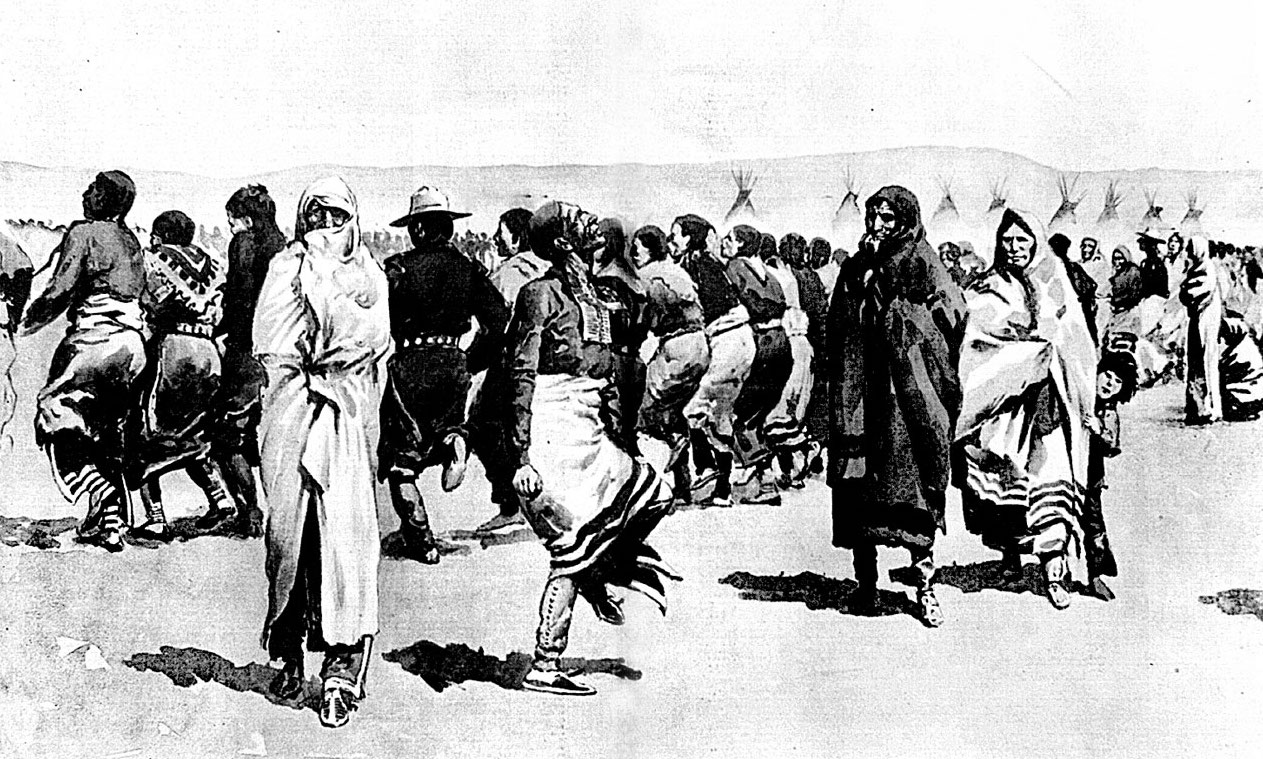 In the summer of 1874, Lt. Colonel George Custer led a large expedition including about 1,000 troops with scientists and
...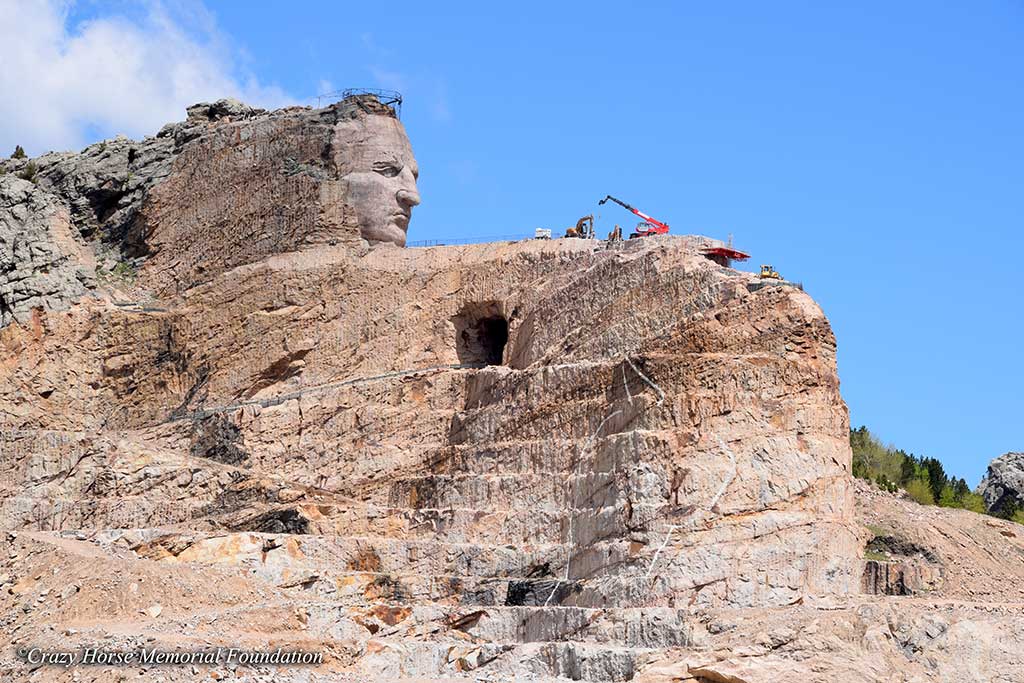 Almost 70 years ago Lakota (Sioux) Chief Henry Standing Bear asked Korczak Ziolkowski to create a monument of
...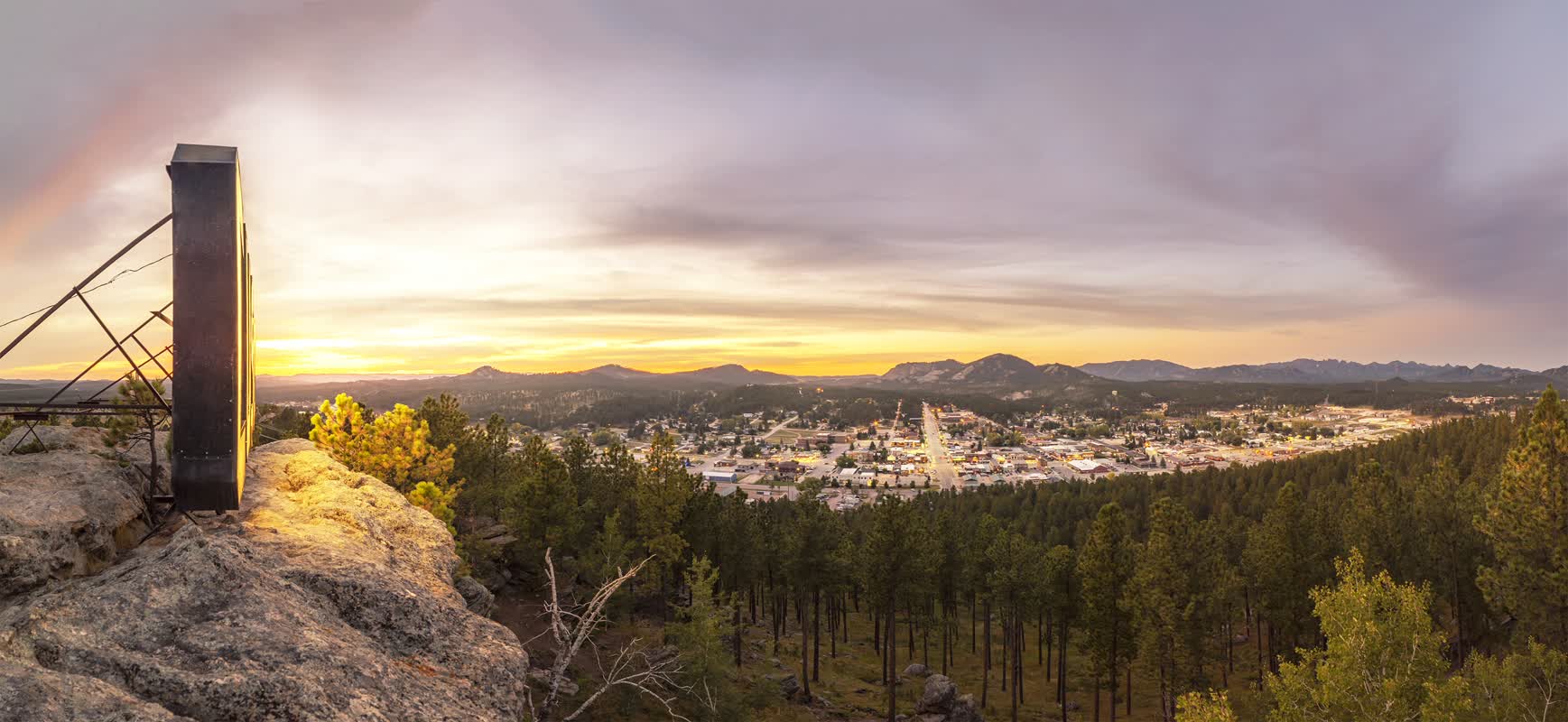 When Lieutenant Colonel George Armstrong Custer set out from Fort Abraham Lincoln (present-day Bismarck, North Dakota) in 1874 with over
...
The Black Hills gold rush and the consequent local mining industry began with the Custer Expedition of 1874.
...