Custer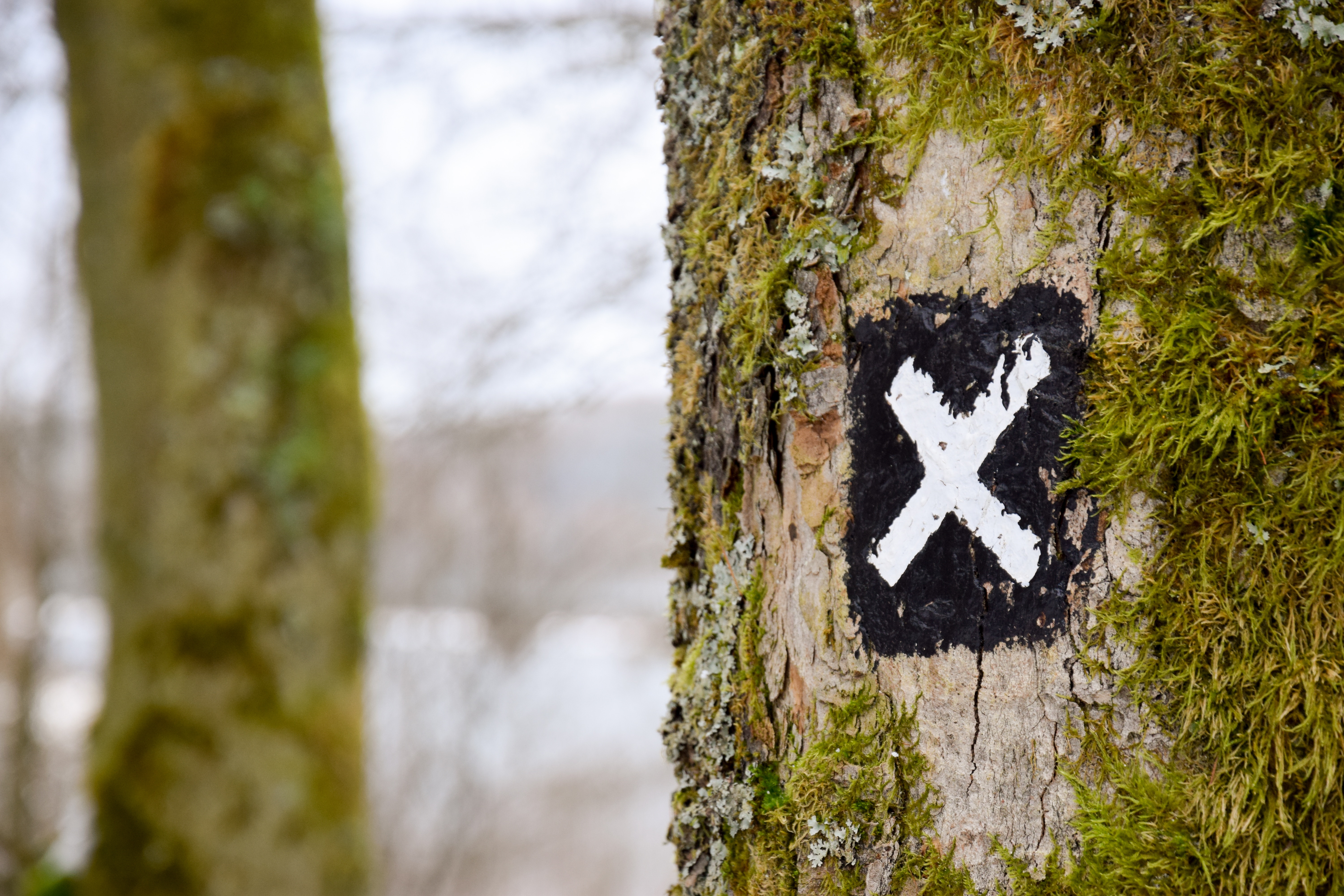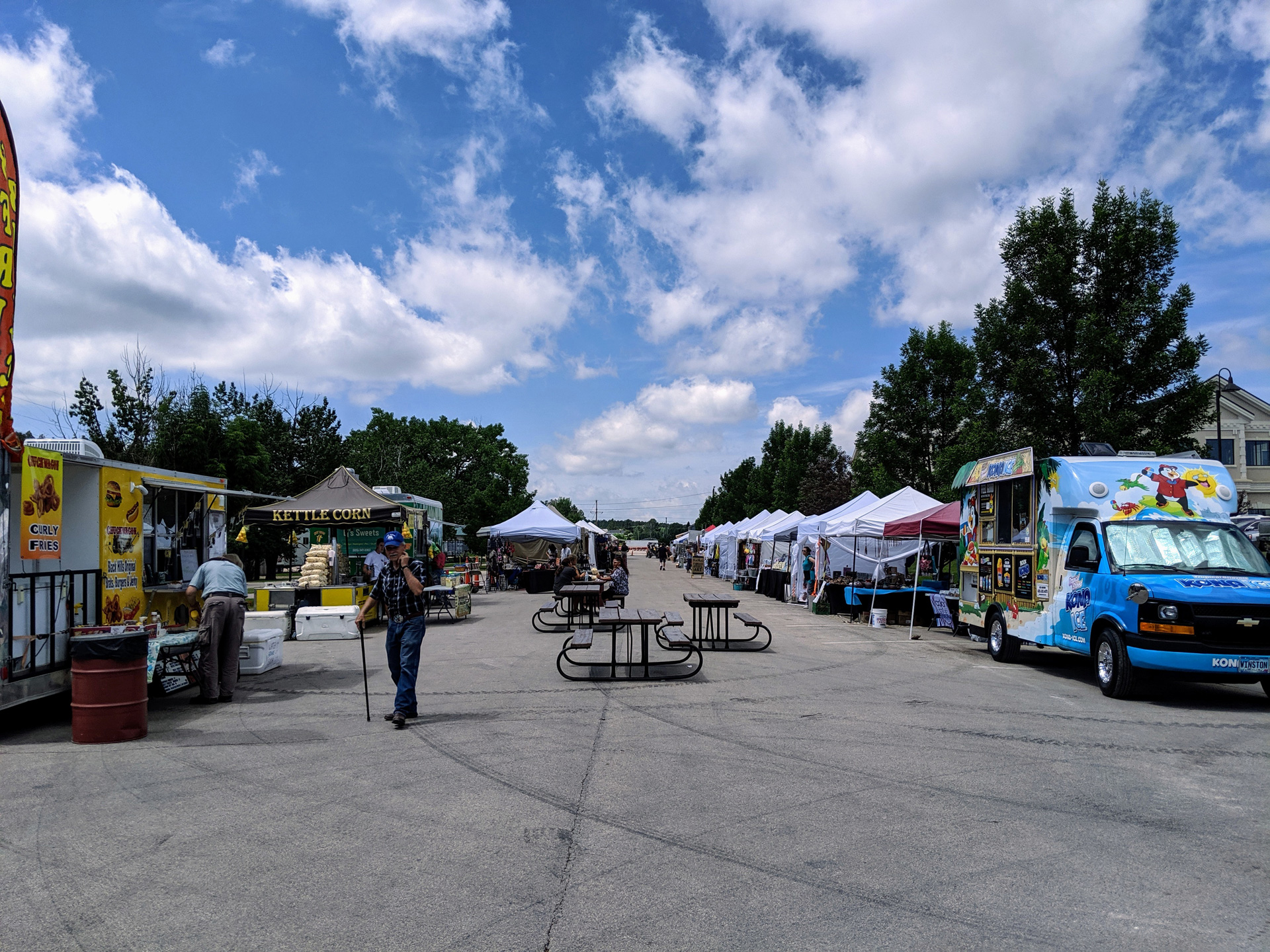 Gold has been synonymous with the Black Hills since 1874, when George Armstrong Custer and his troops in
...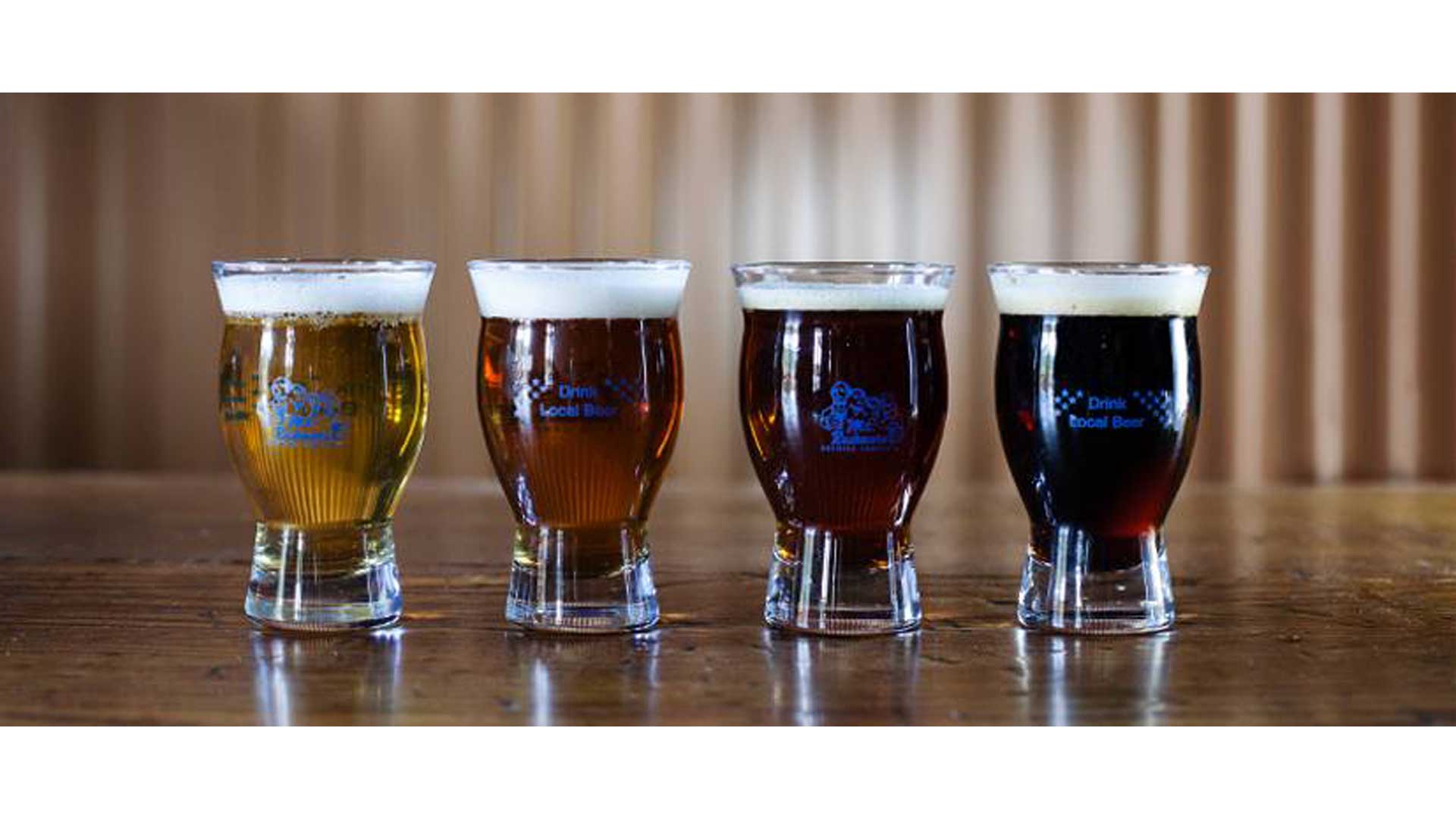 With more than 24 South Dakota beers on tap at our Pounding Father's Restaurant, plus our own in-house
...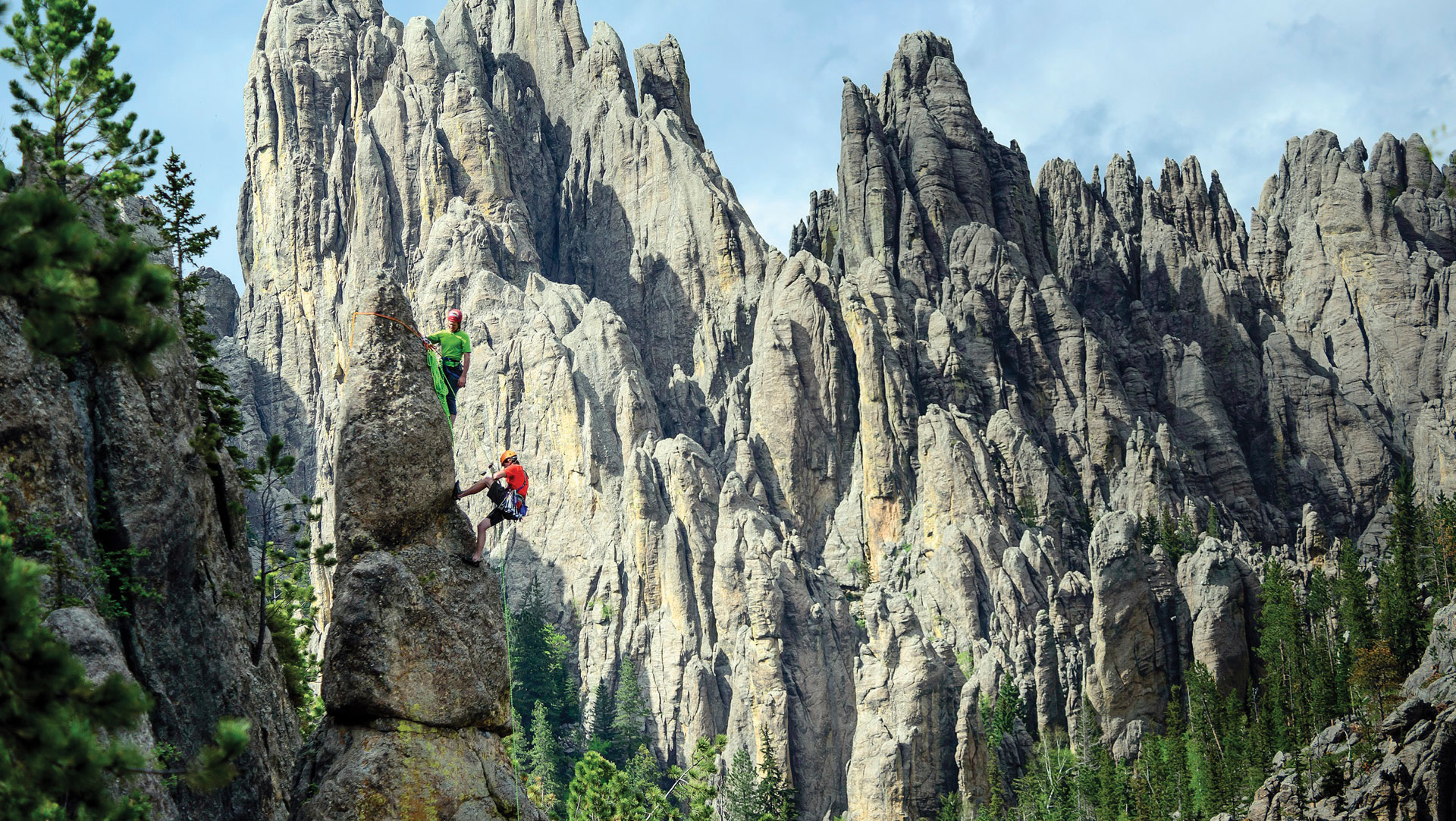 With the many varieties of rock formations in the area, the Black Hills are an ideal destination for
...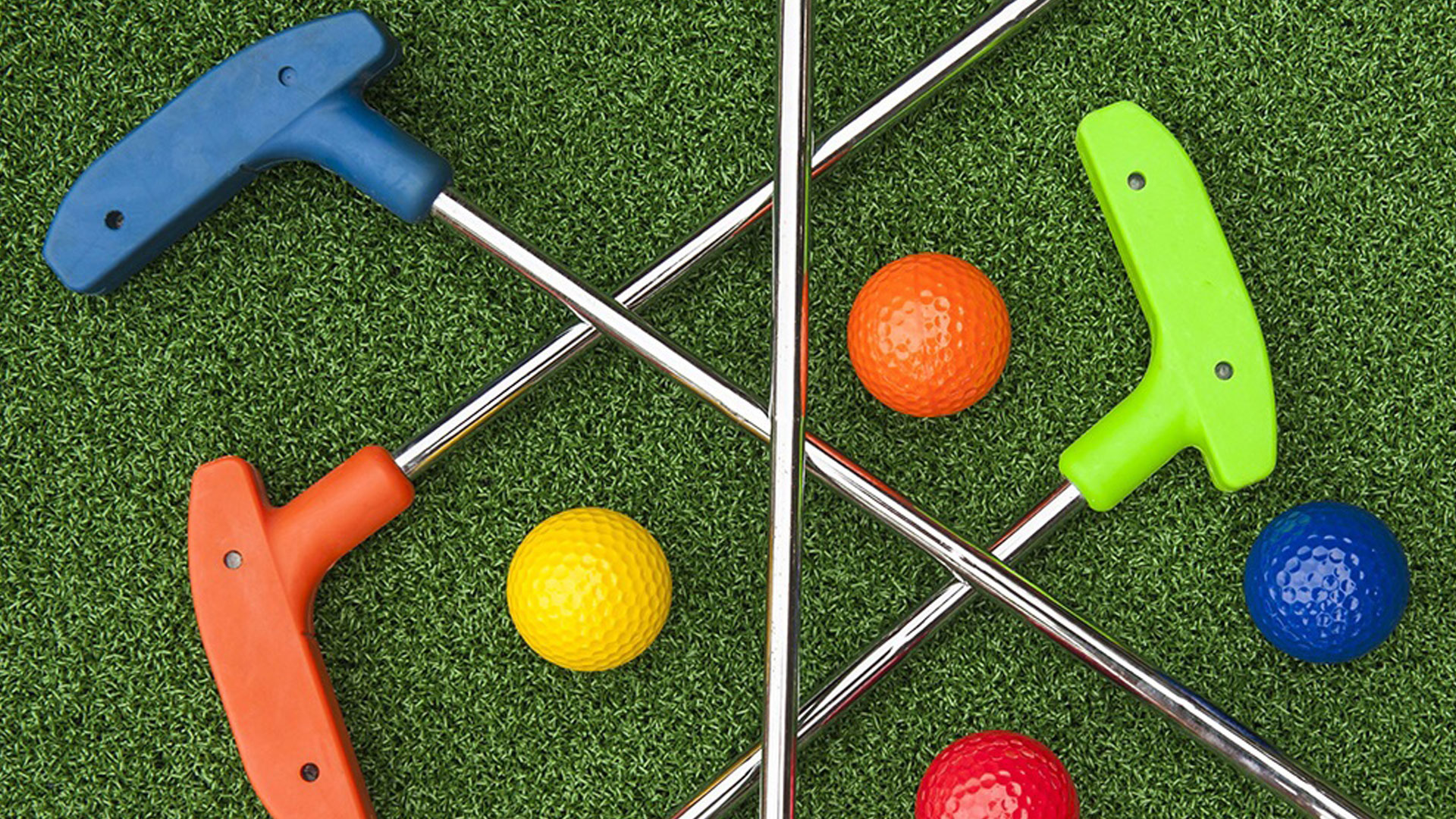 Getting your children to be active can be difficult, but mini golf makes sports more fun! It is
...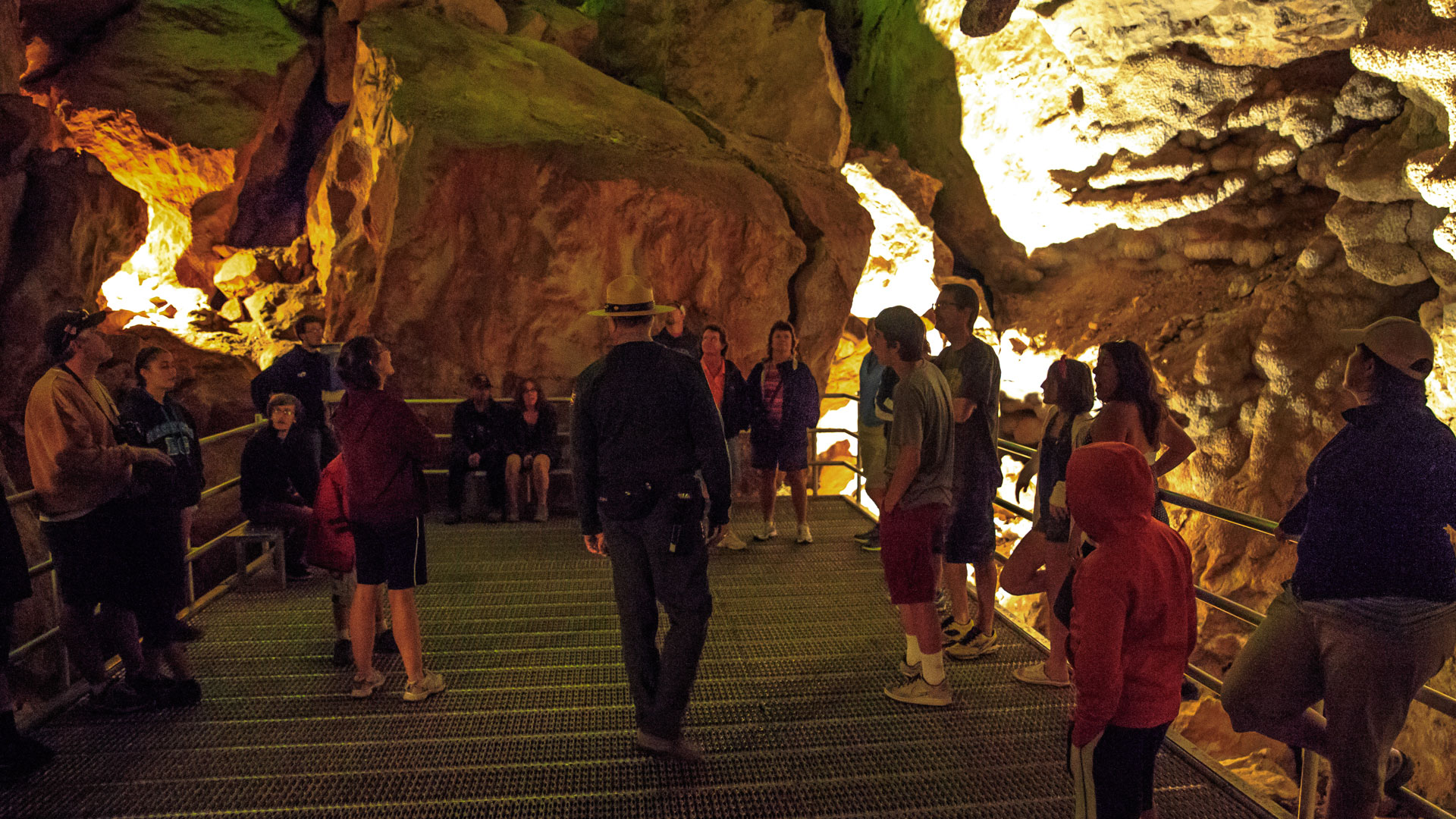 Located near Custer, South Dakota, Jewel Cave is recognized as the second longest recorded cave system in the nation
...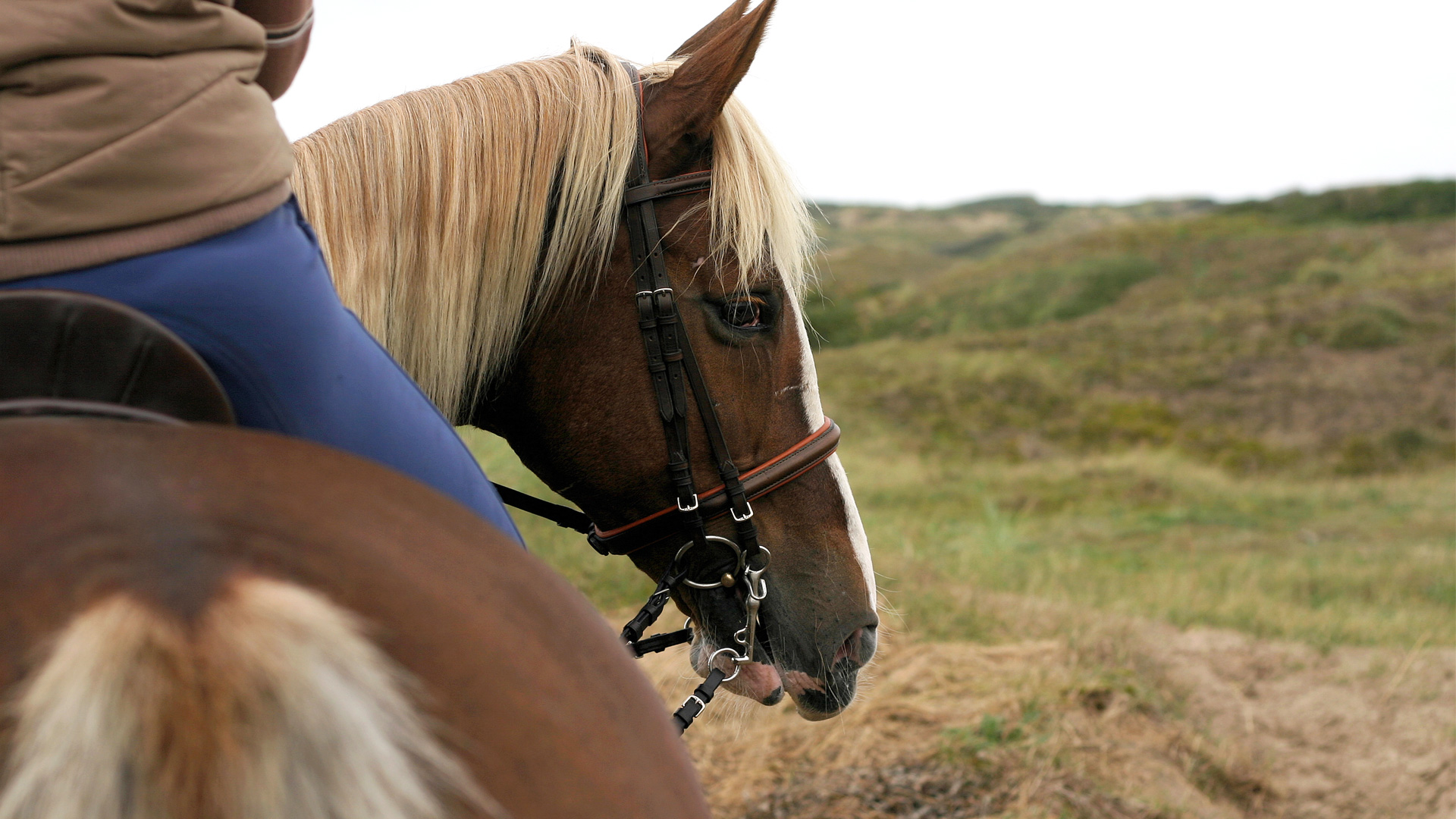 Experience the Black Hills by horseback like explorers and cowboys did centuries ago. These riding camps will teach
...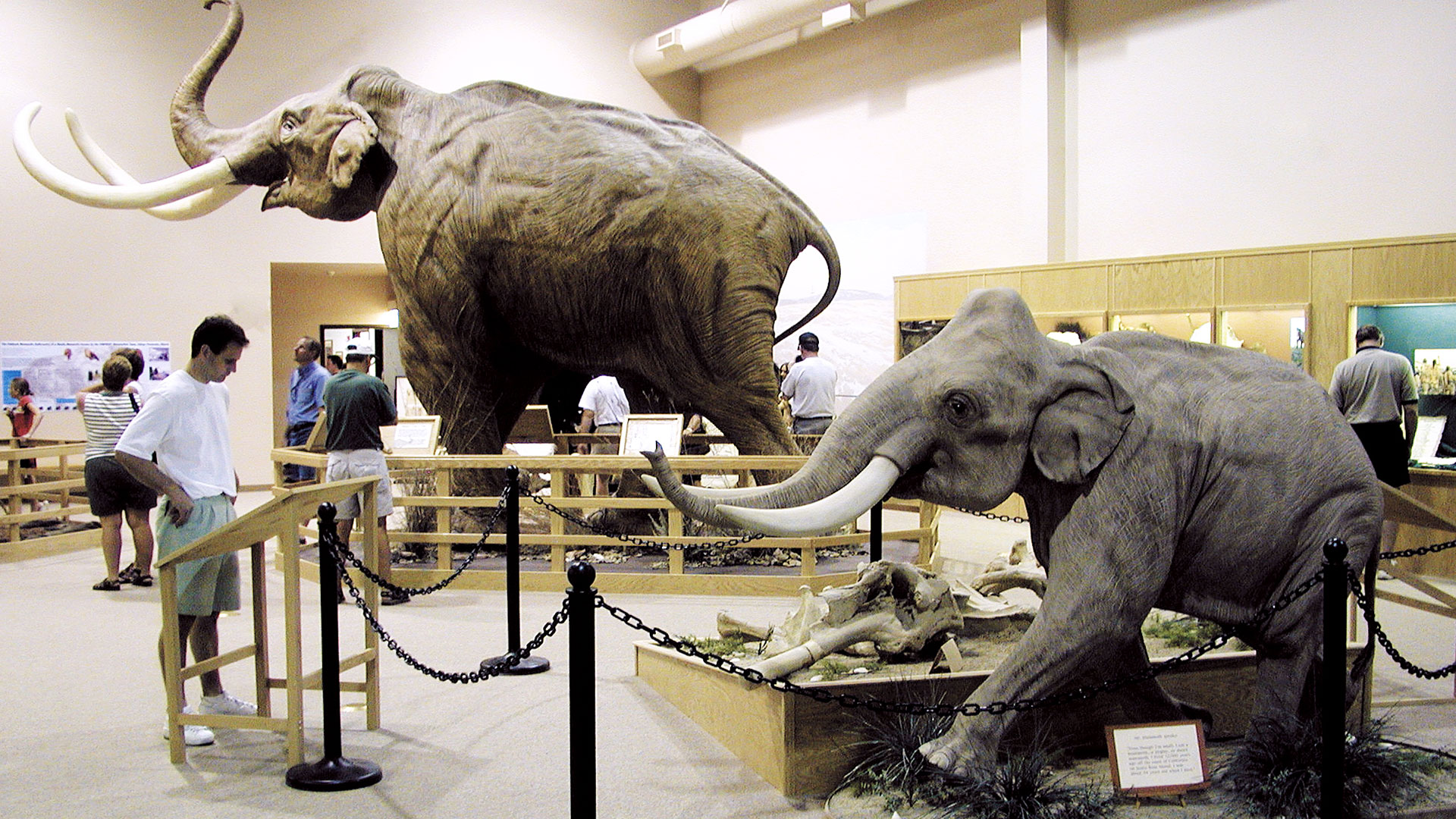 Millions of years ago, dinosaurs roamed South Dakota. Today, the only dinosaurs that remain are fossils and replicas,
...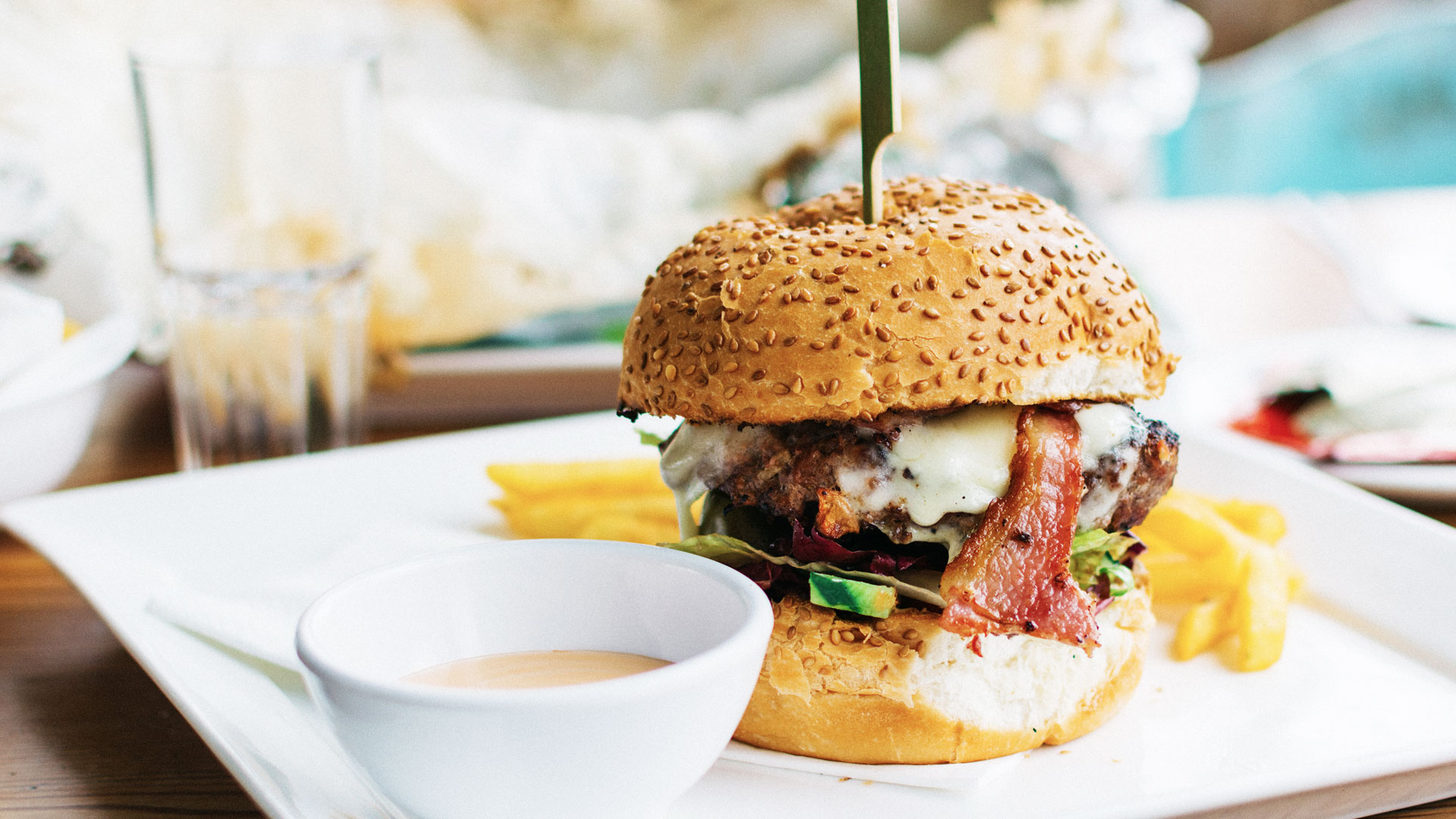 South Dakota's multicultural history has lead to great local cuisine with a unique mixture of German, Eastern European,
...