Last summer, we had a little fun with you by posting mystery photos of locations around the Black Hills and seeing if you could figure out the secret spots. It was a lot of fun and the response was positive, so we're back for a second year! The name has changed, but the rules have not: every Monday for the next ten weeks, we'll share a close-up photo of a spot somewhere in the Black Hills and see if you can figure out where it is. The answer will be revealed on Friday, when we'll take a deeper dive into the background of our mystery location. It's our hope that you'll learn something new and be inspired to get out and explore this beautiful area we call home!
This year, we've spread our wings a little farther, hitting up places all over the northern, central, and southern Hills. Let's see how savvy you all are.
Here's the first Mystery Monday photo for 2020. Think you know where (and what) this is? Give us your best guess on Facebook or Instagram.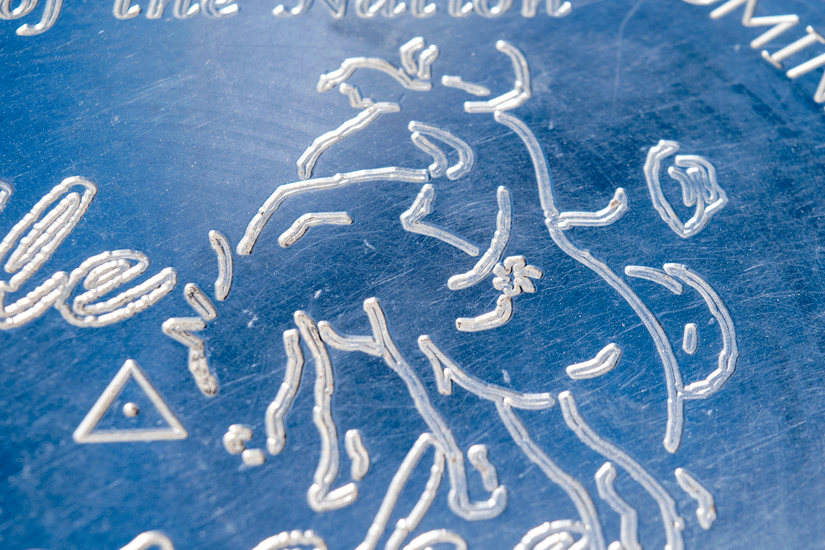 Good luck!