Custer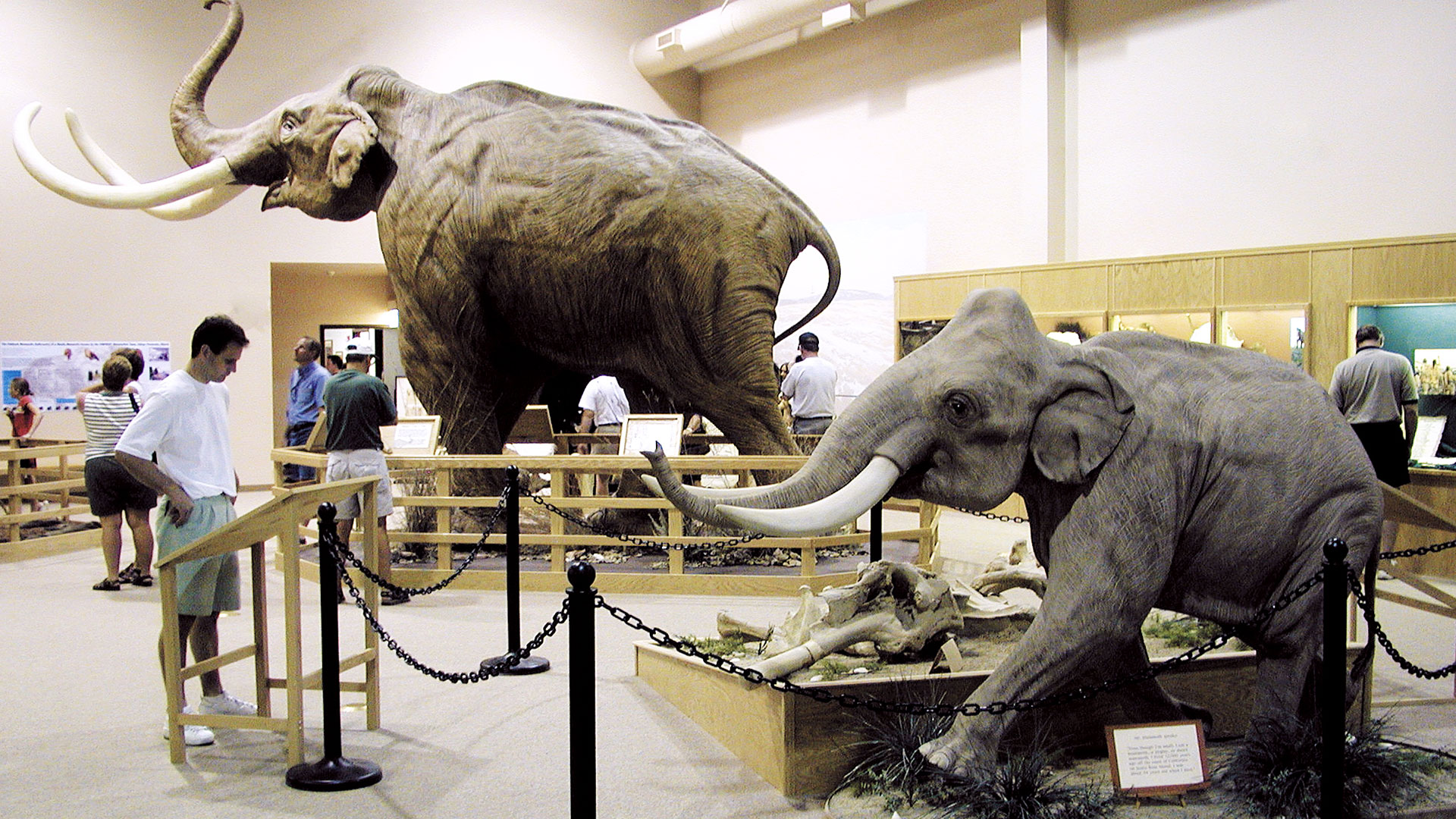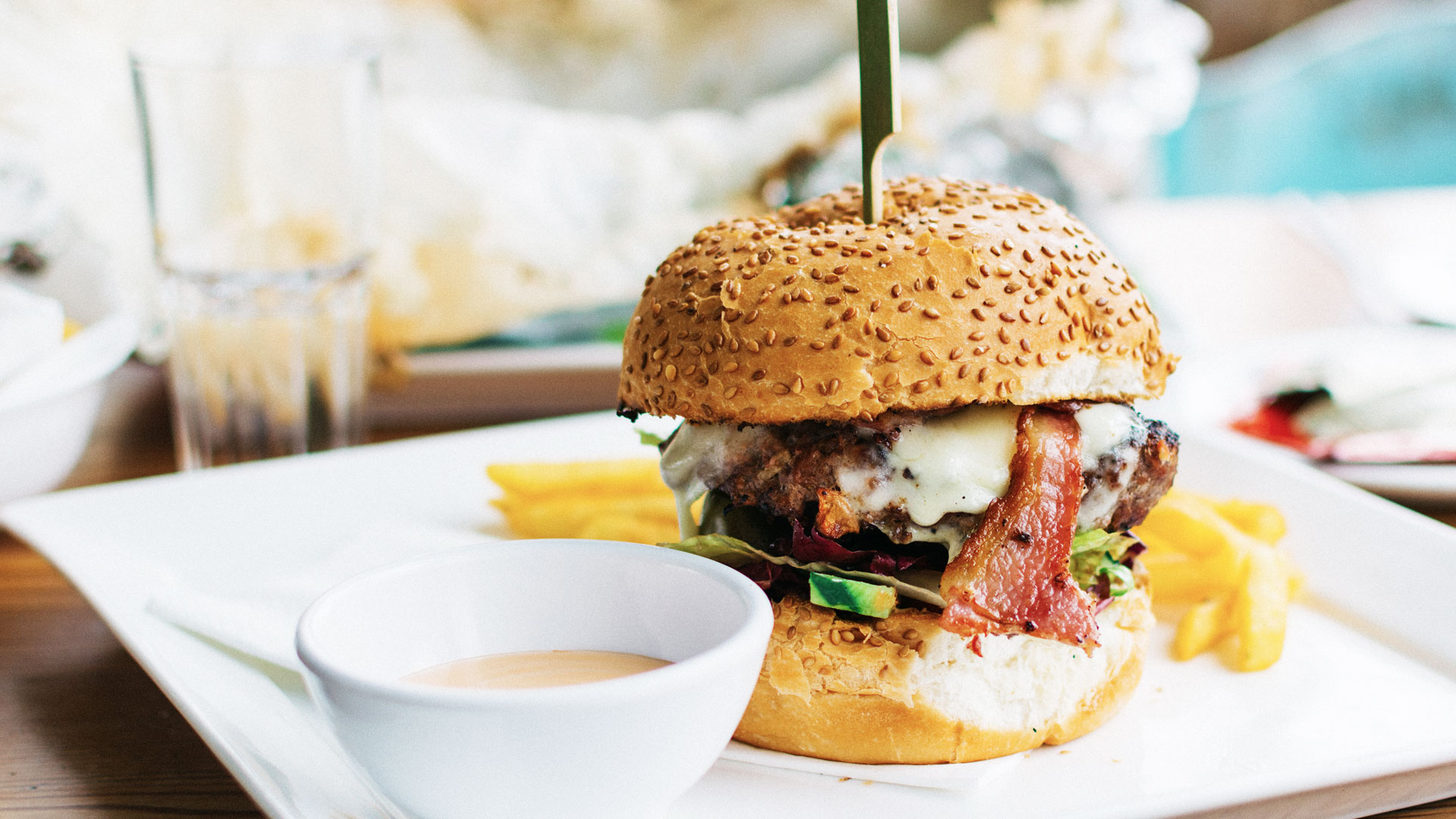 South Dakota's multicultural history has lead to great local cuisine with a unique mixture of German, Eastern European,
...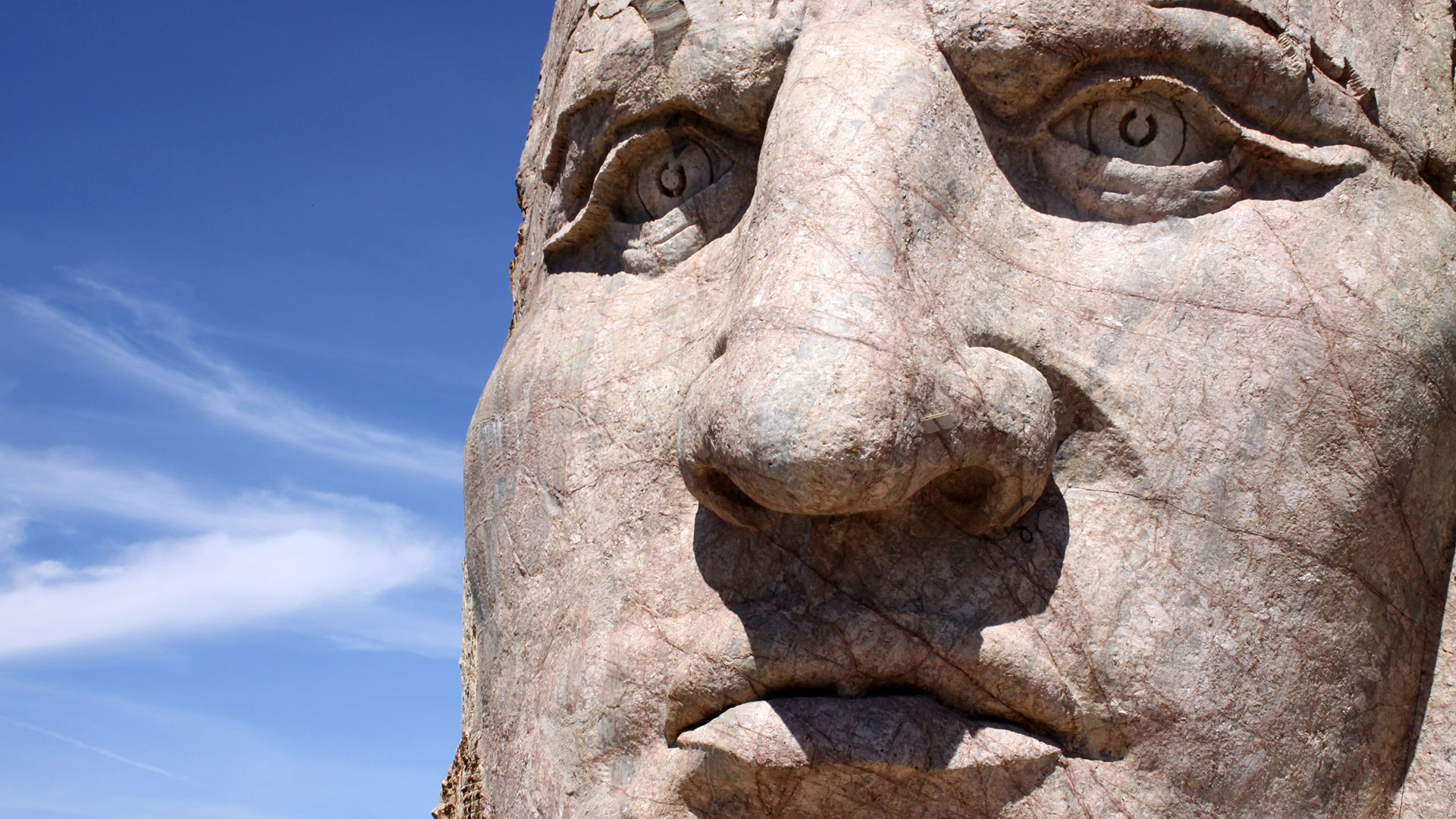 On June 3 and 4, hikers took the opportunity to see Crazy Horse's head up close up during
...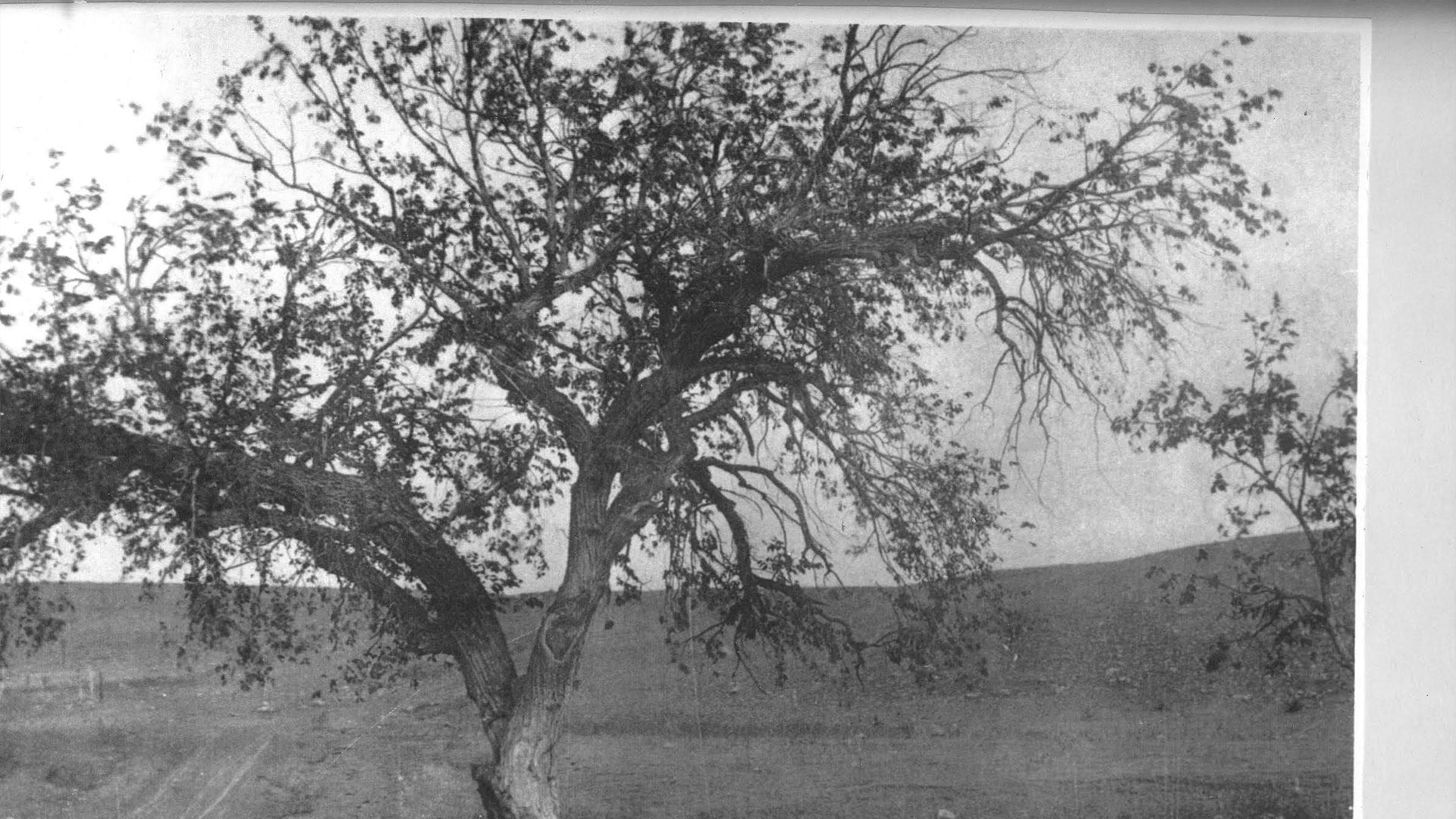 There's gold in them thar hills… no, really! When researching the history of the Black Hills during the
...
To experience a wide cross-section of the history, scenery and serenity of the Black Hills you need go no further
...
The Black Hills has offered many things to countless persons over the centuries. With its treasures of wildlife, forests, and
...
The Black Hills is a vacation destination with a little something for everyone – and a lot for
...