Rapid City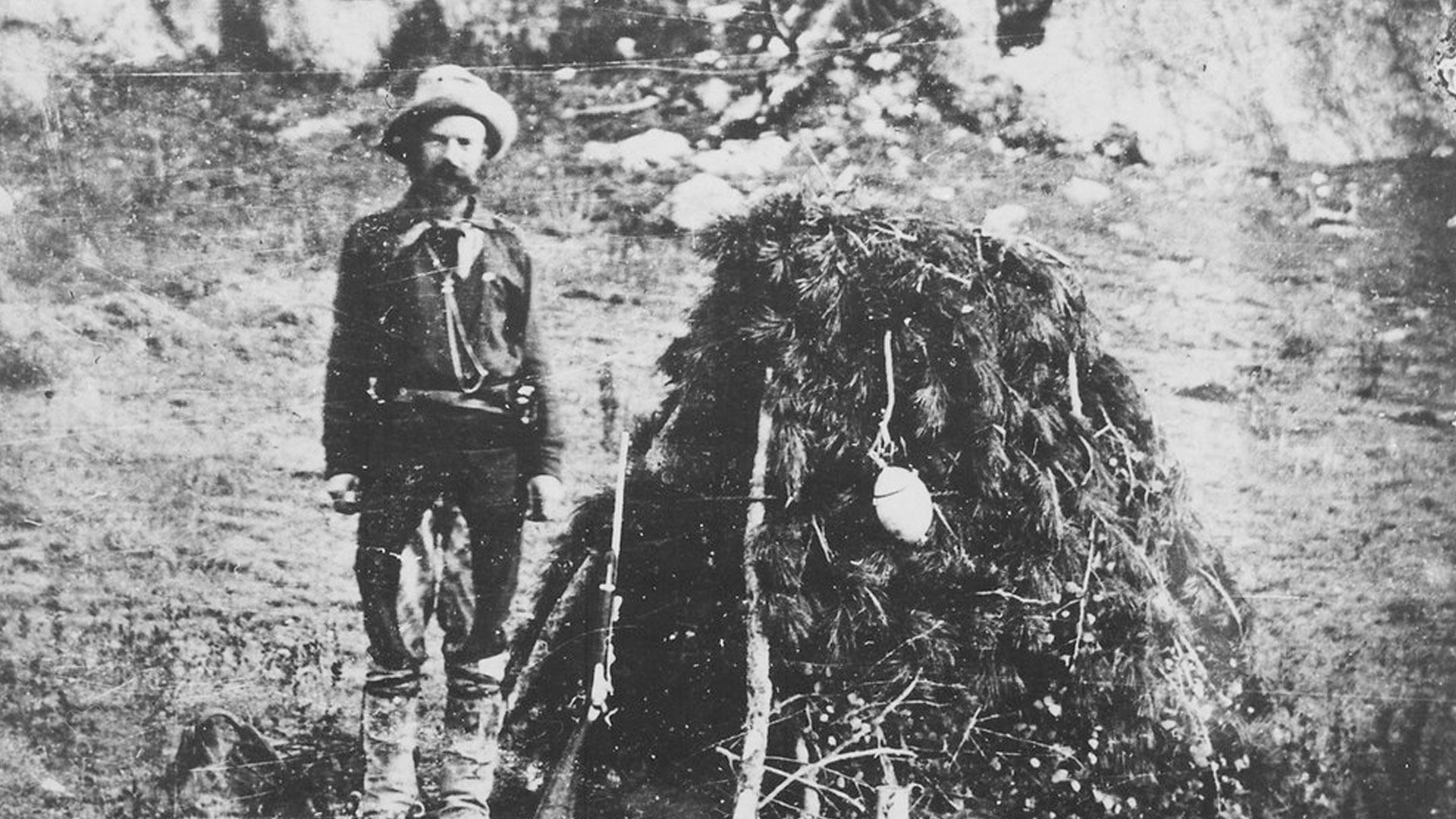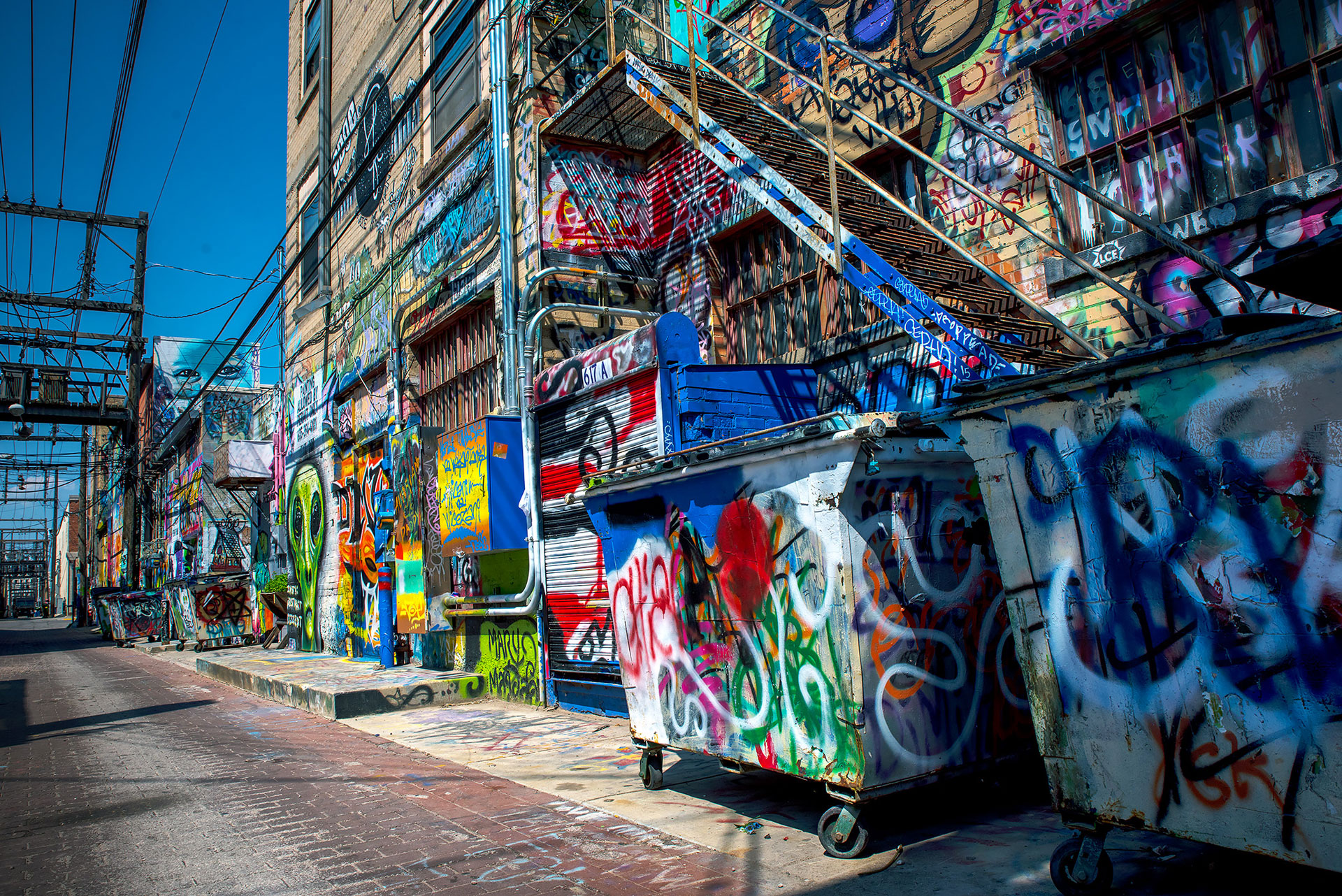 Rapid City's artistic, ever-changing alley has attracted bohemians, artists, and tourists since its beginning in 2005. Located in
...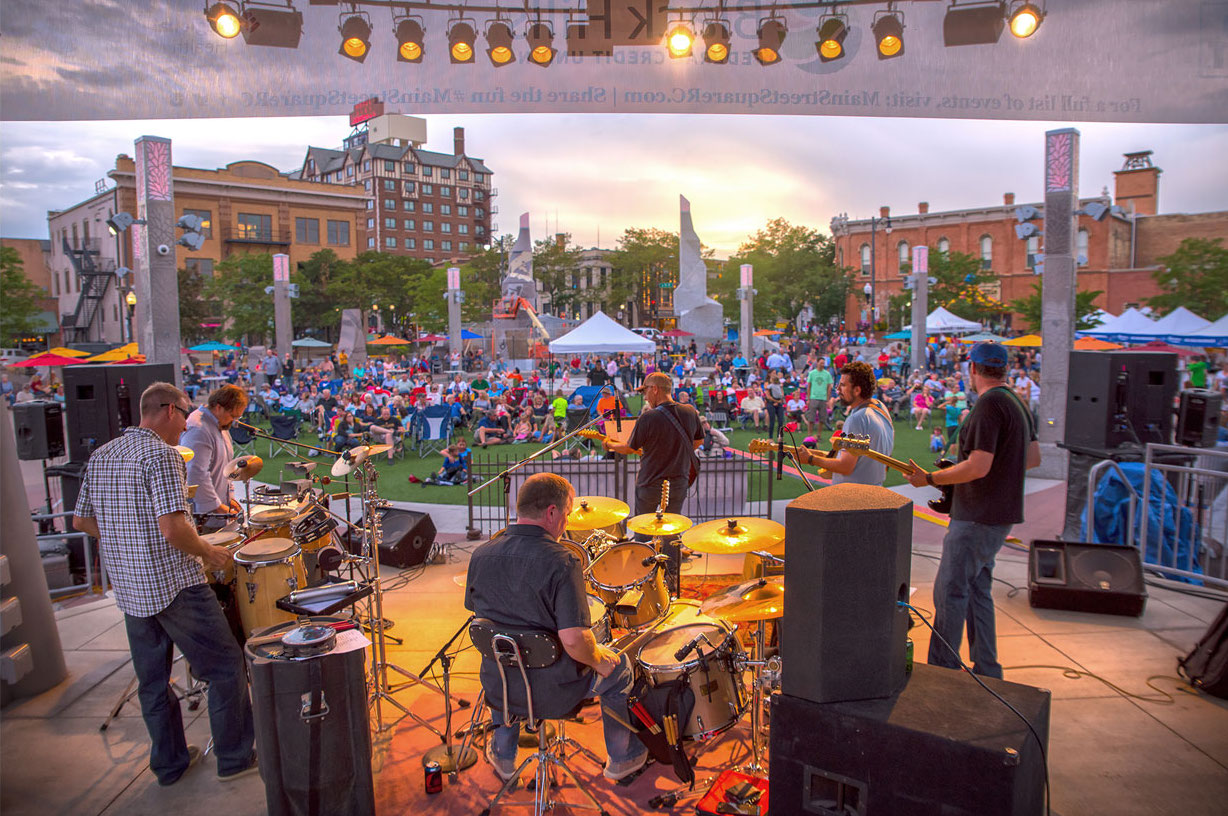 The 1874 discovery of gold in the Black Hills brought droves of settlers to the region, each hoping to
...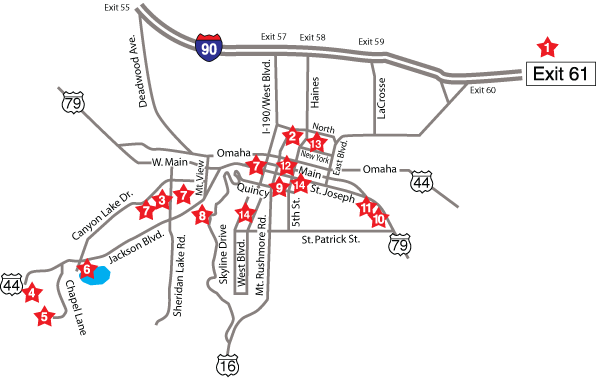 Signs are conveniently located along the way to guide visitors from one point to the next for an
...
The Black Hills is a vacation destination with a little something for everyone – and a lot for
...
The National School of Business was established in downtown Rapid City in 1941 with a curriculum that offered secretarial and
...
Make the most of your family getaway to the Black Hills with this 3-day itinerary. With grizzly bears,
...