Itinerary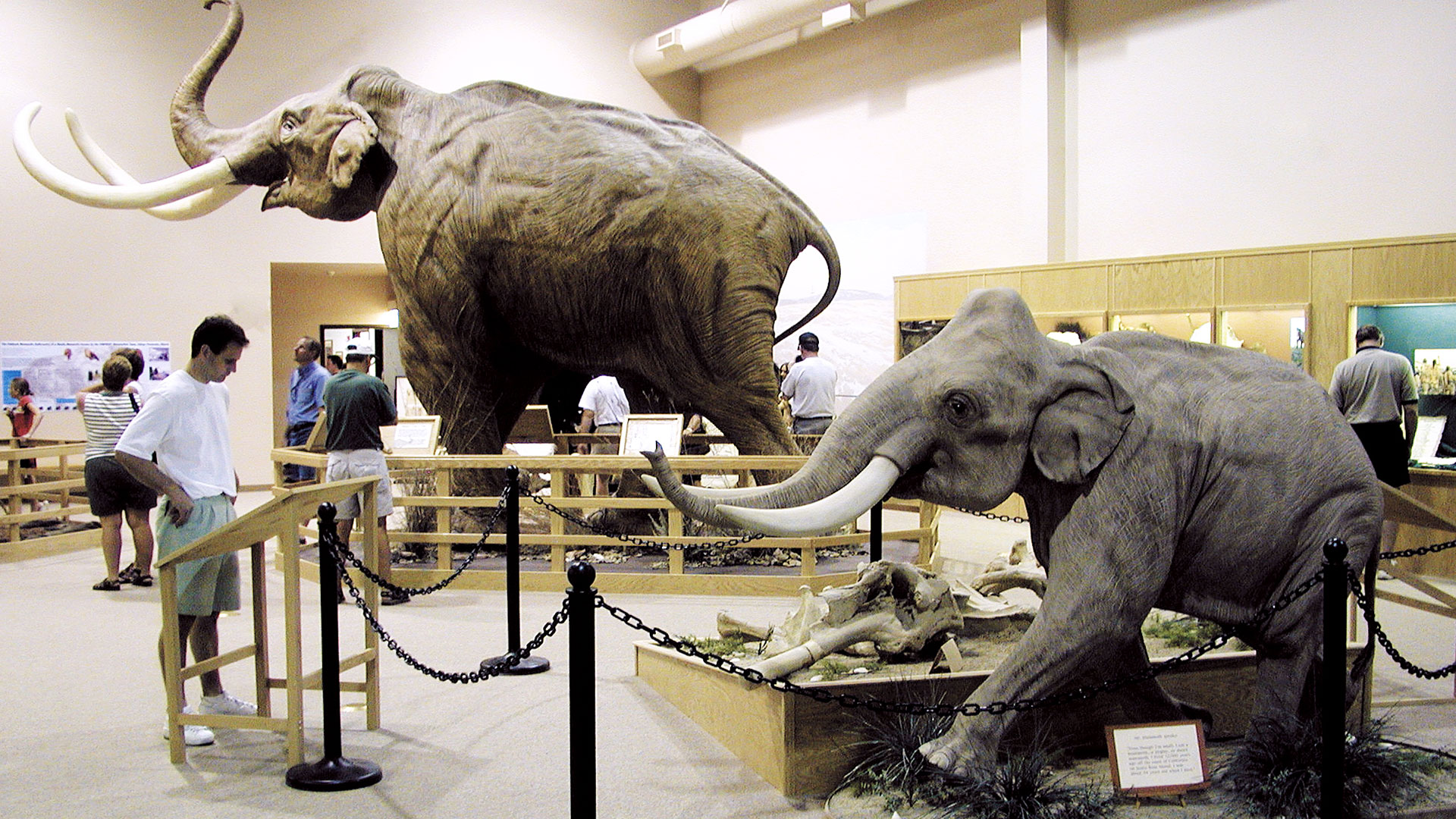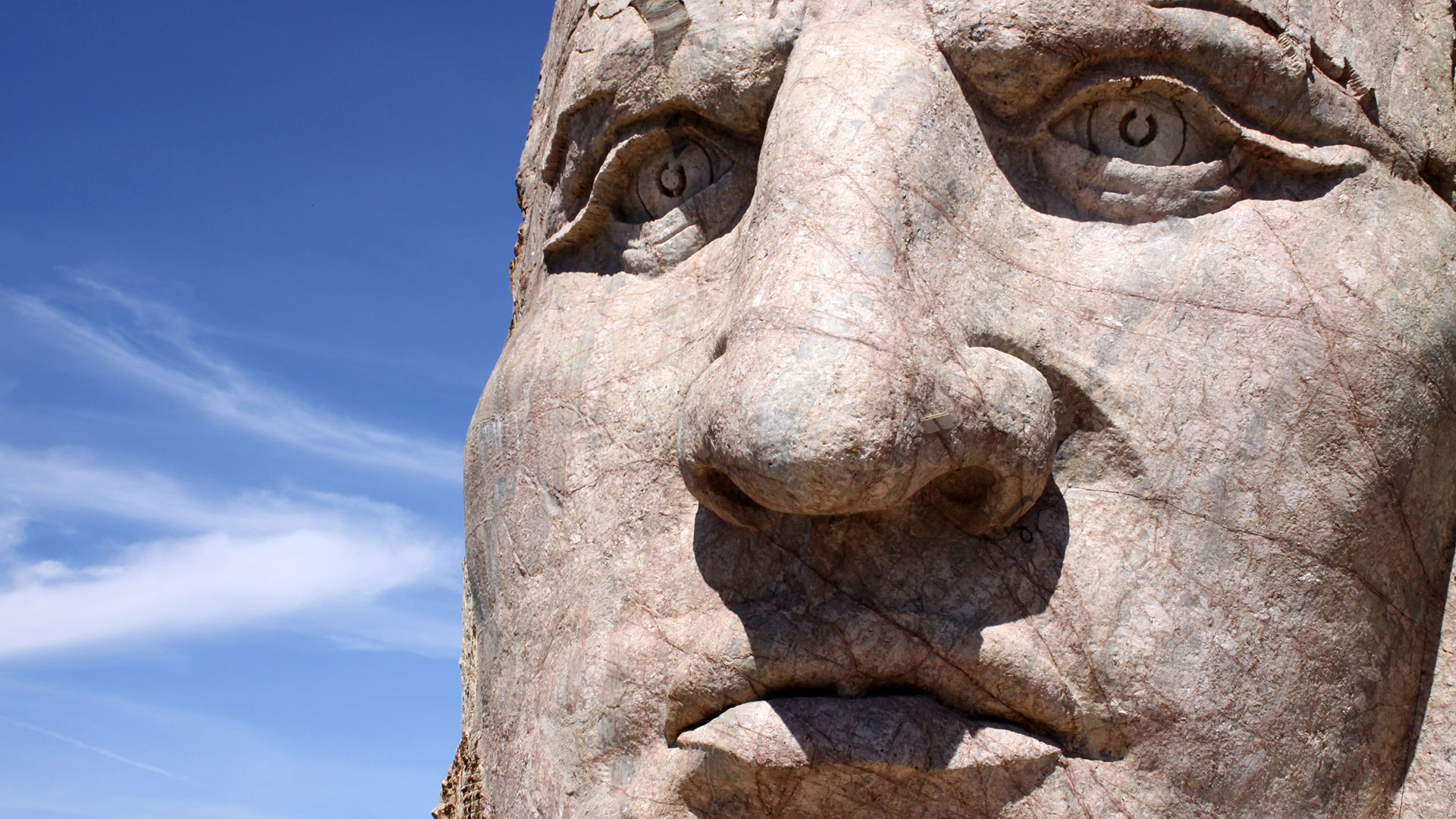 On June 3 and 4, hikers took the opportunity to see Crazy Horse's head up close up during
...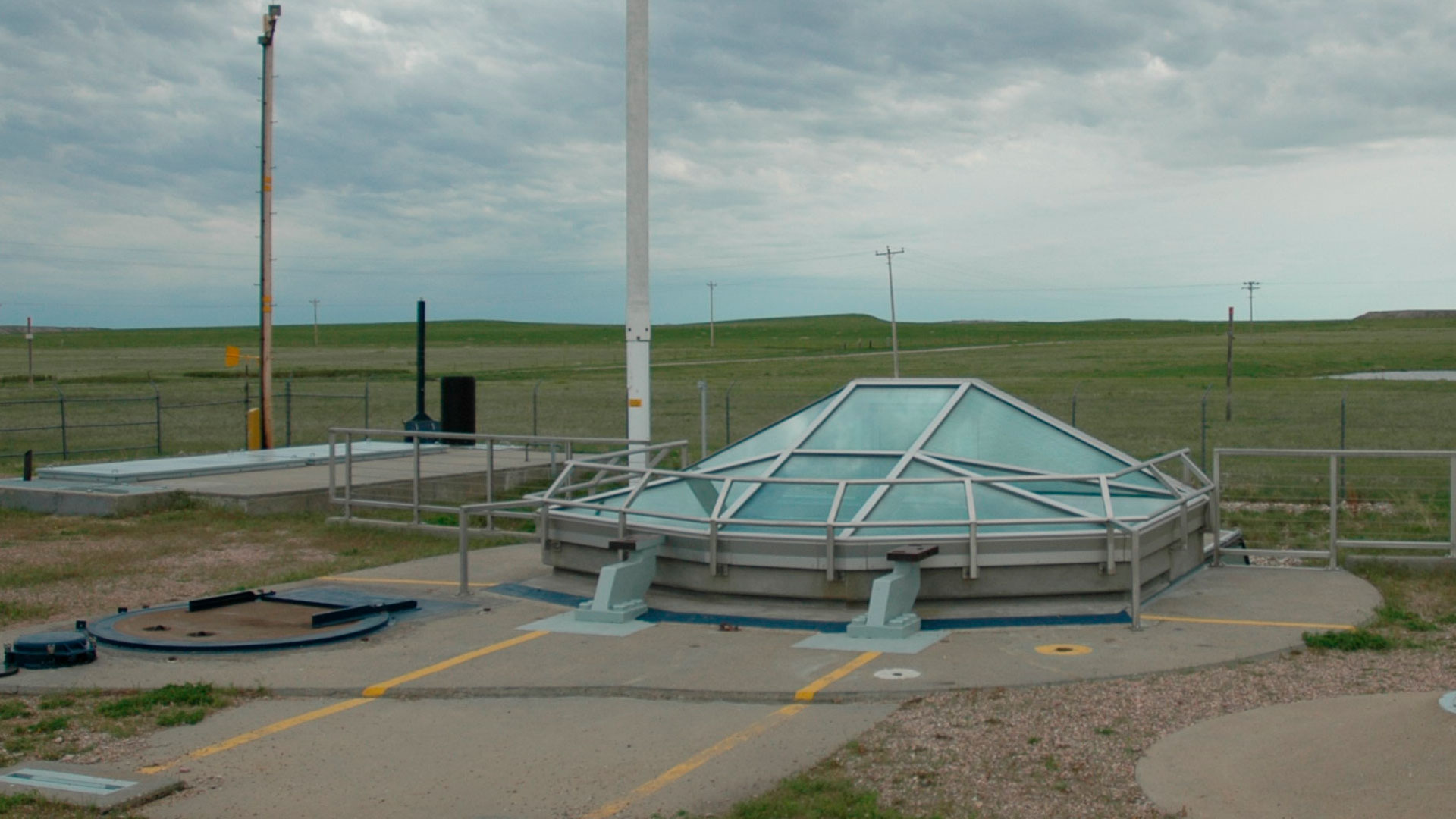 Even South Dakota played its part in the Cold War by building the Minuteman Missile Site. Operating from
...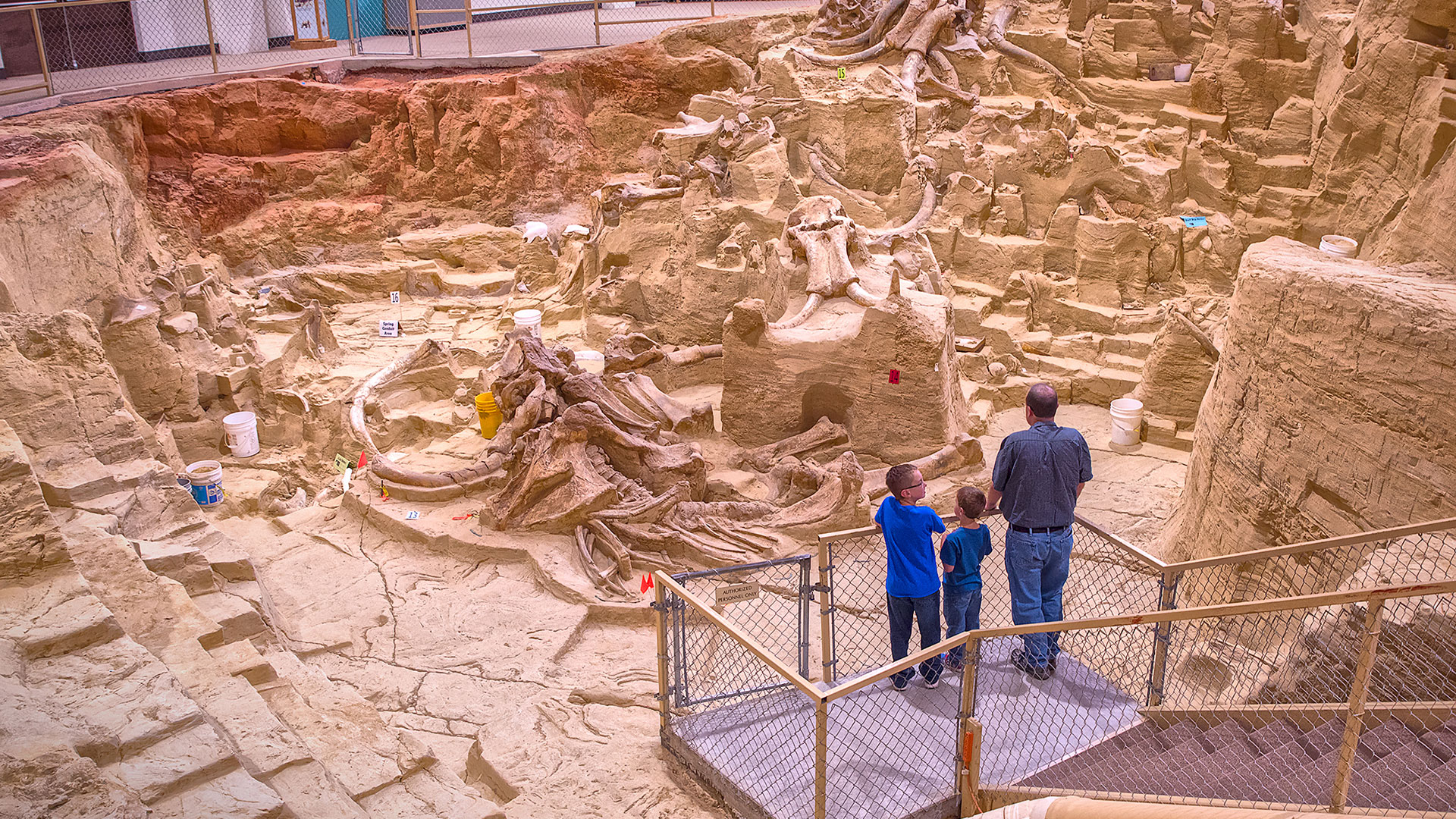 For centuries the bones lay buried until discovered by chance in 1974. While excavating for a housing development,
...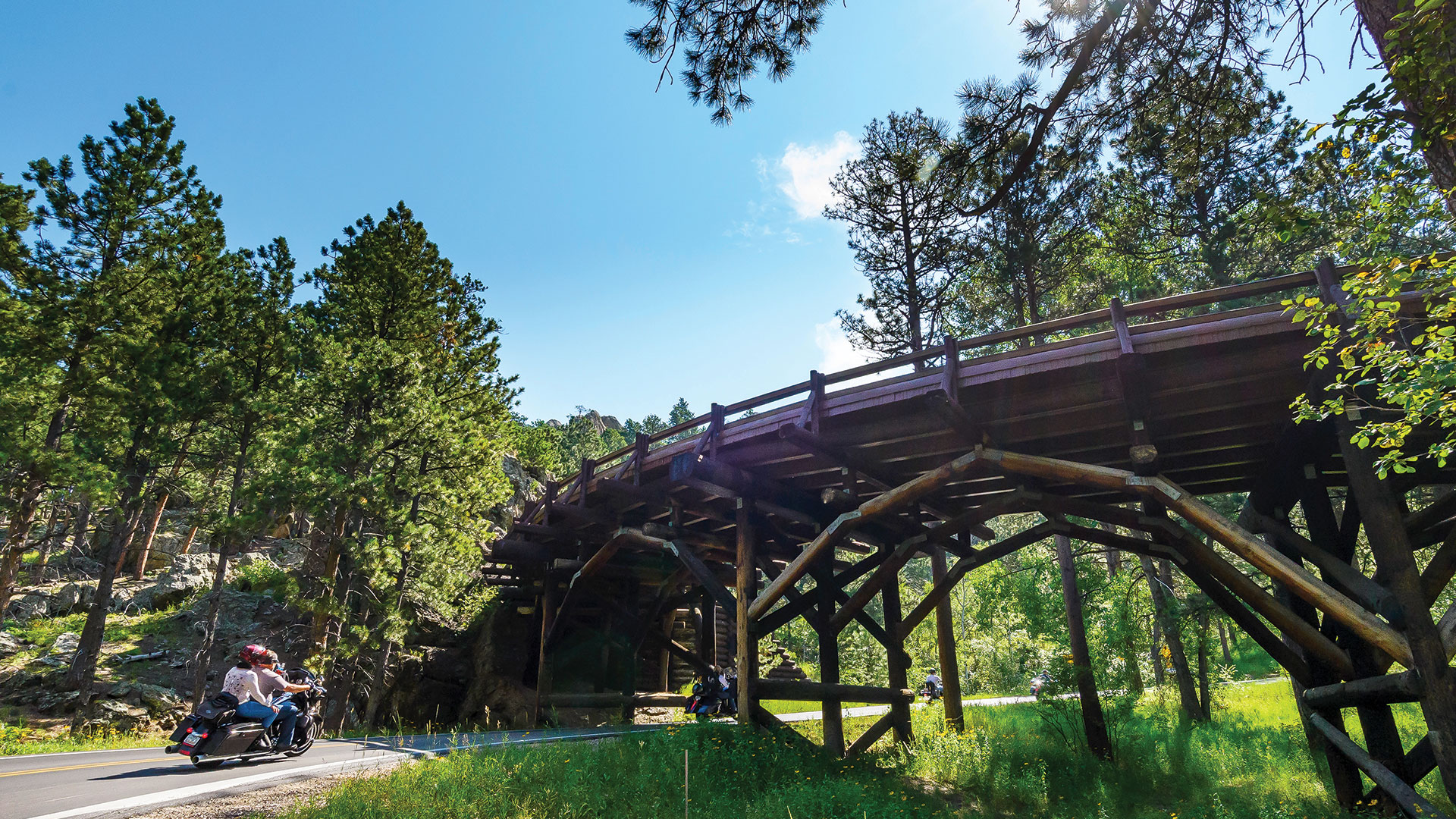 Wind your way through the Spearfish Canyon to see waterfalls and flowing streams and the Needles Highway full
...
Belle Fourche has been "doing it up right" for over eight decades, and this year will be no exception.
...