Our last mystery location in the series stumped you. We'll forgive you if you didn't recognize this spot…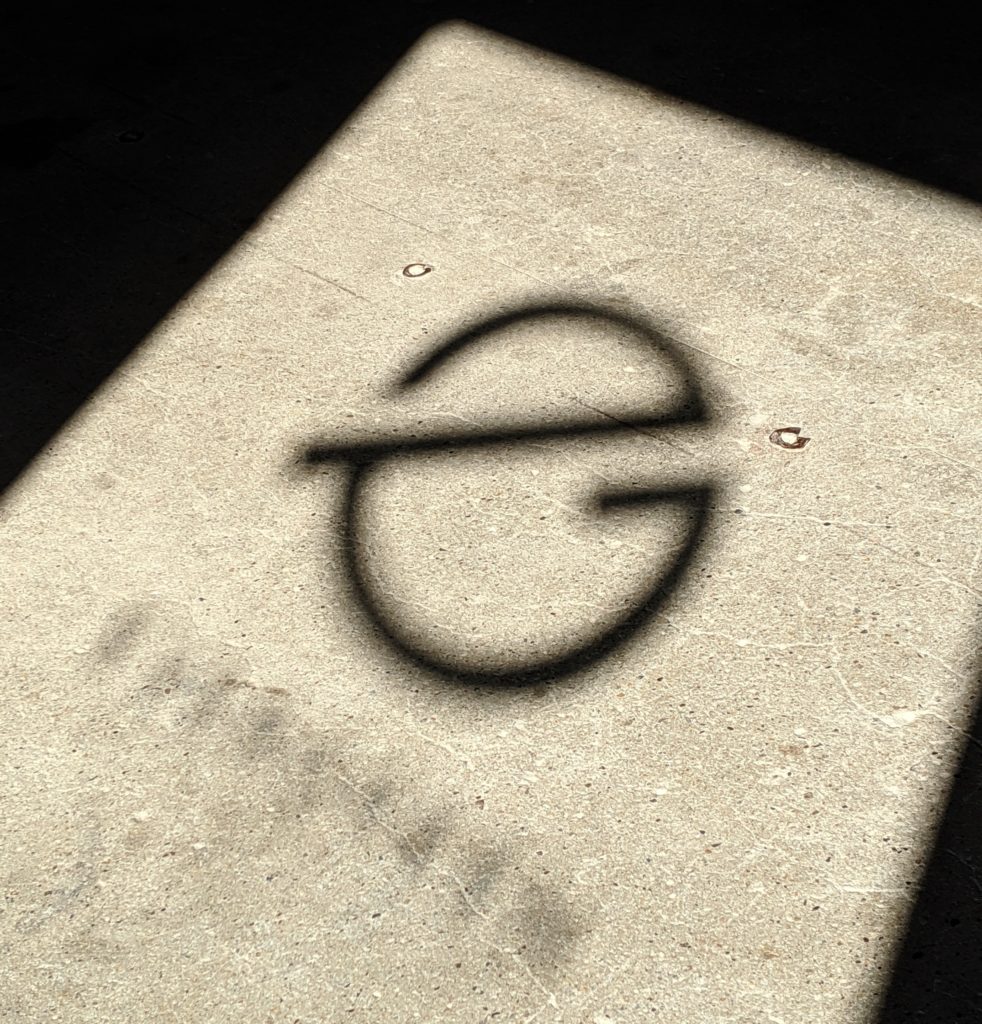 Unless you happen to be walking down 4th Street between Main and St. Joseph (probably craving a cup of coffee), you would be hard-pressed to identify the distinctive logo of our parent company, Evergreen Media.
The truth is, we've probably been right under your nose many times, without you ever realizing it. Our roots date back to 1985, when we were called Print Promotions Plus, an L.L.C. based in Omaha, Nebraska. In 1999, we acquired Visitor Publishing in Rapid City, which included a popular regional tourism guide called Visitor Magazine. In 2004, we launched Impact Magazine, a direct mail coupon guide. Further additions included Black Hills Bride (2010), Black Hills Parent (2012), and Southern Hills Vacation Guide, a collaboration with four chambers of commerce in the southern Black Hills. Chances are, you've seen one (or all) of these publications at some point.
In addition to our print titles, we are heavily involved in many local events throughout the year, including the Nurses of Excellence Awards, (Love)2 Bridal Fair, Marketing Mondays, and Raw Couture fashion show. We wear a lot of hats at Evergreen Media, and are always looking to challenge ourselves with new and creative endeavors! Feel free to stop by our office the next time you're in the neighborhood. We'll show you our shipping-container-turned-conference-room and let you help yourself to free popcorn! You can even pet one of our office dogs while you're here. They love the attention.
Thank you for participating in our "Where Am I?" contests this year. It's been fun sharing some unique spots from around the Black Hills. We are thinking about relaunching next summer with some fresh new ideas.
Because that's what we do.