Learn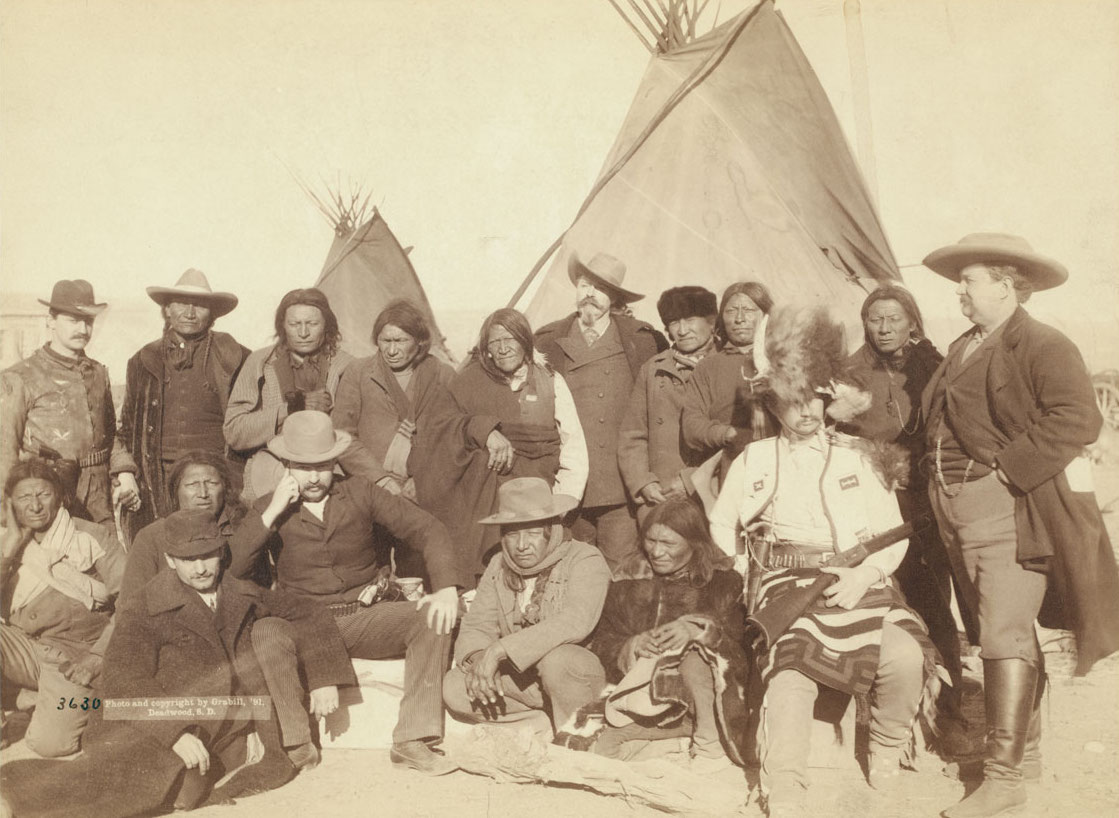 Superficial attempts were made by the U.S. government to get Indians to sign another treaty in 1865, meanwhile
...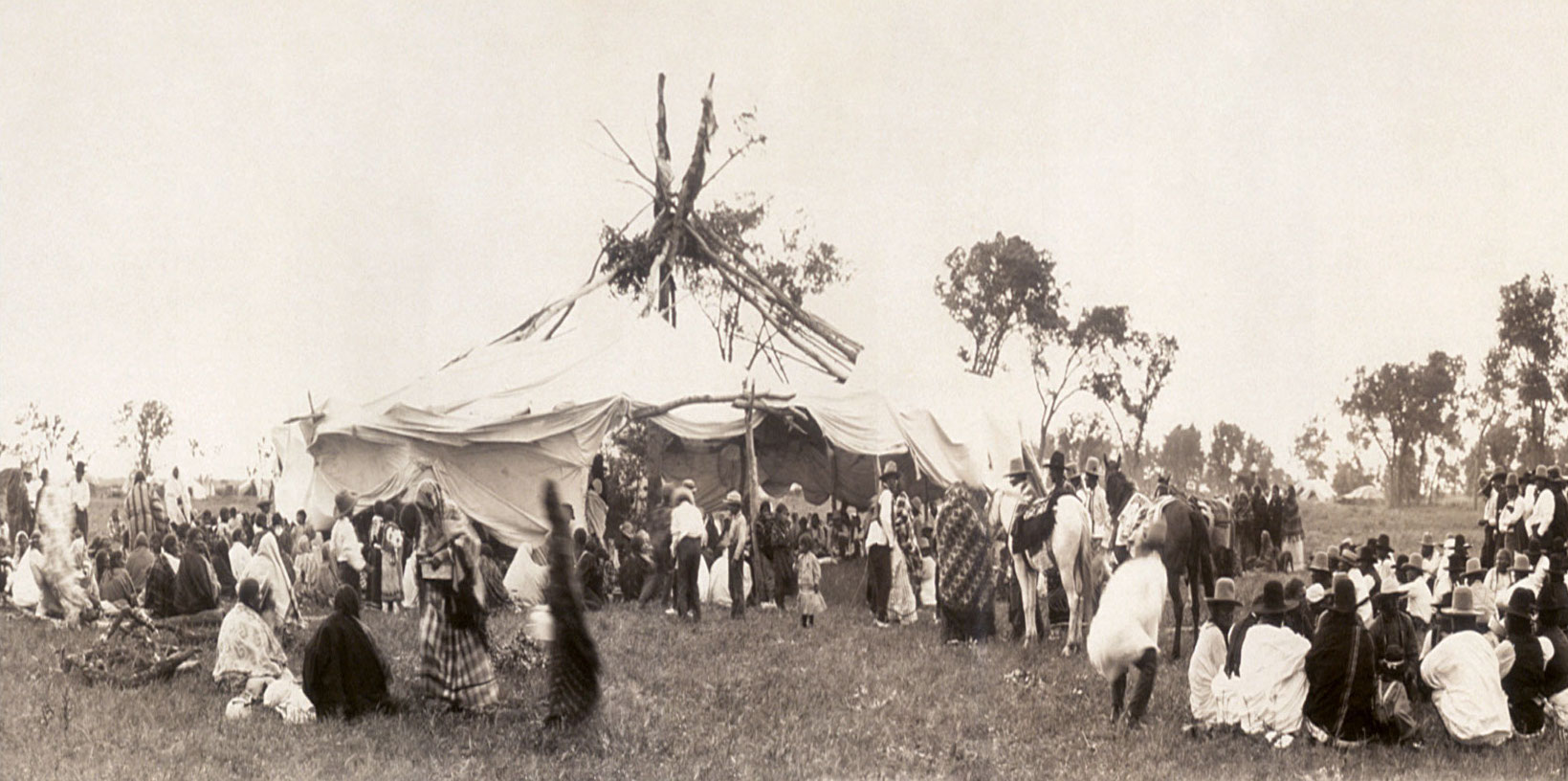 In 1775-76, an Oglala war party traveling west from the Missouri River area came to the Black Hills.
...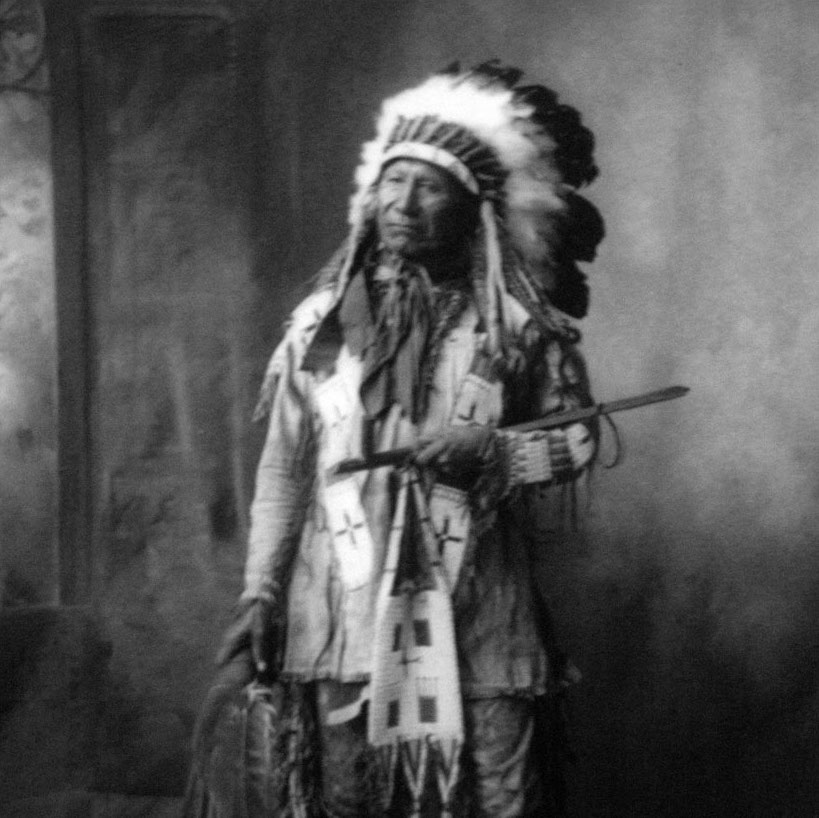 Through time, the Sioux have created a rich and unique culture that many of them embrace to the
...
Badger Clark, poet, lecturer, and traveler, was South Dakota's Poet Laureate for twenty years. Born in Iowa, Clark
...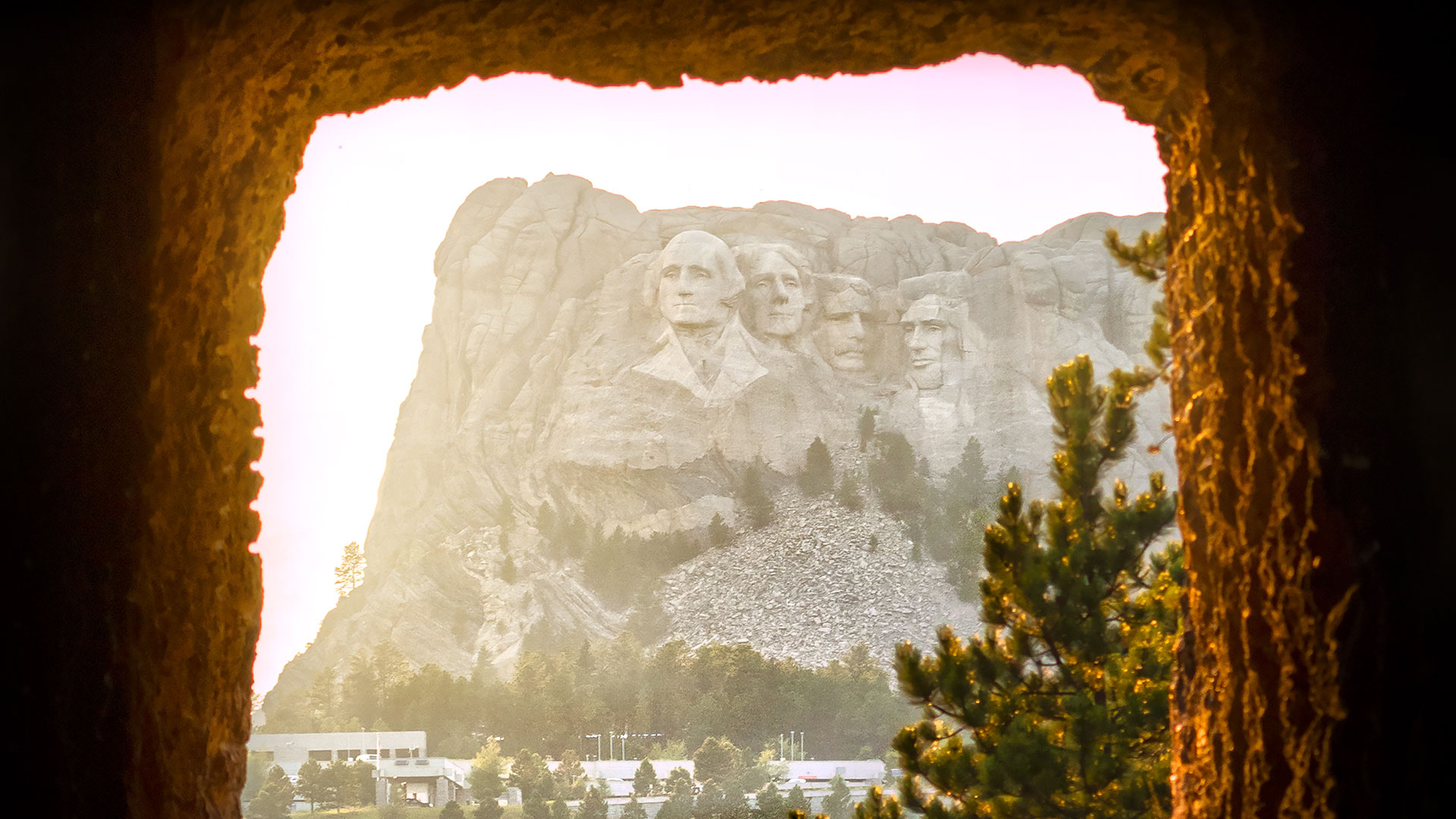 On August 10, 1927, Calvin Coolidge, 30th President of the United States, spoke at Mt. Rushmore to dedicate Gutzon Borglum's visionary project
...