Attractions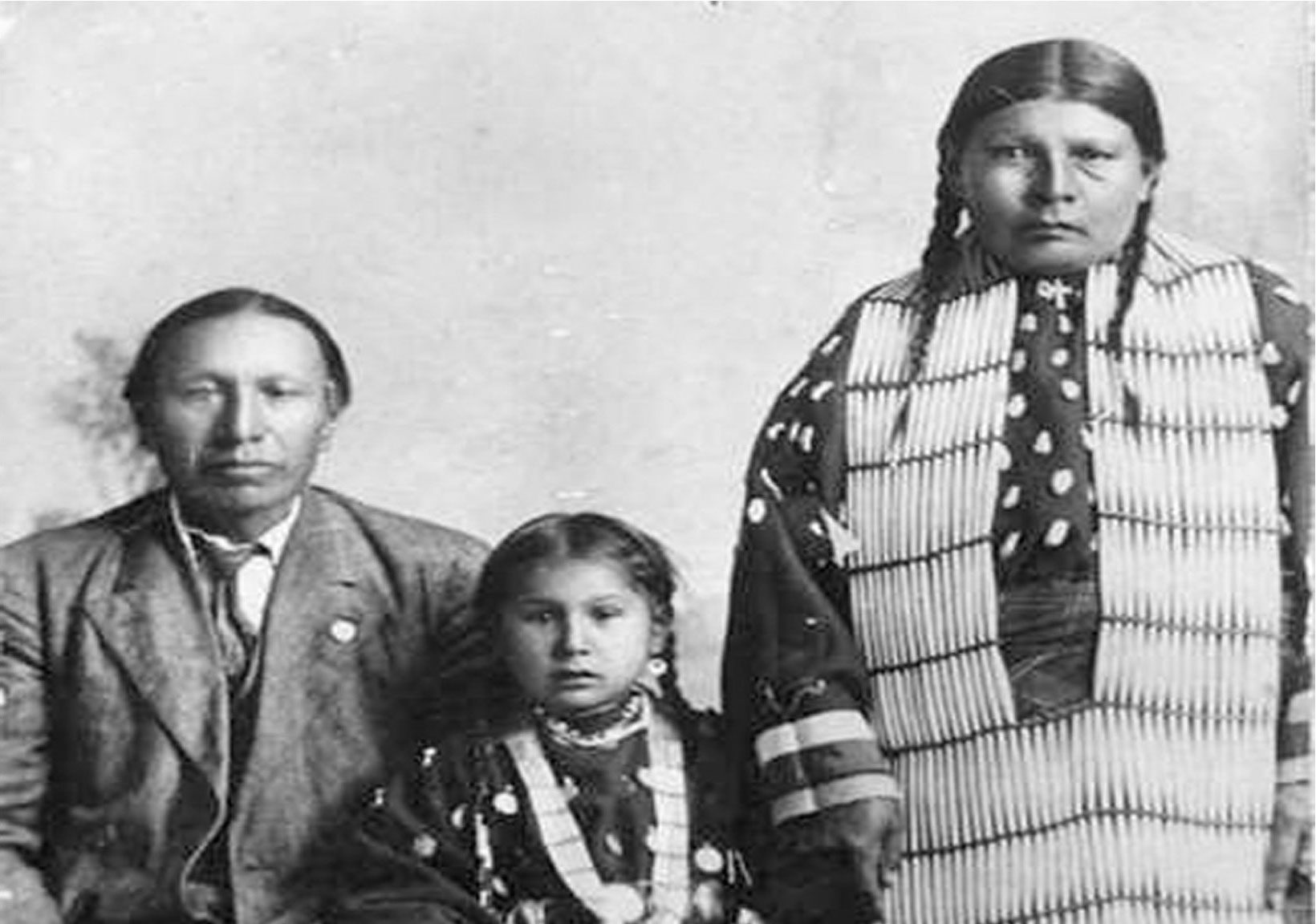 Black Elk was born into the Oglala Sioux tribe near the Little Powder River in Wyoming in 1863.
...
Custer State Park, located near the city of Custer, is one of the most beautiful areas in the Black Hills. The
...
While it is true that miners founded Deadwood, it was skilled hands with wood, stone, and brick that built this interesting
...
Custer State Park in the Black Hills encompasses over 73,000 acres of spectacular terrain and an abundance of
...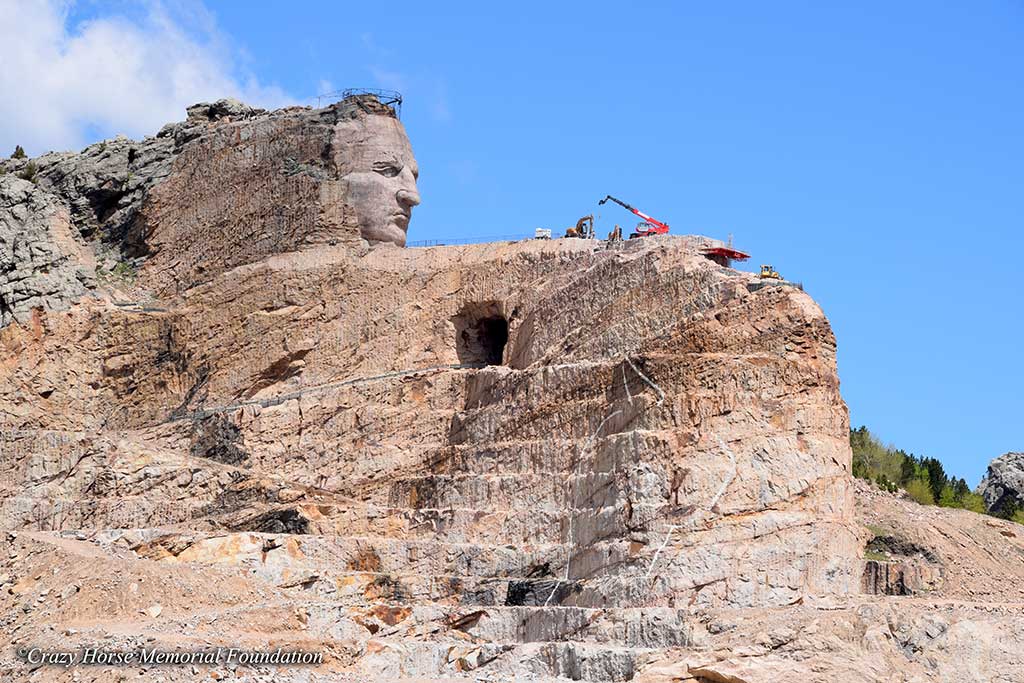 Almost 70 years ago Lakota (Sioux) Chief Henry Standing Bear asked Korczak Ziolkowski to create a monument of
...
Driving through South Dakota, visitors see hundreds of signs pointing to Wall Drug. There are signs all over
...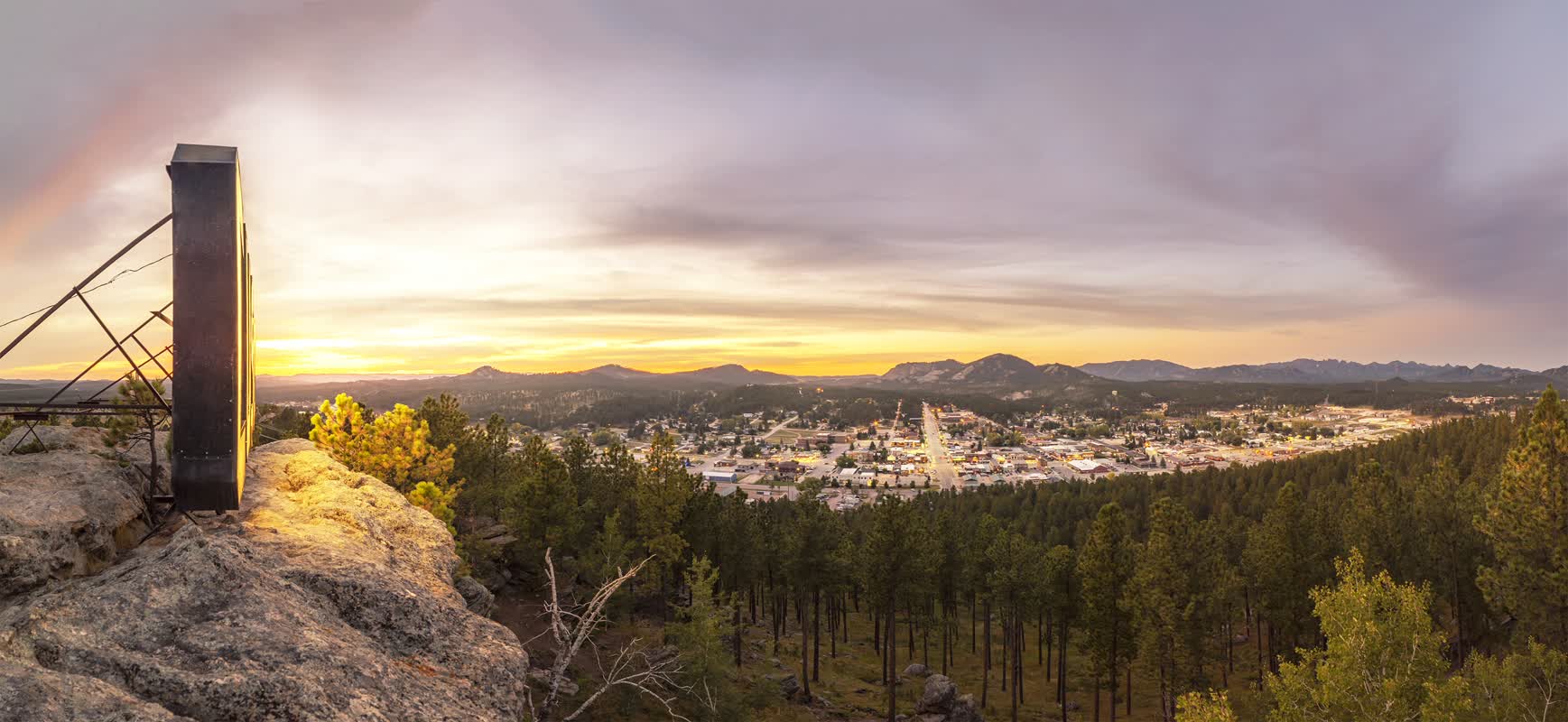 When Lieutenant Colonel George Armstrong Custer set out from Fort Abraham Lincoln (present-day Bismarck, North Dakota) in 1874 with over
...