See & Do
To experience a wide cross-section of the history, scenery and serenity of the Black Hills you need go no further
...
The Black Hills is a vacation destination with a little something for everyone – and a lot for
...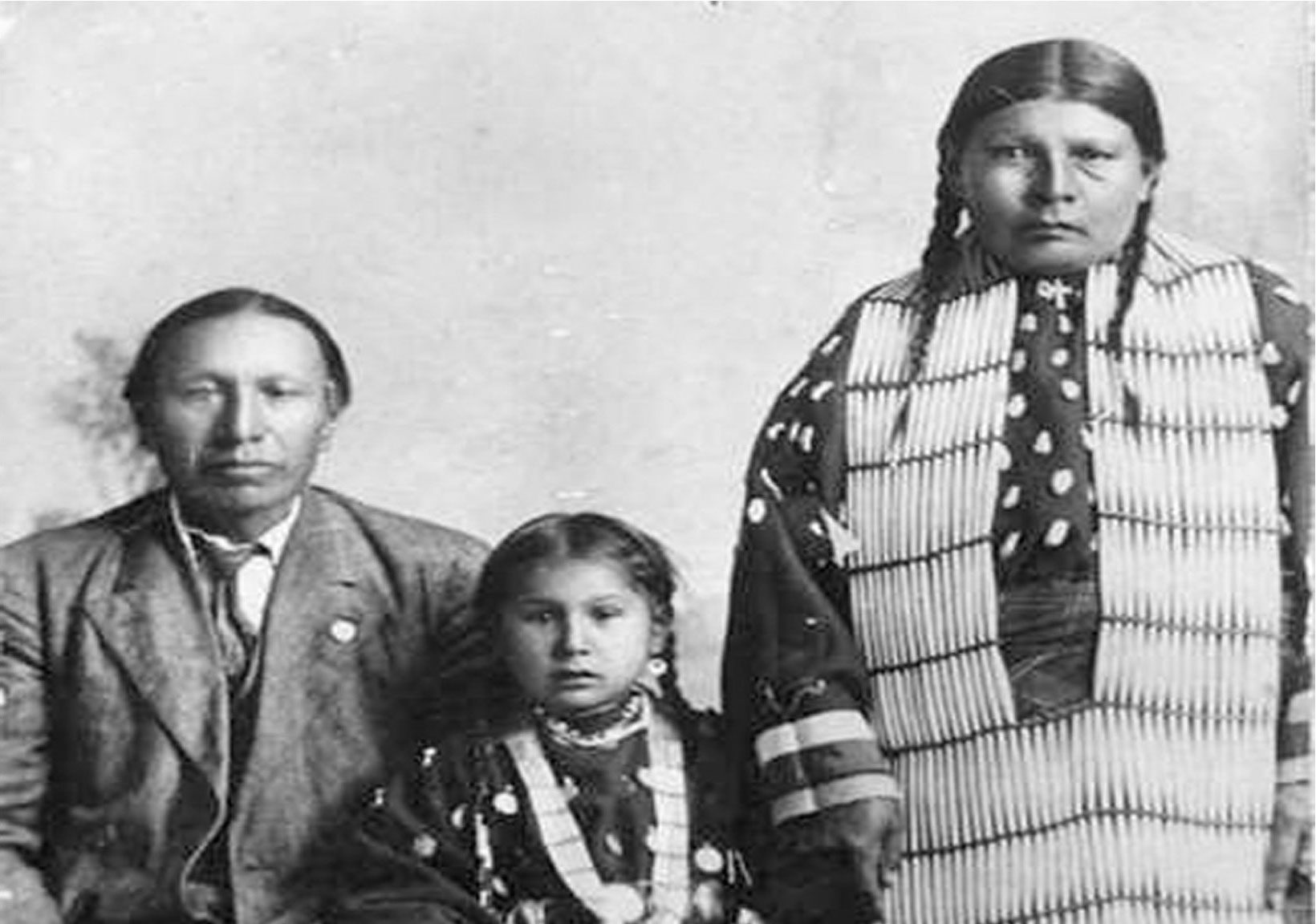 Black Elk was born into the Oglala Sioux tribe near the Little Powder River in Wyoming in 1863.
...
Custer State Park, located near the city of Custer, is one of the most beautiful areas in the Black Hills. The
...
Make the most of your family getaway to the Black Hills with this 3-day itinerary. With grizzly bears,
...
The Society of American Travel Writers (SATW) recently named the Peter Norbeck National Scenic Byway in South Dakota's Black
...
Lakota dancers spin, swirl, and tap their way through the powwow–or wacipi in Lakota–to win prizes, honor their
...
From June 5 through August 21, every Monday night at 8 p.m., Main Street Square in downtown Rapid
...