See & Do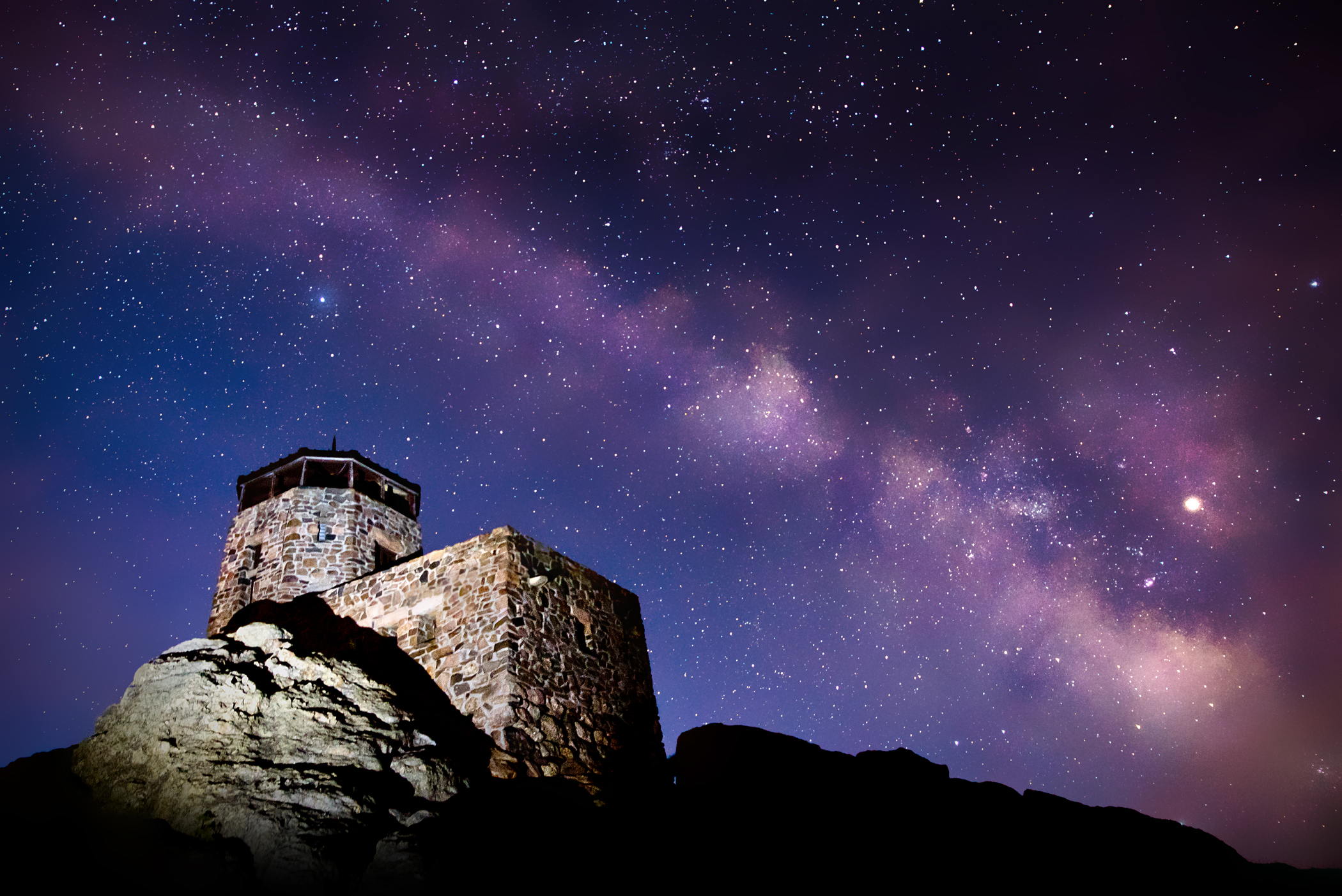 The Black Hills has a seemingly endless number of hiking trails, festivals, iconic restaurants, and unique wildlife, so
...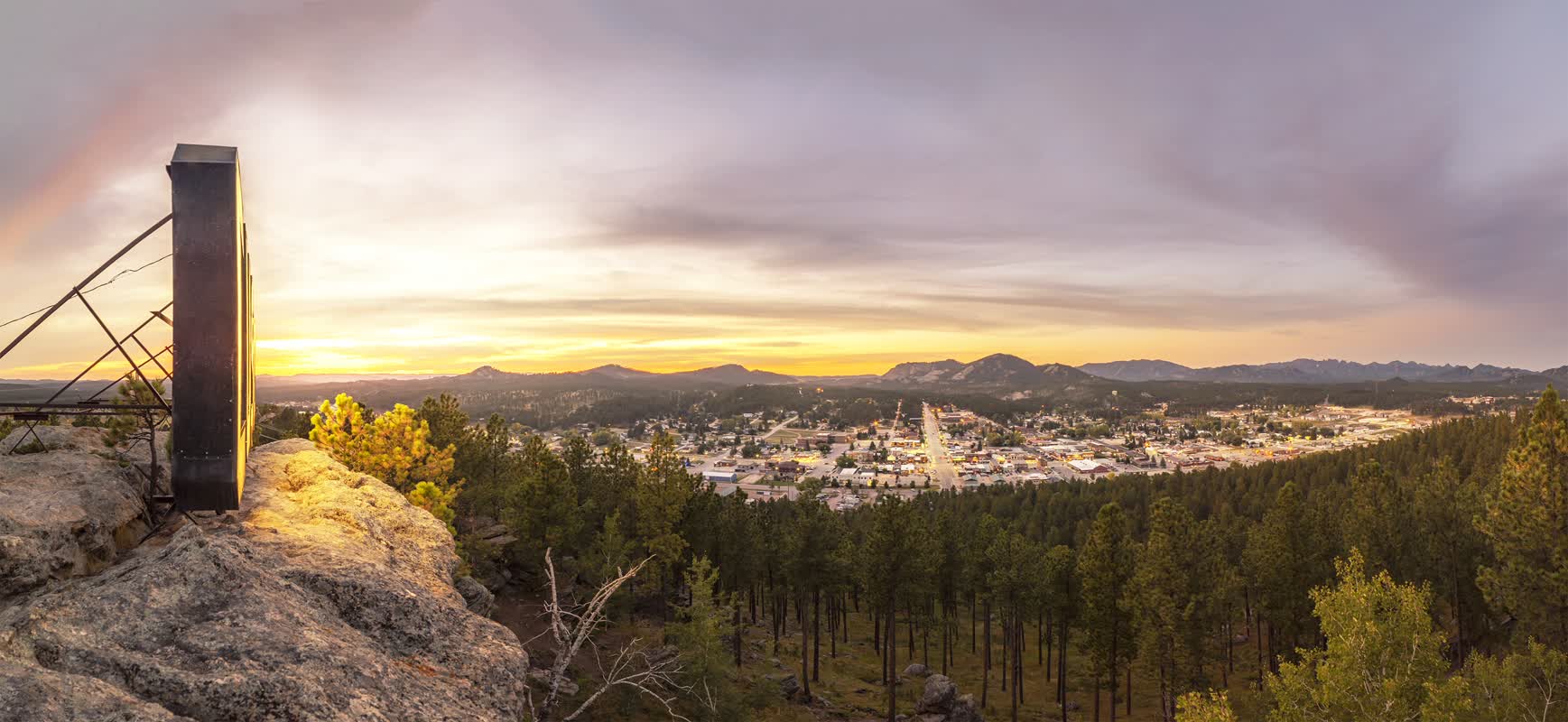 When Lieutenant Colonel George Armstrong Custer set out from Fort Abraham Lincoln (present-day Bismarck, North Dakota) in 1874 with over
...
Are you a hiker? Do your kids love to ride mountain bikes? Is fishing more to your liking? Do you like
...
The greater Black Hills area is wonderfully abundant in wildlife, and even more remarkable in the amount of
...