We don't mean to leave you dangling! It's time to reveal this week's mystery spot. Most people found it a little more difficult to figure out the location…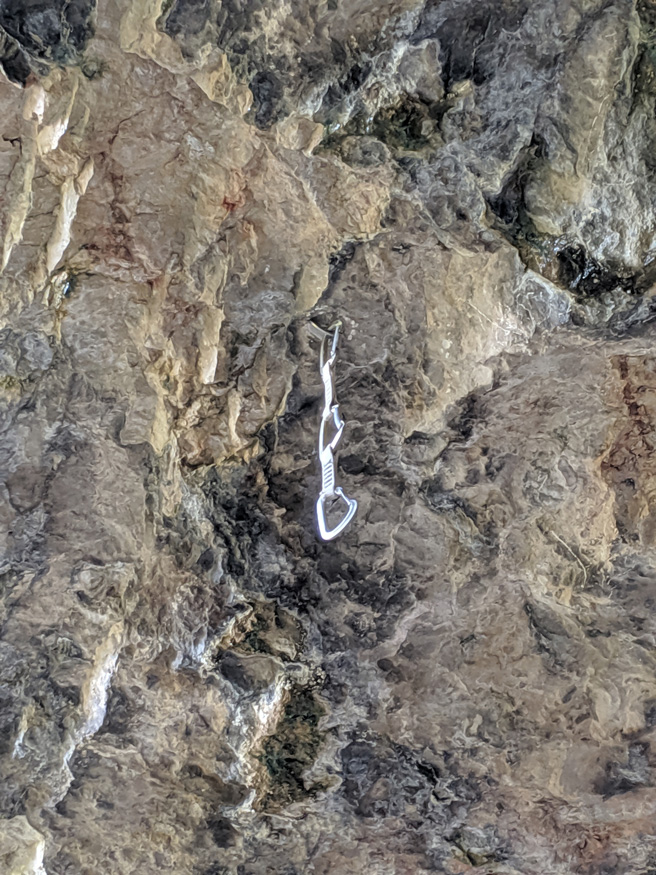 Unless you spend a lot of time in caves, you might have had a tough time identifying this one. Apparently we didn't have a lot of spelunkers or climbers, because this week's spot – Community Caves in Spearfish Canyon – left most of you in the dark.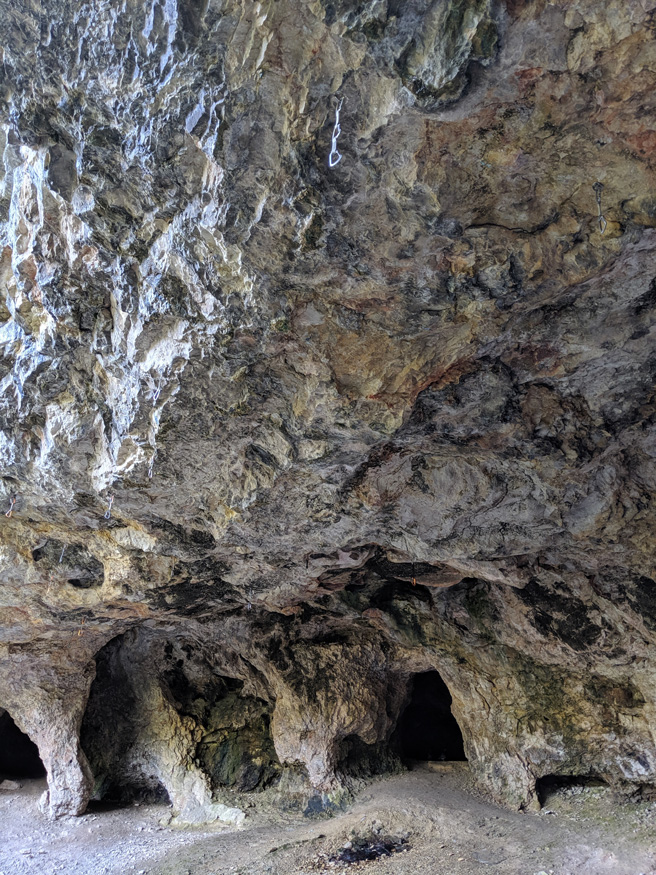 Not that we blame you! Just finding Community Caves can be a challenge. And then there's the precarious trek up a steep ravine where you'll have to deal with running water and loose gravel. In the winter months, ice and snow make it downright treacherous. But if you're feeling adventurous, this stunning limestone cave is worth a visit – your reward is a waterfall (which freezes over in the winter) and impressive views across the canyon. Rock and ice climbers are drawn to Community Caves, with the anchors embedded in the cave walls a quick and easy way to attach a carabiner and scale your way to the top.
Check back with us on Monday for a new mystery spot!