Stay & Eat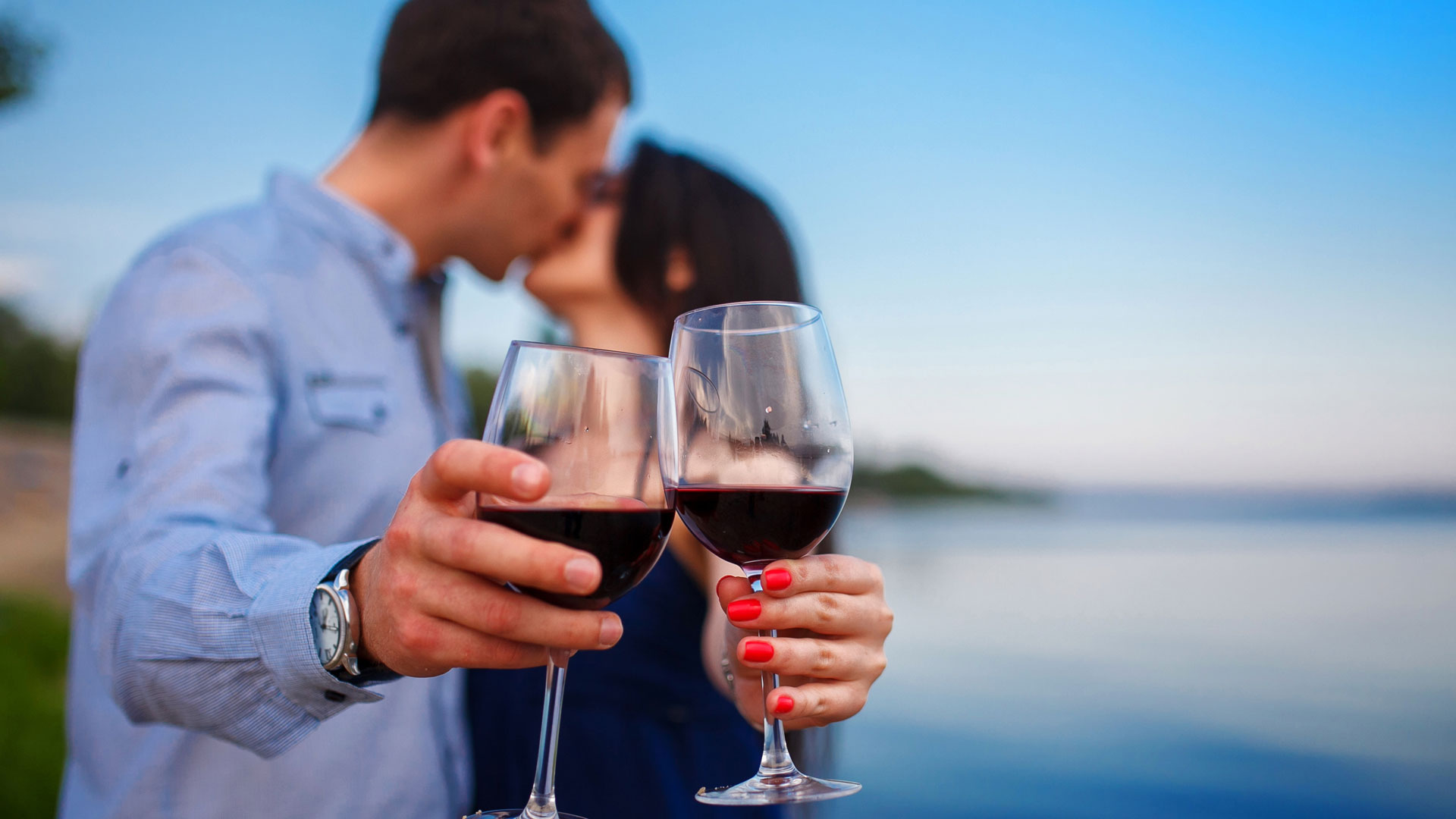 WINE The wineries located in and around the Hills provide the perfect excuse for vacationers to explore something
...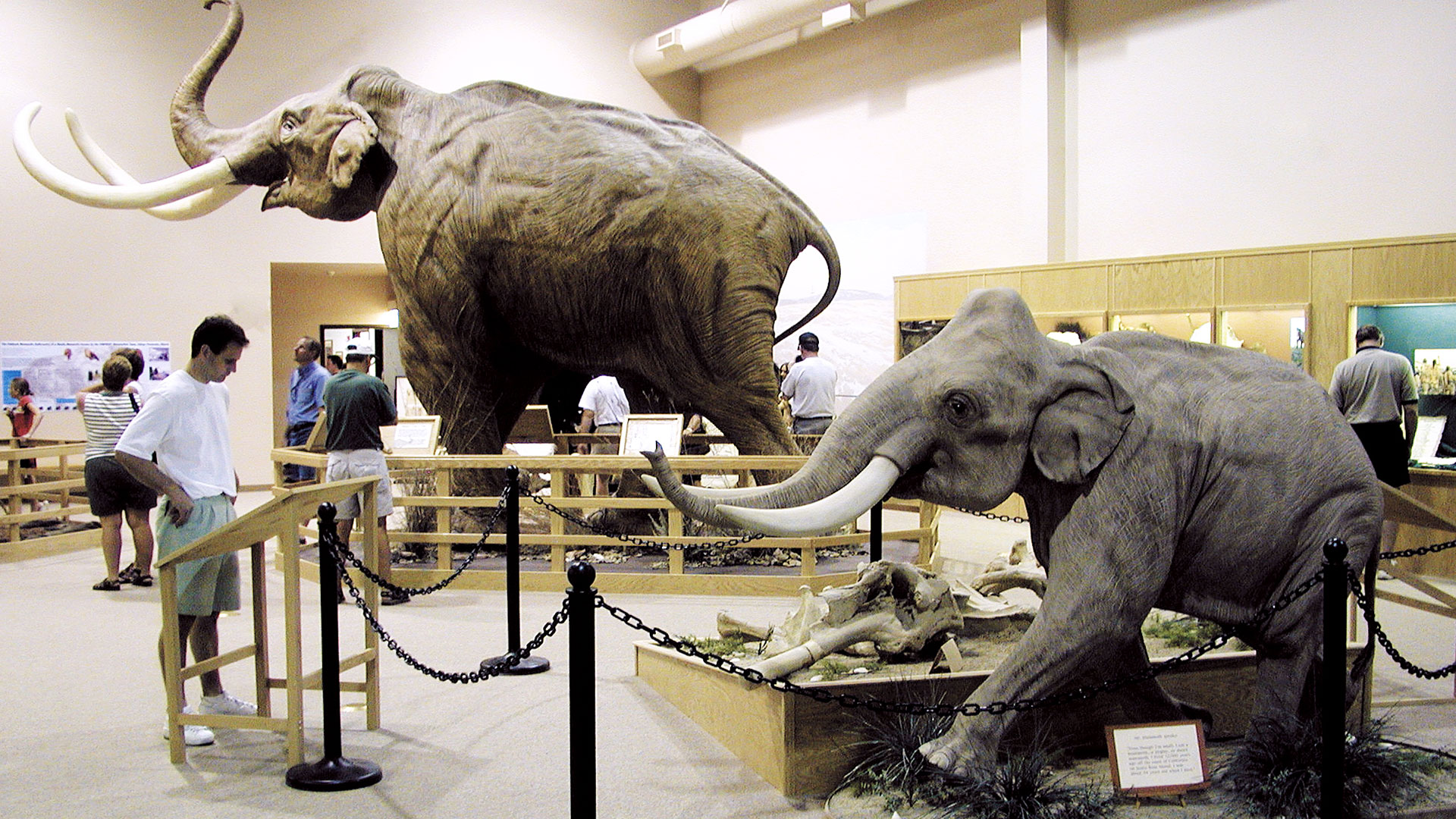 Millions of years ago, dinosaurs roamed South Dakota. Today, the only dinosaurs that remain are fossils and replicas,
...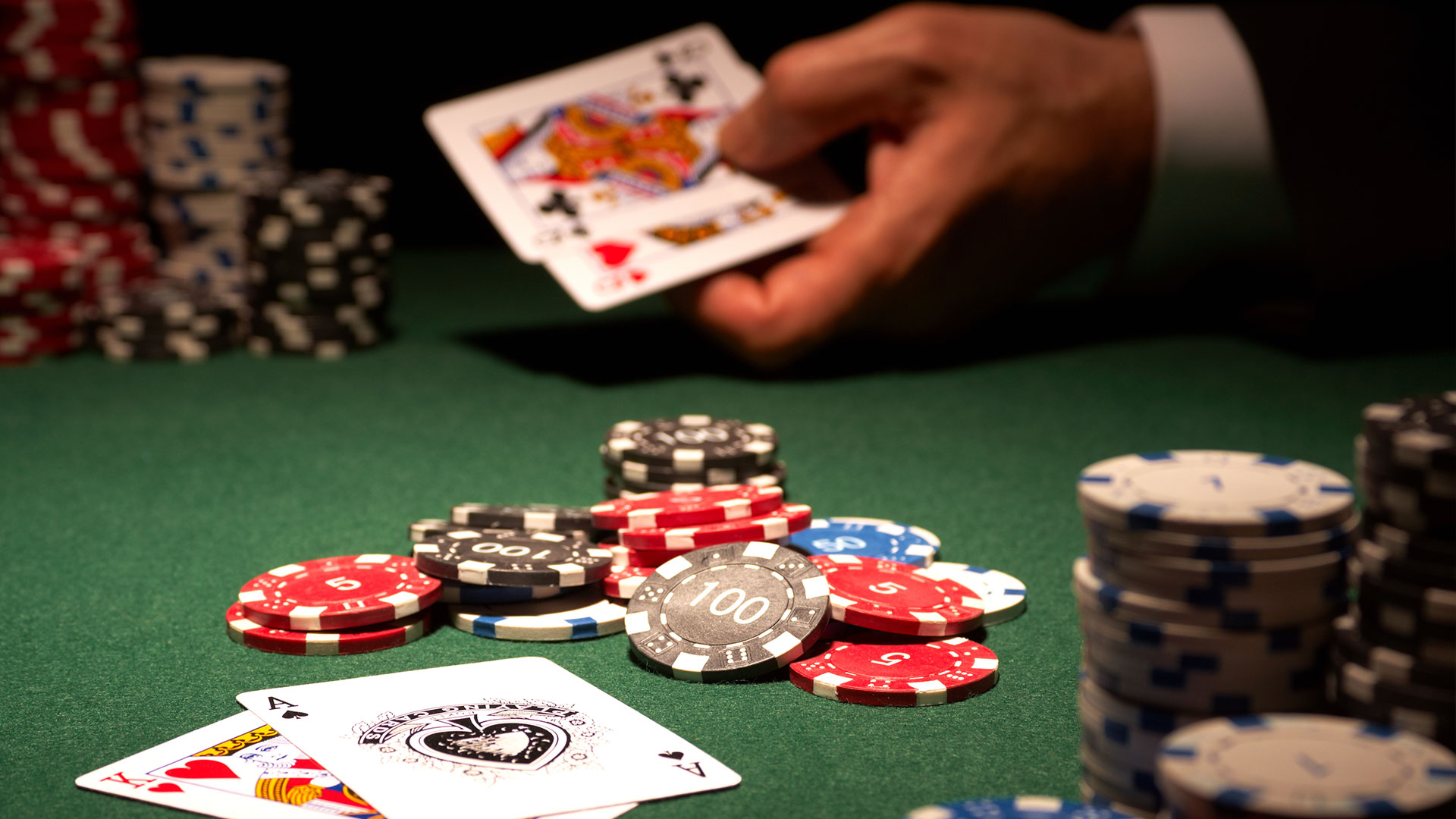 At high noon on November 1, 1989, legalized gambling was reintroduced in Deadwood. The historic and economic transformation of
...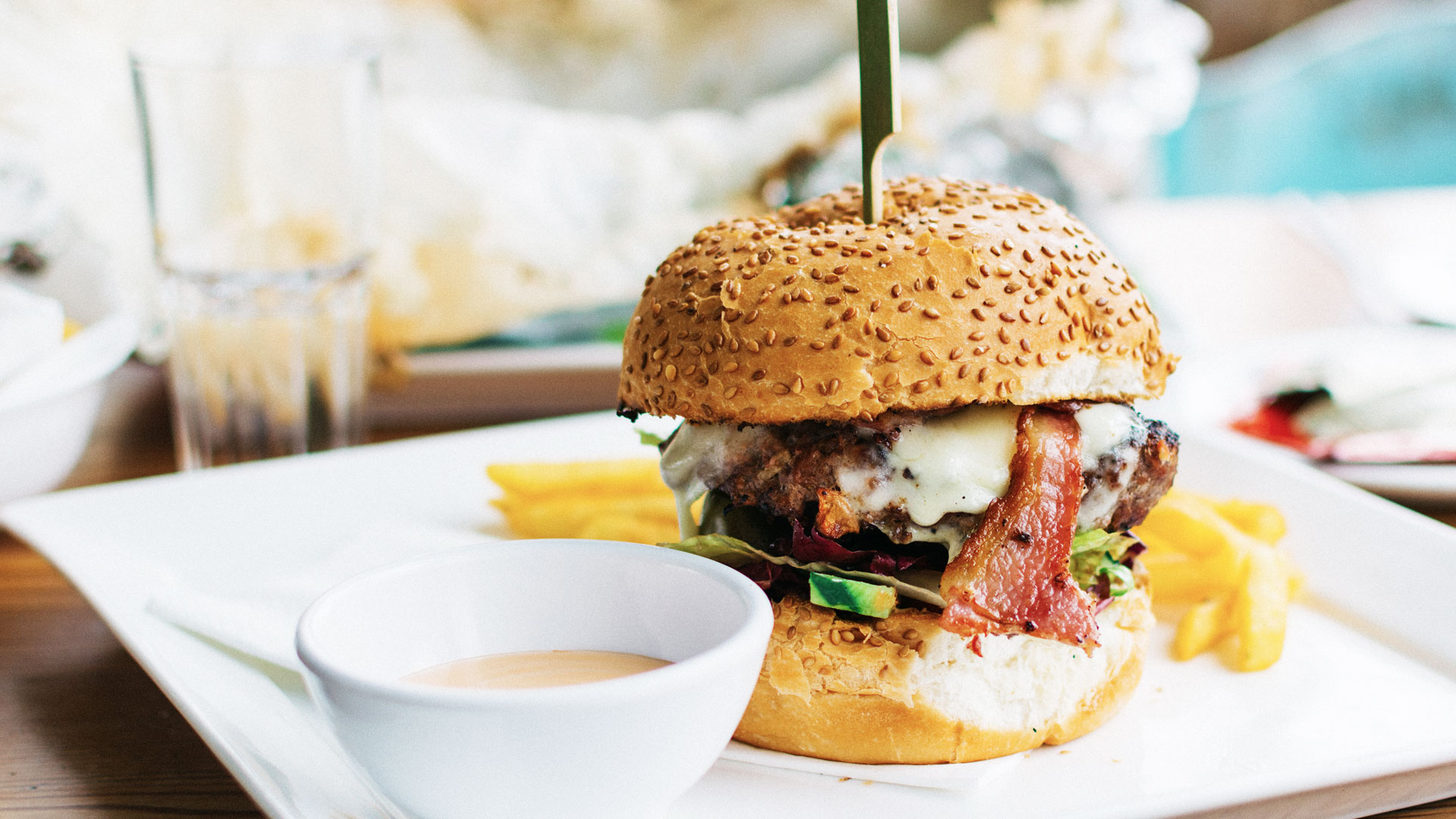 South Dakota's multicultural history has lead to great local cuisine with a unique mixture of German, Eastern European,
...
One of the most satisfying and enjoyable parts of any trip is dining, and a visit to the
...